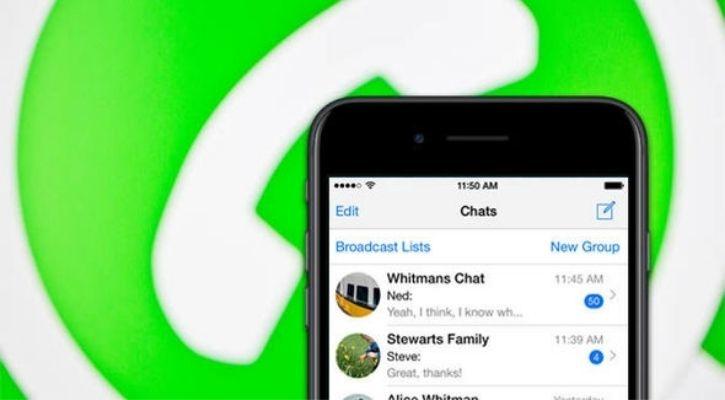 iPhone users can access the new features of Whatsapp that offer multi-device support. As it's a Beta version so there is no doubt bugs will be encountered. The new version is very interesting but users have reported some issues while using it.
Whatsapp's new version is trending for top2 specifications & features that are its encryption support over the cloud backup on Google Drive, iCloud, and multi-device platform connectivity for Desktop, mobile, web, and portal. The testing phase for the two accessibility has begun for iOS Whatsapp Beta users. Therefore, there is an indication that regular Whatsapp users will get it soon on their phones once the bugs will be resolved in the beta version.
All the Whatsapp Beta users who activated this Beta testing version will be able to access Whatsapp using a desktop, portal, and web on more than 4 computers with a single phone no.
You can't use the same no. on different mobile devices.
Another best thing about this new Multi-device support accessibility is that if you have turned off the internet data connection of your phone still can access Whatsapp and can communicate with your contact. Now, you don't have to keep your phone next to you all the time.
Many times when our phone is running out of battery it refuses to connect on Whatsapp web, so the new version is very insightful for such time events.
Challenges in new Whatsapp version
Firstly, Users will not be able to pin important chats. In addition to this you can't accept or leave from new and old groups moreover you can't track the location of your contacts. To make the profile modification, group invites and location support phone should be in your hand.
Contacts who have not upgraded to new versions of WhatsApp will experience the challenge while calling Beta users.
Brian Shannon is just getting his start a reporter. He attended a technical school while still in high school where he learned a variety of skills, from photography to car mechanics. Brian also helps keep Techno Secrets social media feeds up-to-date.