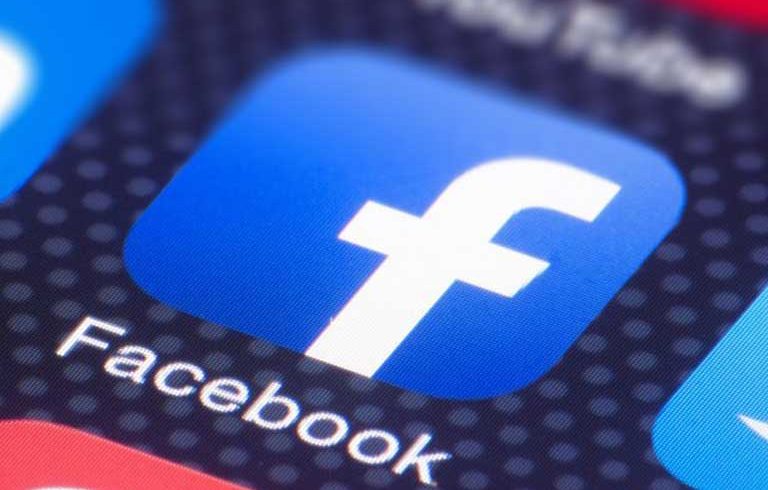 Facebook is the most popular social media platform connecting people on a global level. It also enables business promotion & campaign opportunities for small, big business owners to inform the customers about the products and services.
People use these platforms for lead generation and collect information about the people. Users visit the profile and know about their workplace, phone, email, interests & likes, from where they belong and move in the past few years. It is not good for security reasons. We don't allow any unauthorized person to visit and collect private information from our profile.
Lock Your Profile And Upgrade The Privacy Level Of Facebook
To safeguard your profile you can try the profile privacy features and accessibilities. You can lock the friendliest, timelines, stories, view accessibility. Many times users visit to use your phone and save your profile image. To restrict this activity you can use profile guards.
If you want to upgrade the privacy on your Facebook Profile then follow the instructions given below:
If you access your Facebook account through a web browser then lock your profile like this.
Go to the official site of Facebook > Access Main Profile > tap on three dots > select Lock Profile option >confirm it with Ok.
If you access your Facebook account through the Google play store Facebook App then do as follows and lock your profile like this.
Launch the Facebook App from the Phone's Home screen.
Then tap on Profile picture and access the page.
Access the menu and select the option of Lock Profile.
You will redirect the new page following the lock profile action and confirm with Ok to enable the guard on your profile picture.
iPhone users have nothing special to do. You can follow the same basic options like accessing profile home page > click three dots to access menu and confirm the lock the profile to guard.
I am a person who is positive about every aspect of life.I have always been an achiever be it academics or professional life. I believe in success through hard work & dedication.