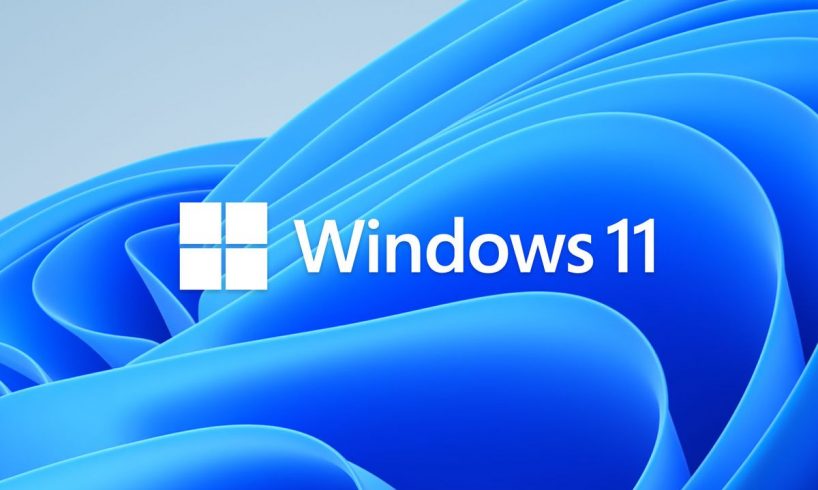 Windows 11 has arrived in India and is available to download. All the PCs that are compatible with Windows 11 receive the notification popup to upgrade their PC with the new version of Windows and access new features and look at their system.
Windows 11 has some software and hardware requirements to enable the safe & secure accessibility of the system. If the system does not match with the requirements and still you'll try to download the updates on the system it will be a total waste of time and effort.
Windows 11 upgrade hardware & software requirements
Intel Core 8th Gen Processor
AMD Zen 2 Processor
Qualcomm Snapdragon 850 or above Processor
TPM 2.0
4GB RAM + 64bit
Many PC users have said that the PC is not upgrading with the new version of Windows. One of the reasons for this is the processor is not compatible with the system. If you want to experience Windows 11 then the PC should have an intel, Qualcomm, or AMD processor as they are the most important part of the functionality of new age PC systems.
It is said that people who have windows 10 can access and download Windows11 on their system but not all the systems are complying with the requirements and that's why things will not function as well and download windows 11.
Two ways to get experience with Windows11 on a PC.
ISO Method
Virtual Machine
By using the ISO method users can download the ISO disk image on a DVD drive or bootable drive. Users can start the installation process by downloading a file from the official windows media download website. If you've not received any notification regarding the Windows11 update then things may not work.
In that case, you can go for the second method of Virtual Machine. For this software are available you can permit the software to run things properly. VMWare, VirtualBox are some of the common names but you should follow the latest requirements of TPM 2.0, processor or it will create disturbance in functioning in the future. You can't fix these things.
If you can't upgrade the system with the required software and hardware functionalities and accessibilities then you won't be able to run Windows 11. So, you have two options: upgrade your PC with the new one or just stay ahead with Windows10 as it is also good for your needs. Windows 10 will continue to work properly without any security problems or system issues till 2025. Microsoft will keep release updates, fixes, and support to keep the Windows 10 accessibility on track.
John Gilmore was a reporter for Techno Secrets, before becoming the lead editor. He has over fifty bylines and has reported on countless incidents around Anchorage. John studies chemistry and history at the University of Alaska Fairbanks where he currently is in his senior year.