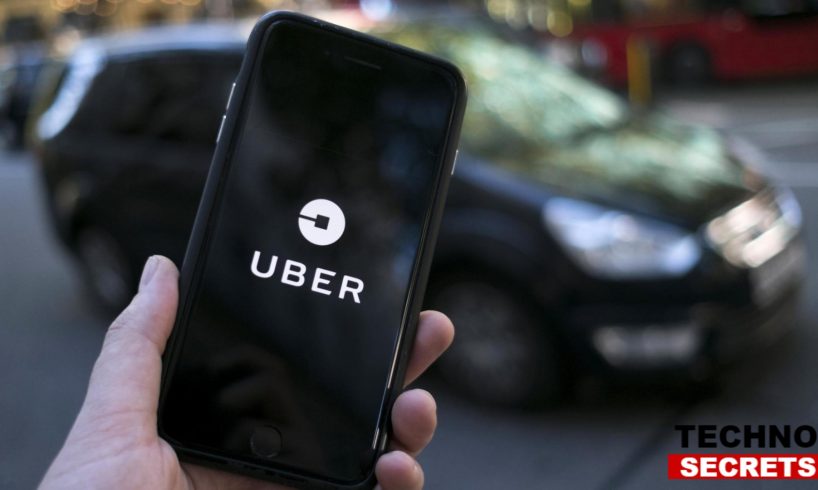 Ride-hailing company, Uber is thinking about selling minority stakes in its costly self-driving car unit. Just as the company tries to acknowledge rising cost pressures ahead of its public offering. According to a report from Financial Times, the company received interest from many potential investors and it could spin off the Advanced Technologies Group into a separate business unit, along with its own valuation and equity. Uber will keep operational control and majority ownership of the unit, but the other external partners could also share the cost of developing and then commercializing the self-driving technology.
As the response, CEO of the company, Dara Khosrowshahi said last month in an interview that there was no plan on selling the self-driving car research arm and that Uber will not sell its Advanced Technologies Group, at this time. This unit will definitely be a part of Uber after the initial public offering, but it will partner with some other companies which are already building self-driving technologies. The ride-hailing company suspended its self-driving car business after one of its SUVs killed a pedestrian in Arizona, earlier this year. After this incident, Uber quickly removed its autonomous cars from the road.
According to a report from the Wall Street Journal, the company is planning to go public in the year 2019 and it could be valued at $120 Billion. Uber and its rival Lyft's initial public offering is expected next year. The CEO of Uber, also said that he is not concerned if Lyft becomes public first, as they expect enough demand for both the companies. Uber is focusing on expanding its portfolio and seeking new opportunities for growth, which includes food delivery services, even if it struggles with competition in their business of ride-hailing services.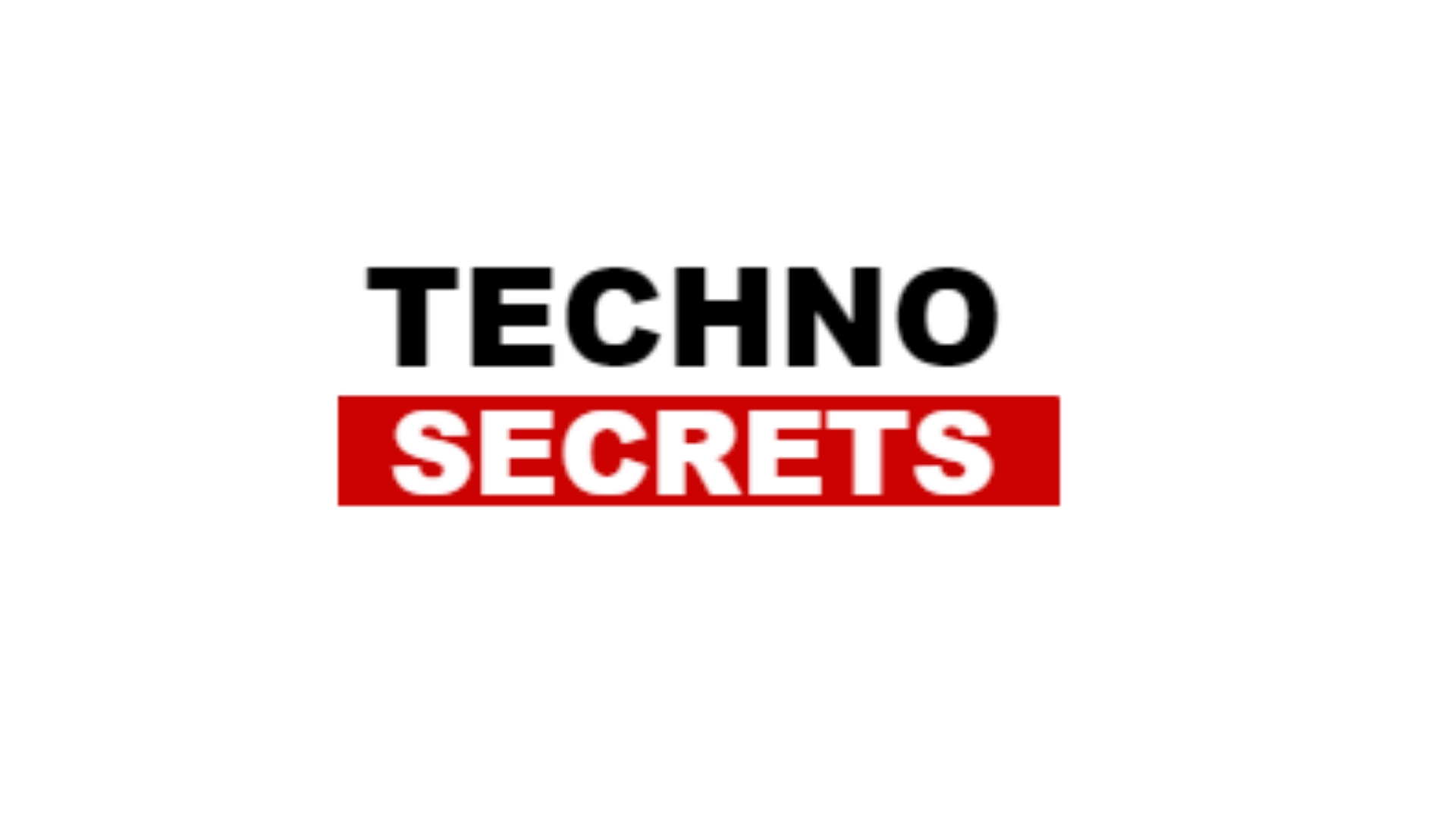 Searching for new things, she has found herself as a writer. In the midst of day to day routine life, she finds her peace in reading and painting. With a passion for reading, she believes in learning new things to add value to her own as well as to the lives of others around her.