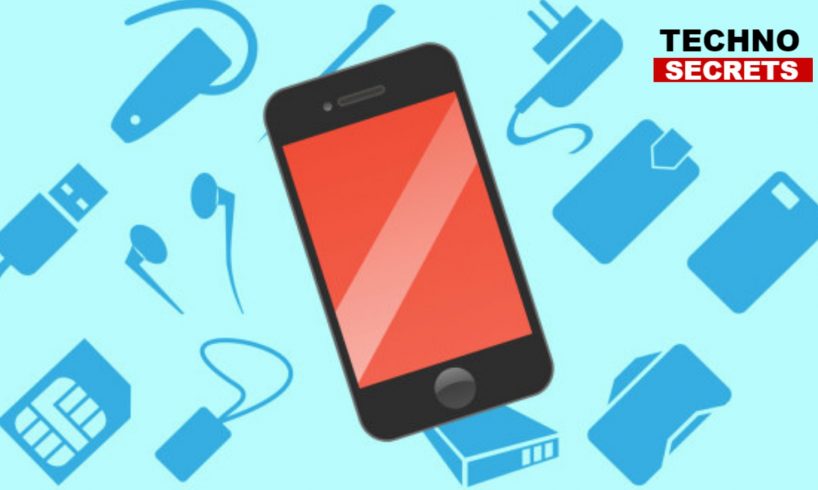 The country's smartphone market is highly dominated by Chinese companies. After conquering the smartphone market of the country, the Chinese have now set their eyes on India's estimated 10,000-crore mobile accessory market. Hong-Kong based WK lifestyle is planning to open over 200 outlets in India in the next two years. These outlets will sell mobile phone cases, power banks, earphones and speakers to tap the flourishing business in one of the largest smartphone markets.
Another Chinese mobile accessories company, ZMI which is funded by the Smartphone making company Xiaomi has partnered with Shyam telecom group to introduce more than 50 products in the Indian market in a phased manner. The company plans to launch power banks, chargers, cables, wireless chargers, projector, batteries, IOT cameras, smart mosquito repellents and audio products. The Cofounder of WK Lifestyle India, the master franchisee for WK in India, Rohit Sahani said that India is world's second largest smartphone base, but it has an unorganized market as one company is selling cables and another one is selling earphones, but this brand will sell all the products under one roof.
WK lifestyle will offer a number of products under the same roof. The company is planning to open its first store in the Mall of India in Noida, later this month. It plans to soon open many stores in the country through sub-franchises. WK currently operates a number of markets in the world. They have their outlets in the United States, Cambodia, China, Thailand, Nepal, Pakistan, Iran, Kuwait, Norway and Sweden.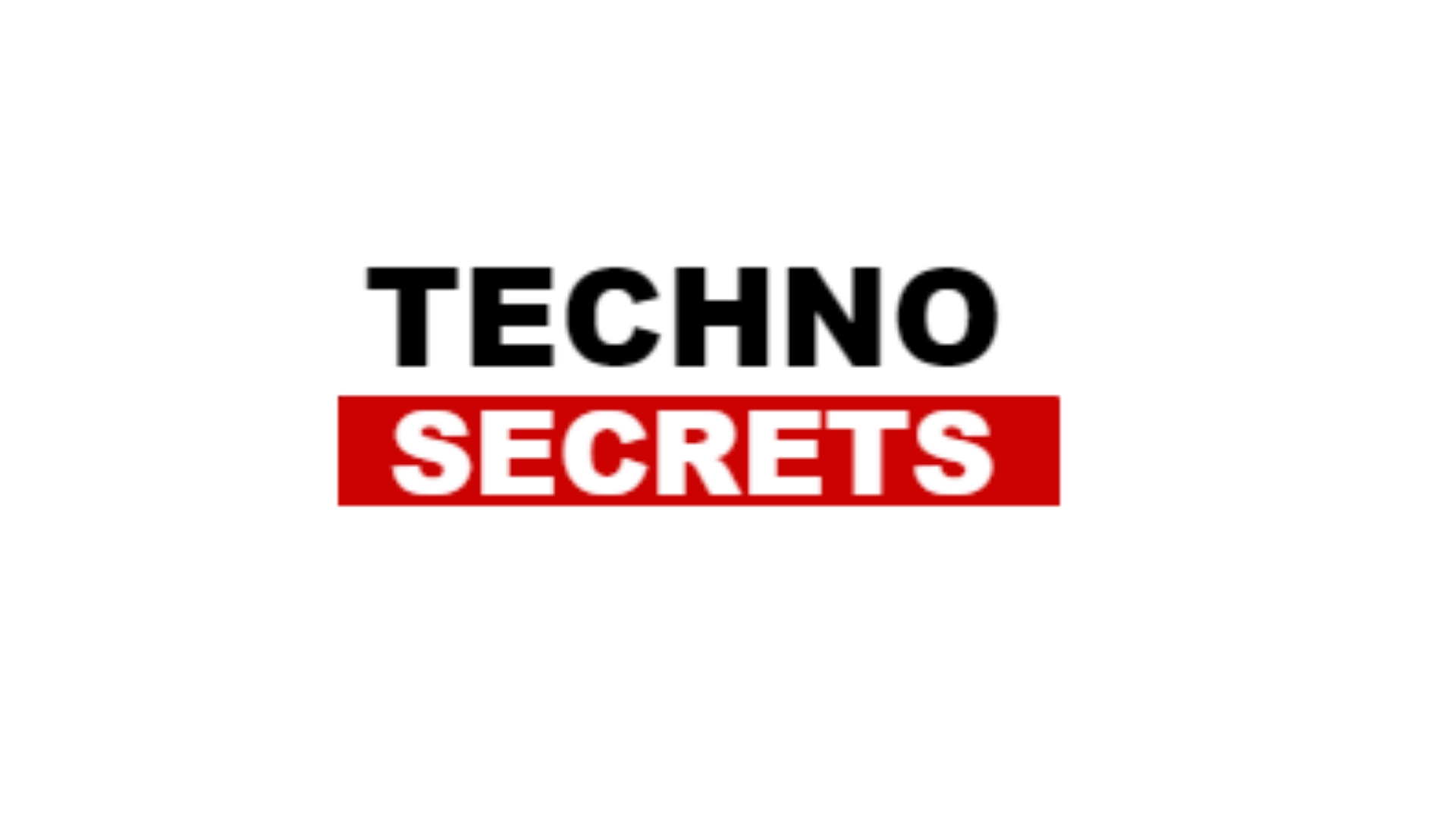 Searching for new things, she has found herself as a writer. In the midst of day to day routine life, she finds her peace in reading and painting. With a passion for reading, she believes in learning new things to add value to her own as well as to the lives of others around her.