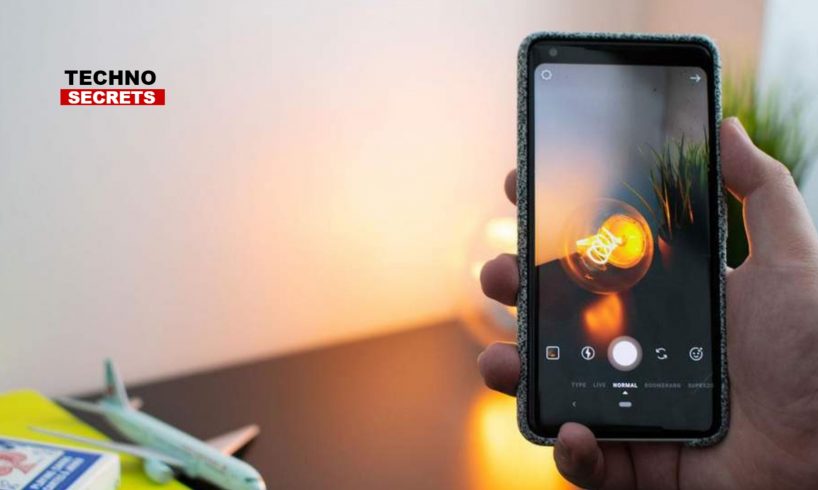 Recently, Google has launched a new Pixel 3 referral offer for Pixel and Nexus users. This new program, the company is providing Rs. 7,000 instant off to the referee and also Rs. 2,000 e-gift voucher to the referrer. The offer is launched for Flipkart and it will remain live till December 20. The referral codes released during this period will be valid until December 24. After December 24 these codes will have no value. In this program, the users of Pixel or Nexus will just have to go into their Flipkart app and just tap on the banner displaying this offer. The banner will redirect the users to a page which lists the details regarding the offer and will ask for an email ID of the user.
After the user has entered the email ID, Flipkart will mail the code along with a unique link within a specified time period of 48 hours. As for the link, it can either be used by the user themselves, or they can also share it with another user in order to avail the offer during the time of purchase of the devices, the Pixel 3 or Pixel 3 XL. if used before the specified time period the users will be able to get an instant Rs 7,000 discount. Also, Once the referee clicks the unique link and validates the code, the offer will be added to the buyer's Flipkart account, until the date it expires. Before the expiry date of the code, December 24, the referee can buy the devices, Pixel 3 or Pixel 3 XL on Flipkart and receive Rs. 7,000 discount on their purchase. This does not involve any other offer which is valid at that time after which the buyer can get more discount on the Pixel 3 series.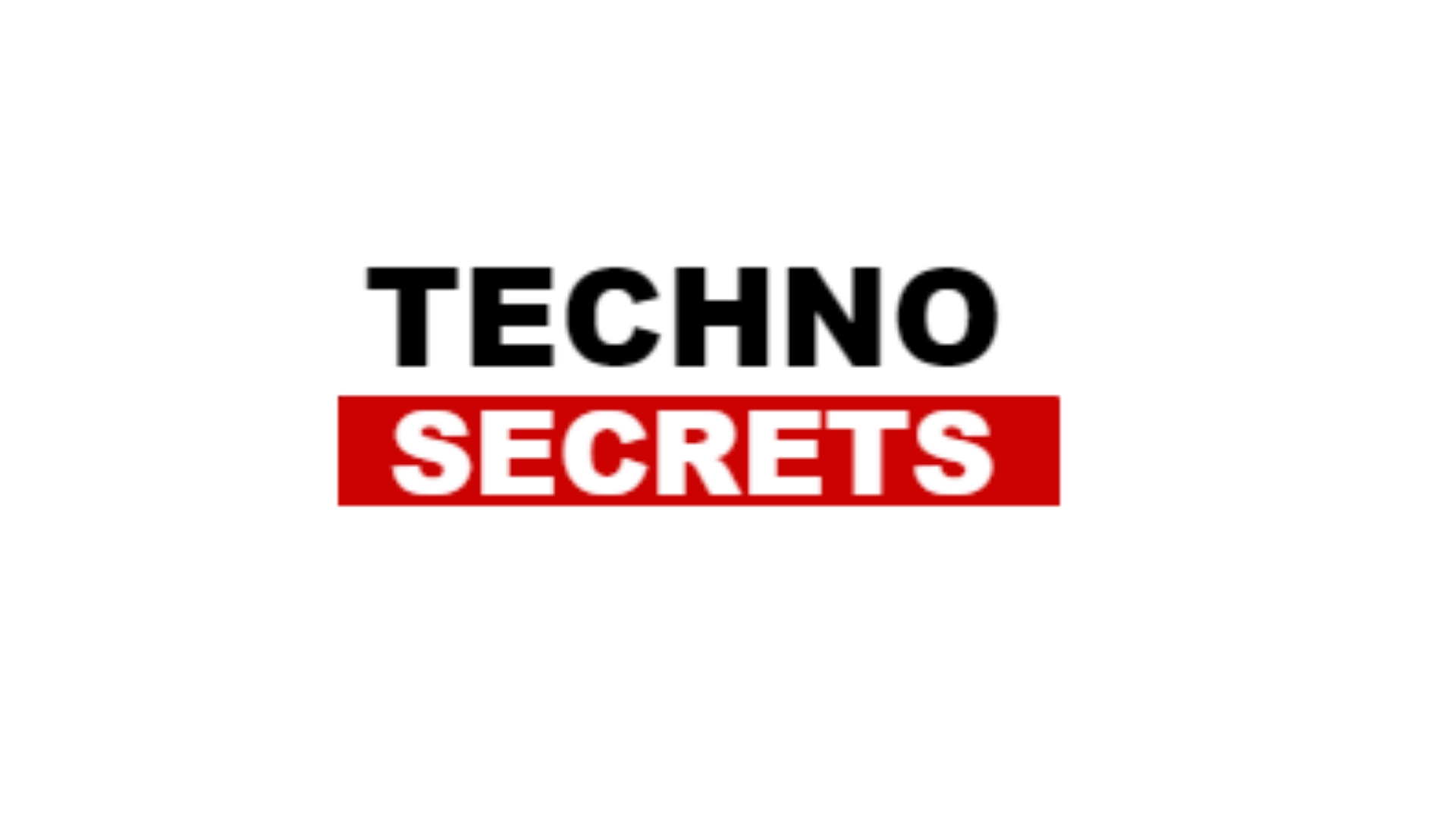 Searching for new things, she has found herself as a writer. In the midst of day to day routine life, she finds her peace in reading and painting. With a passion for reading, she believes in learning new things to add value to her own as well as to the lives of others around her.