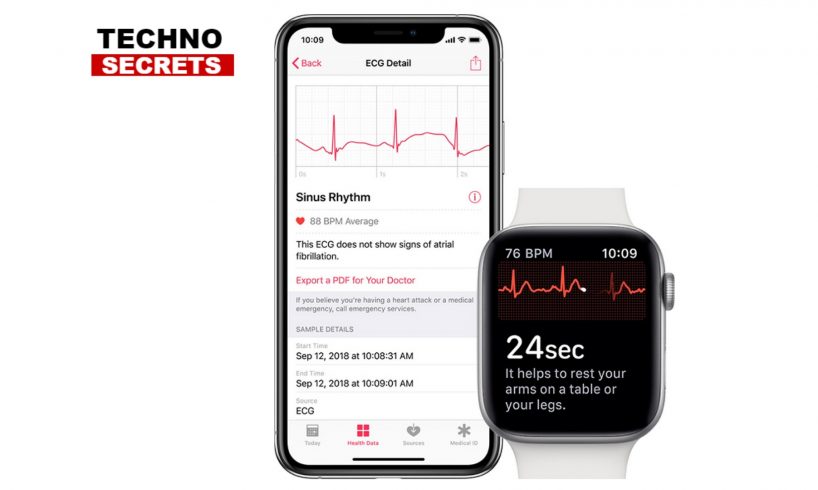 Apple WatchOS 5.1.2 series 4 has come up with all new features and specifications, its new ECG system makes the product more reliable and unique. The company launched its series 4 model of the watch with iPhone XS sequence back in September, the company assured an app to observe the non-uniform heart rhythm and new electrocardiography (ECG). With their distinctive quality, the Apple WatchOS 5.1.2 has the ECG and irregular rhythm detection is moving out in the US. with this feature, Apple needs to get acceptance from all other countries. Right now Apple only has FDA acceptance for its ECG and non-uniform heart rhythm app, that's why this comes first in the United State. If this specification announced in India, it will require regulatory agreement here as well.
The Apple WatchOS 5.1.2 announced that ECG app will be "competent of creating an ECG close to single-lead electrocardiogram". Here the Apple programme is legally straightforward because in the regular hospital an ECG generally depends on 12-lead to perform the test. Apple's new update is easy to use for the user. You have to just place the finger on the Digital crown of Series 4 Watch and after 30 seconds it will identify the heart rhythm. The Digital Crown has the conductor through which it detects the heart rhythm. There are crystal electrodes at the back of the watch to identify the heart's electrical impulses from the user's wrist.
The statistics appear by the Apple WatchOS 5.1.2 only signifies the informational use, and the complete diagnosis will require a doctor assistance.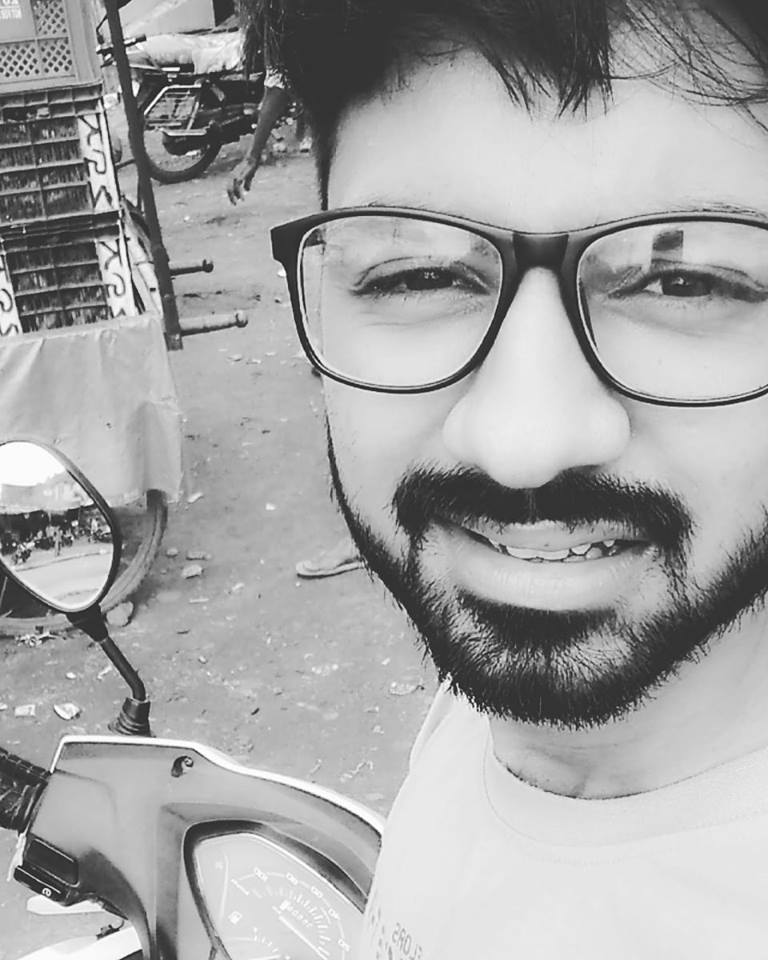 Amit is from Ujjain. His passion for gadgets got him to write content for techno secrets. Apart from gadgets, Amit loves to travel and is a big time foodie. In his spare time, Amit likes to know about things related to ancient history, new discoveries and the latest trends going on in the market.