In an official release, Samsung announced the next generation Exynos 9820 chipset. This chipset will power Samsung Galaxy S10. it is considered to be the company's biggest update in years. The major news is that the Exynos 9820 offers a massive 40% increase in the power efficiency and also the graphics performance when compared to Exynos 9810 chipset, which powers Samsung's amazing Galaxy 98 and Note 9. It also has amazing connectivity upgrades which include compatibility for 4G speeds up to 2Gbps and 4×4 MIMO for superfast WiFi.
The new Exynos 9820 chipset has astounding camera performance as well. It allows the recording of 4K video at 150 frames per second in 10-bit colour. Currently, 60 frames per second is the best performance any smartphone can manage. The company has also been promoting the artificial intelligence skill of the new NPU – neural processing unit on the chipset. As claimed by the company, it is 7x times faster than last year's NPU. though the comparison between both the NPU's is difficult as Samsung did not provide numbers for last year's NPU. But the faster NPU has the potential to improve the camera and the augmented reality performance. Also, there are a number of rumours about the rumours of the device being drastically different. Before a few weeks, Samsung teased and announced an Infinity-O display, that is now expected to be the screen of the Galaxy S10. A display which goes beyond the edge to edge, featuring only a little hole at the top for the selfie camera.
Other leakers mentioned the new screen design coming to the Galaxy S10 series as well. furthermore, TheElec claims that the smartphone will have a zero-bezel OLED screen, that means the phone won't have a top or bottom bezels. Instead, it would feature two holes at the top, one for the camera lens and the other one for the infrared sensor, whereas, all other sensors usually found inside a top bezel would go under the screen.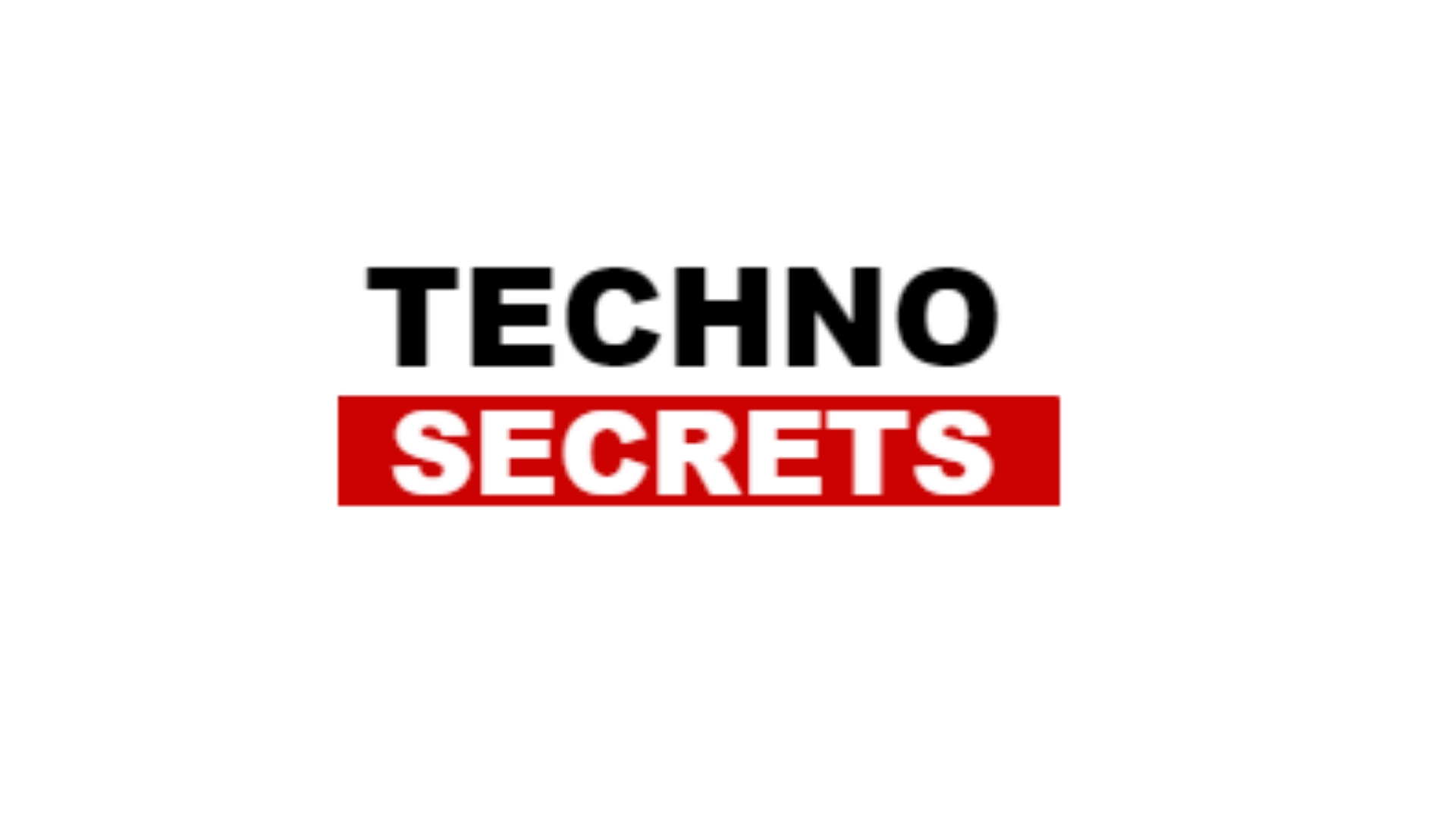 Searching for new things, she has found herself as a writer. In the midst of day to day routine life, she finds her peace in reading and painting. With a passion for reading, she believes in learning new things to add value to her own as well as to the lives of others around her.