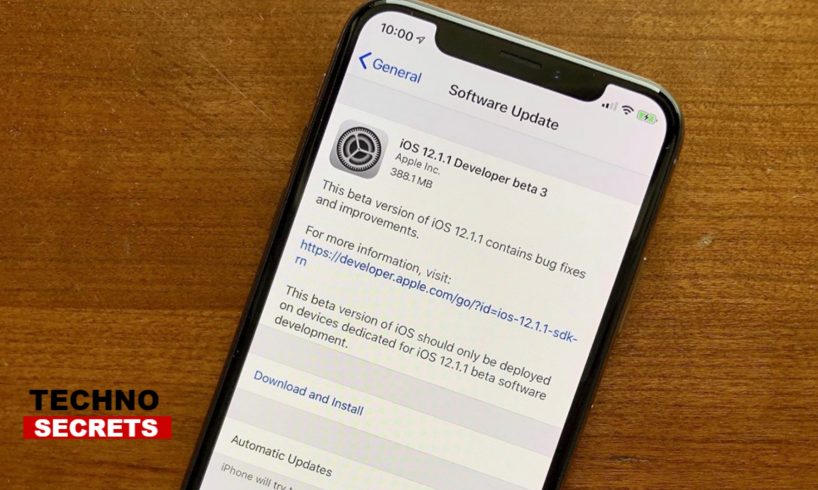 Apple released the third Beta for iOS 12.1.1 and MacOS Mojave recently. The update did not come as a surprise and it certainly did not bring anything extra. At least for the users who were expecting new features from this update. The developer beta 3 update just offer a few minor bugs as well as a few security patches for iOS 12.1.1. As per this, it is recommended to download and install Beta as soon as possible. Possibly, the most important adjustment in iOS 12.1.1 beta is that it alters how you flip the FaceTime camera in iOS 12 to again highlight a more notable flip camera button which is visible during FaceTime video calls.
MacOS Mojave 10.14.2 beta expectedly focuses on bug fixes and feature enhancements, but there are no obvious outward changes. Additionally, the company has also released the third beta versions of watchOS 5.1.2 and tvOS 12.1.1 for users beta testing system software on the Apple Watch and Apple TV. Apple generally tests several beta releases before releasing a final build to the general public, so the final versions of iOS 12.1.1, macOS 10.14.2, tvOS 12.1.1, and watchOS 5.1.2 are likely unusual.
To update your iPhone to iOS 12.1.1 developer beta 3, you will need to be a registered developer with a valid configuration profile. If you have iOS 12's new 'Automatic Updates' enabled, you can start the software update overnight. To download the instantly, launch the Settings app, select 'General' then 'Software Update.' Select 'Download and Install' after that follow the on-screen process to download and install iOS 12.1.1 dev beta 3.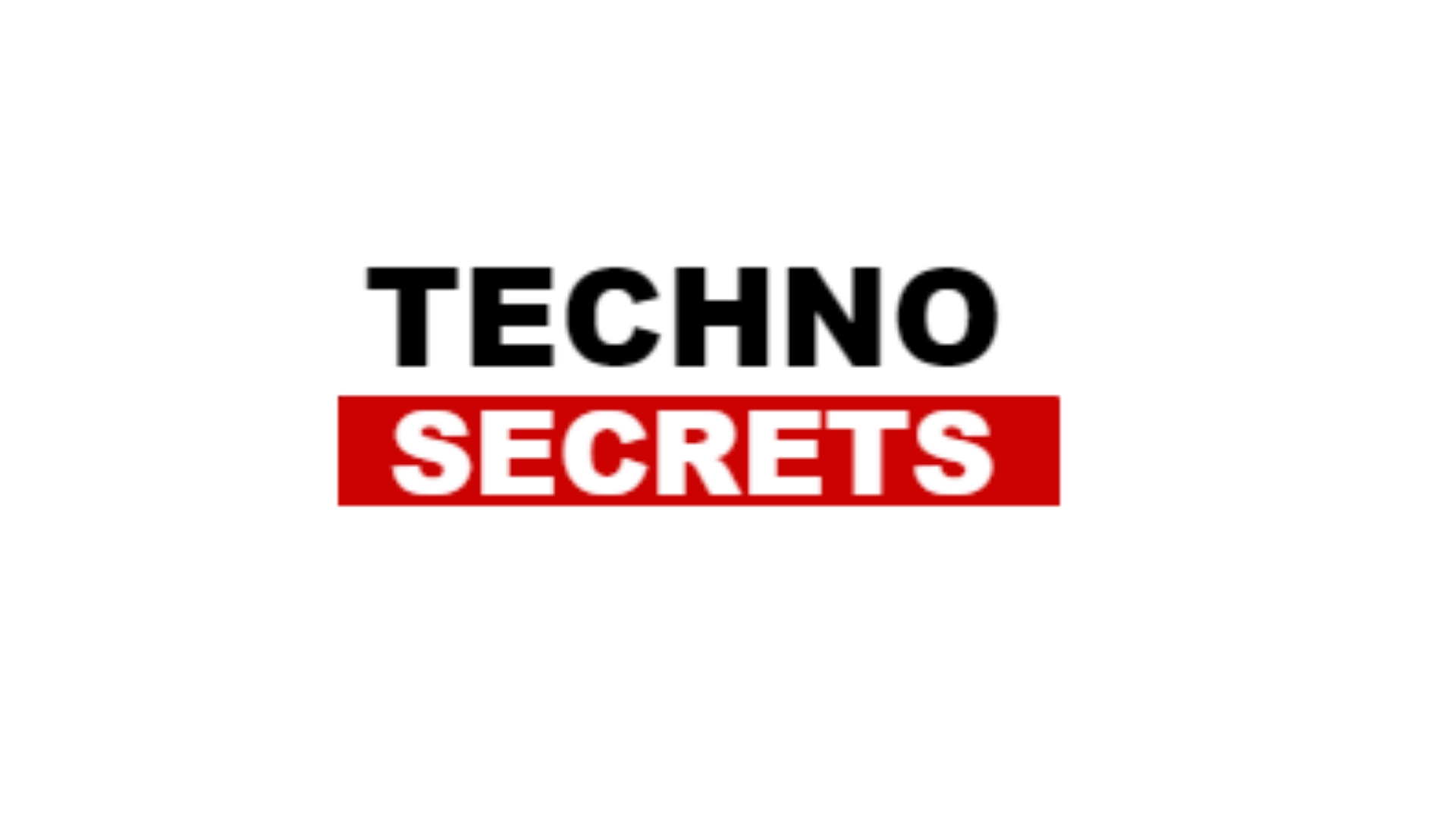 Searching for new things, she has found herself as a writer. In the midst of day to day routine life, she finds her peace in reading and painting. With a passion for reading, she believes in learning new things to add value to her own as well as to the lives of others around her.