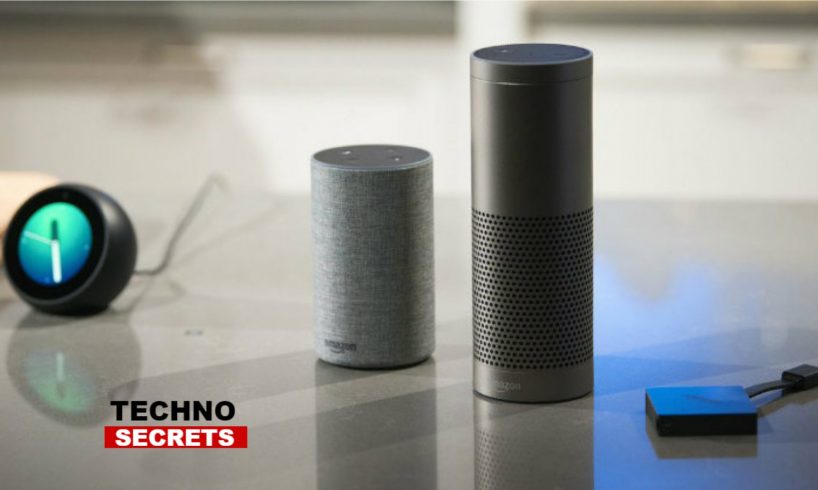 Microsoft's widely used video and voice-calling platform Skype is now accessible on Amazon Echo devices in a few countries, including India. With this combination, users can make and receive hands-free Skype calls through their Echo devices. According to a blog post by the Skype team, along with Skype's audio and video calling, the users will have the ability to call most landlines and mobile numbers internationally using Skype.
The users of Alexa app can incorporate and activate the new feature very easily. They will just need to go to the Settings menu in the Communications option, where they will find an option to select the link to add a Skype account. Additionally, Skype is offering 200 free minutes of Skype to phone calling to 34 countries which includes the United States, Canada, China and India, in order to celebrate the availability of Skype calling with Alexa, Skype calling on Alexa was first started from the United States, Britain, Ireland, Canada, India, Australia and New Zealand, whereas, the support for many other countries is to roll out sooner.
Recently, Amazon also enabled "Alexa Skill Blueprints" it allows the users to create customised skills and replies in India. By the use of this feature, unlimited customised skills can be formed and shared as a link with family and friends through email, text, WhatsApp or social media platforms like Facebook and Twitter.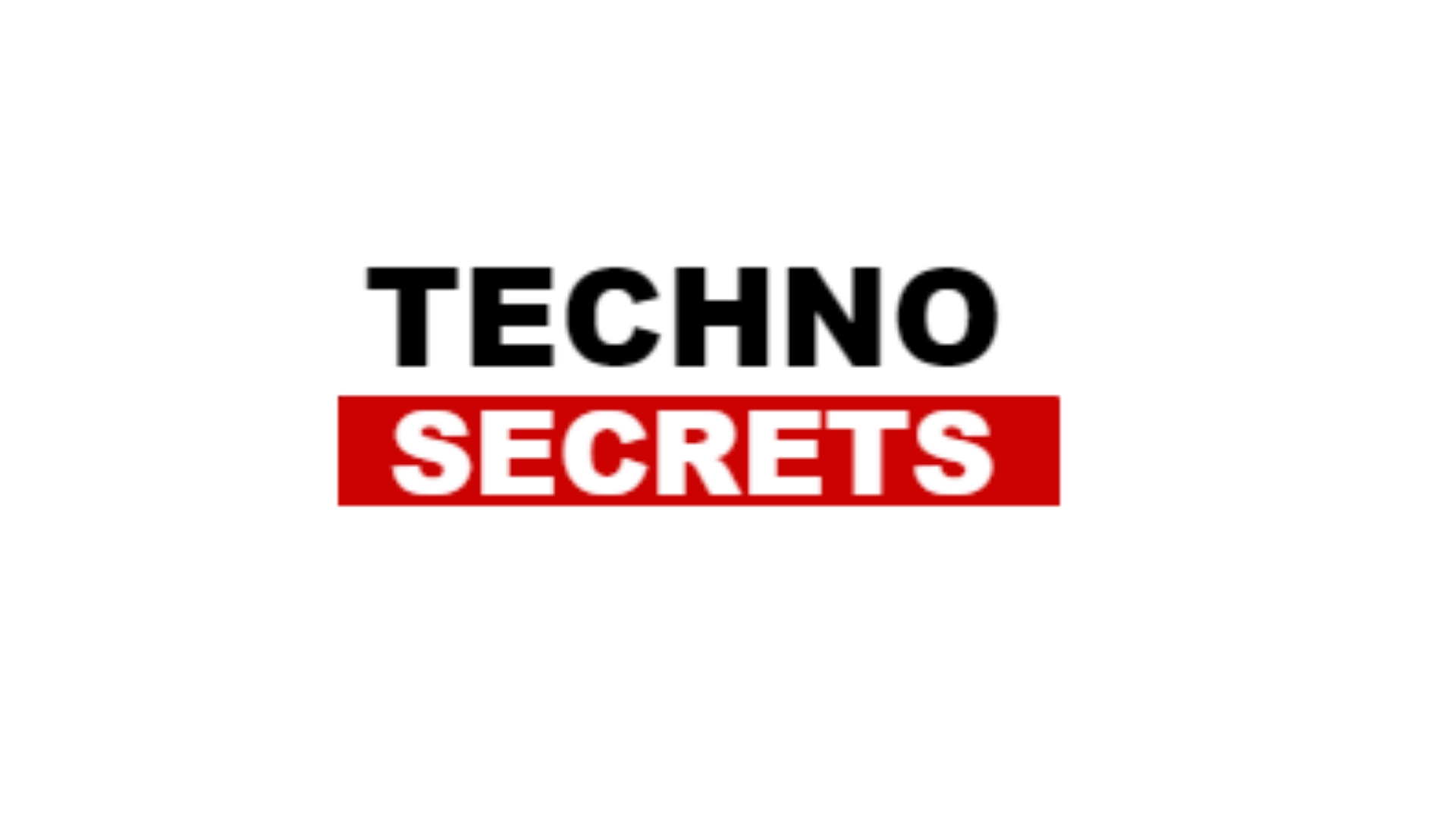 Searching for new things, she has found herself as a writer. In the midst of day to day routine life, she finds her peace in reading and painting. With a passion for reading, she believes in learning new things to add value to her own as well as to the lives of others around her.