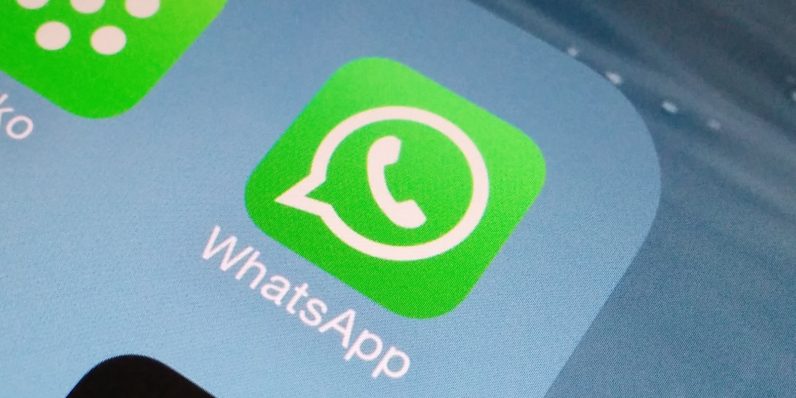 Whatsapp is working on making its user's lives comfortable each day. For this, they are rolling out exclusive features and services for both versions simple and business-friendly.
Recently, they have extended the video calling support, location support, payment support. Now they are testing a new feature that will give comfort to all the Whatsapp Business users.
We all know Facebook included features of shops to locate nearby businesses and shops the same accessibility will be available on Whatsapp if things will go right.
The new service or features is a sort of directory and listing that will support the e-commerce world. Users can easily access and navigate the coffee shops, restaurants, food corners, provision shops, cloth stores, flower shops, etc.
Instagram and Facebook both facilitate business professionals to promote their services and products through advertising campaigns. But Whatsapp has no such feature. After this inclusion, things will become more convenient. After the pandemic strike over the globe, the app development market has seen tremendous growth.
Many retail stores, shops are connecting with the shopping or e-commerce site portals to give an expansion and exposure to their products and services. In this situation, Facebook has made a good decision to expand and launch this feature on Whatsapp. We all know when a person posts an advertisement over Facebook & Instagram they also add a call to action or connect on the Whatsapp option to direct contact with the owner.
In the past, Whatsapp was in the headlines for a controversial topic of privacy and security that has an impact on its profile & market position. Therefore, it's a good initiative to improve the reliability among the business users. For now, users have to wait for the launch in the Indian market.
I am a person who is positive about every aspect of life.I have always been an achiever be it academics or professional life. I believe in success through hard work & dedication.