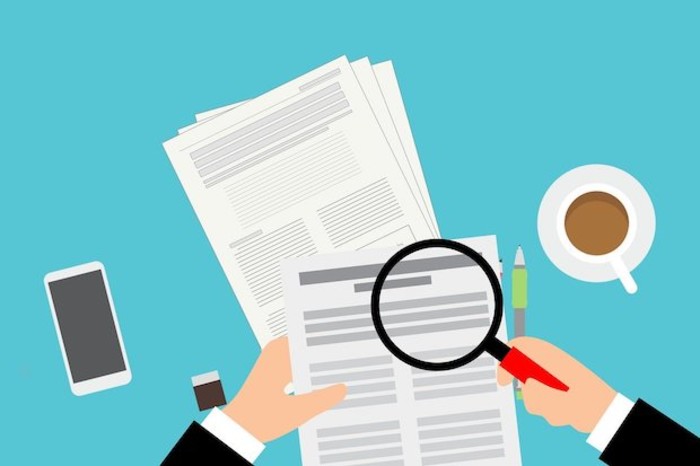 We all are active on social media platforms and spend a lot of time on the web. We receive too much information, news from various sources/ platforms, and without knowing the facts it is circulated all over the world.
Sometimes the information is true and sometimes it's fake. The fake or controversial news may hurt the sentiments of anyone. It is every person's duty not to circulate such fake news.
To verify the fact or sources, google has introduced tools. If you have any doubt then do confirm it using the tools and restrict the flow of information to forward to others. To support the verified information and facts International fact-checking day is announced that is celebrated on 2nd April. Google Support page gives you all the information regarding the facts checking.
3Tips to Know and Verify the Fake News Facts
If you have any doubt about any news story or image then just need to search the query or news topics in the Google News tab. You will get all the information from where it comes from or who has published this. How many sources have written or posted about this news?
To verify the image source circulating on social media platforms, use right-click > tap on "search Google for image". You will get to see the activity & history of this image in various contexts.
Fact Check Explorer is a tool that allows you to check the facts behind news, story or image. Enter the keyword with or without the publication source and google will display the results.
If you get a notification regarding the existence of an event or seminar or any other community activity at the place then go to Street View or Google Earth and find the location.
To verify the new or article source, Google has given the accessibility without using any tool. If you are coming across any story that is doubtful tap on the three dots given right side, and Google will display the source and the connection type info.
I am a person who is positive about every aspect of life.I have always been an achiever be it academics or professional life. I believe in success through hard work & dedication.