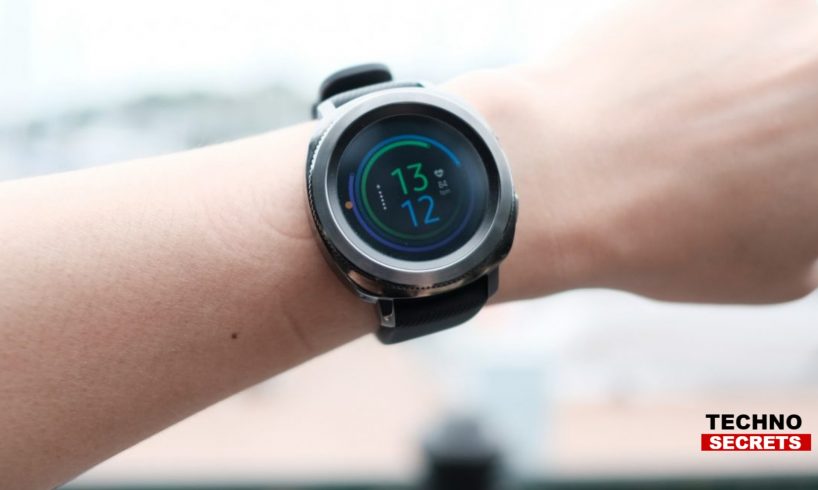 South Korean tech giant, Samsung has been working on creating the in-display fingerprint scanners on its smartphones since a number of years, but the company hasn't unveiled any device with this particular feature. There are a few Chinese smartphone makers namely Oppo, Huawei, and Vivo, who have already revealed devices with in-display fingerprint scanners. Though Samsung might have lost its chance to be the first ever brand to offer in display fingerprint scanner on smartphones, it is possible that the company could be the first smartwatch developer with the in-display fingerprint scanner.
The following is revealed by the company's patent, that the tech giant is developing a wearable equipped with the new fingerprint scanning technology.
It is also expected that the company's upcoming flagship Galaxy S10 smartphone will sport the ultrasonic in-screen fingerprint scanner. Though it has not been revealed by the patent whether the company will be incorporating the more common optical sensor or the ultrasonic in-display fingerprint sensor for the smartwatch.
Though the smartwatches are a great way to make the life of the user much easier. It allows the user to check their notifications without the hassle of working on their smartphones. As approved by the company's patent that Samsung may launch a smartwatch with an in-display fingerprint scanner, the tech giant is working their way up in making the lives of its users quite convenient.