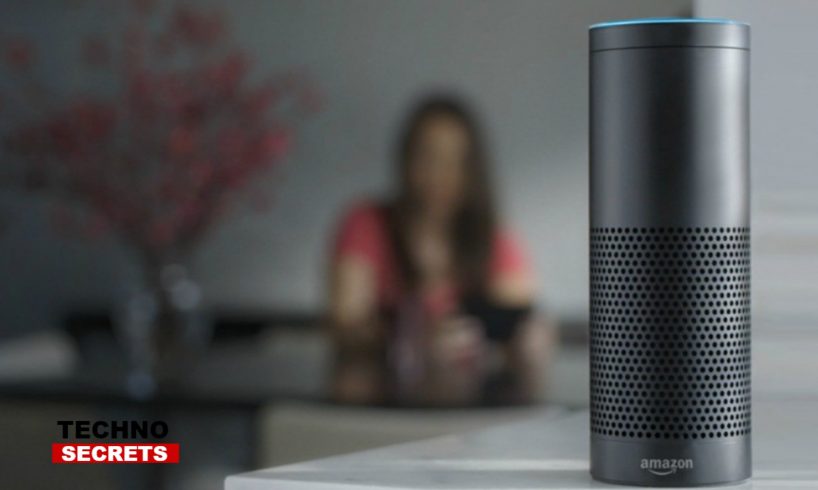 Tech Giant, Apple is taking a rare move to diversify the service offerings to the users. For that the company will allow its service, Apple music to come to Amazon Alexa enabled devices. In a recently released statement, the company announced that Apple Music would be available from December 17 on Amazon Echo speakers. The senior vice President of Amazon Devices, Dave Limp said that music has been one of the most popular features on Alexa since it has been launched, the users are listening to a lot more in their homes than ever before. The company is thrilled to bring along Apple Music, which is one of the most popular music services in the US, to Echo users this holiday season.
Amazon also mentioned in a statement that, the users will be able to play their favourite songs, albums or any playlists by Apple music editors on the Alexa devices. This move will help the iPhone maker, which has some 50 million paying music subscribers, step up its competition against Spotify, who is the current market leader. Additionally, this move will help the users get Apple services, especially to the customers who do not own an Apple device. At the same time, it will help Apple to broaden its revenue base and decrease reliance on smartphone sales. Currently, the company allows users to utilize the music service with a fee of $10 a month on the smartphones as well as tablets. Additionally, it is allowed on HomePod, it only has a small segment of the market for connected speakers led by Amazon and Google.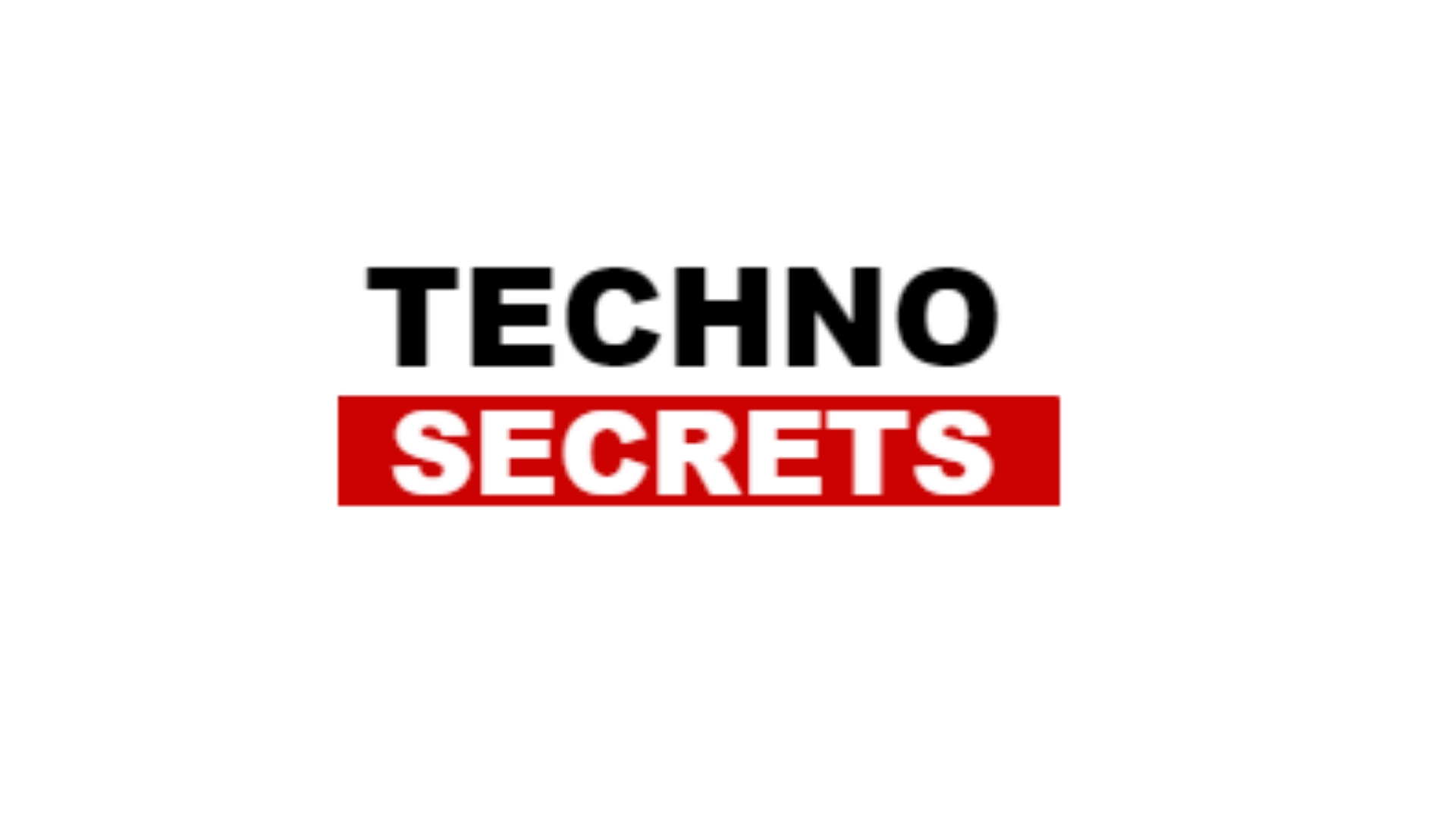 Searching for new things, she has found herself as a writer. In the midst of day to day routine life, she finds her peace in reading and painting. With a passion for reading, she believes in learning new things to add value to her own as well as to the lives of others around her.