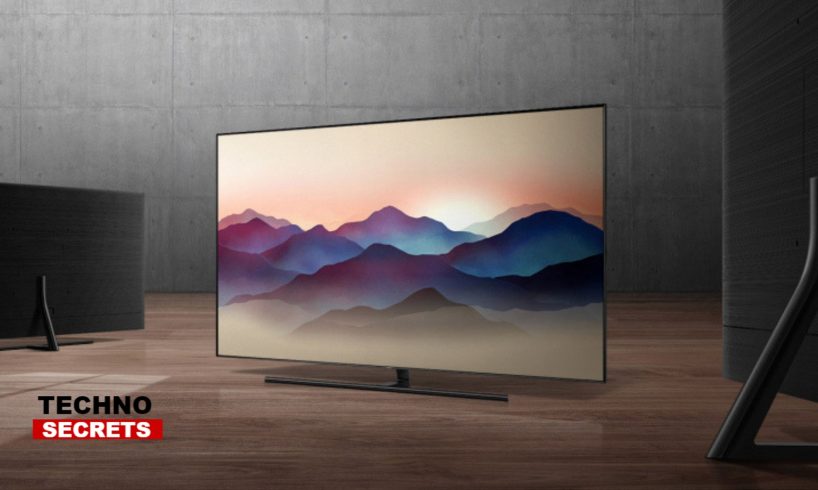 Samsung is already giving a tough fight to other tech giants such as Sony and LG with newly developed technologies and image processors. But the South Korean tech giant is currently working on a technology which is no less than brilliant. The company is trying to get rid of the hassle of operating television through a remote control. According to a report by CNET, Samsung is working with scientists to allow users to take control of the device through the use of their brain.
The company believes that this technology will be the best solution for people with general disabilities. Samsung finds this to be the best way to get rid of remote controllers. This television controller software will read the brainwaves, track eye movements and use a machine learning algorithm to switch between the channels and also to adjust the volume of the television. For this, the user will have to wear a headset with 64 sensors. Also, the user will have to look at the eye tracker to operate the television. It is called as 'Project Pontis' and Samsung's Singapore team is already working on it since last three months.
Samsung also added that they are working on a technology which solely relies on brainwaves. It is for the users who can't use eye trackers. The second prototype of the television was demonstrated last week at its developer's conference in San Francisco. It is the same conference which saw the demo of the company's first foldable smartphone.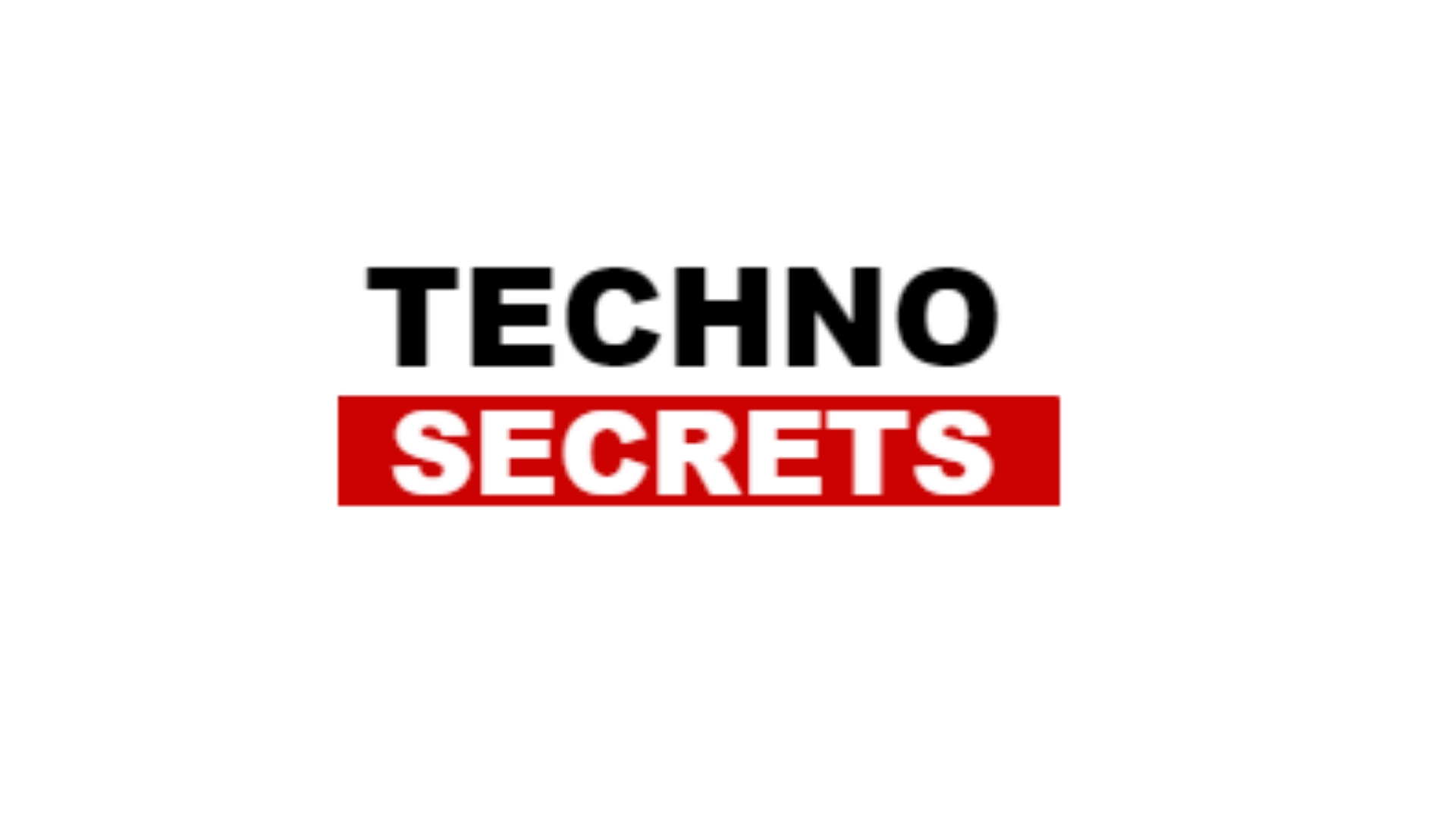 Searching for new things, she has found herself as a writer. In the midst of day to day routine life, she finds her peace in reading and painting. With a passion for reading, she believes in learning new things to add value to her own as well as to the lives of others around her.