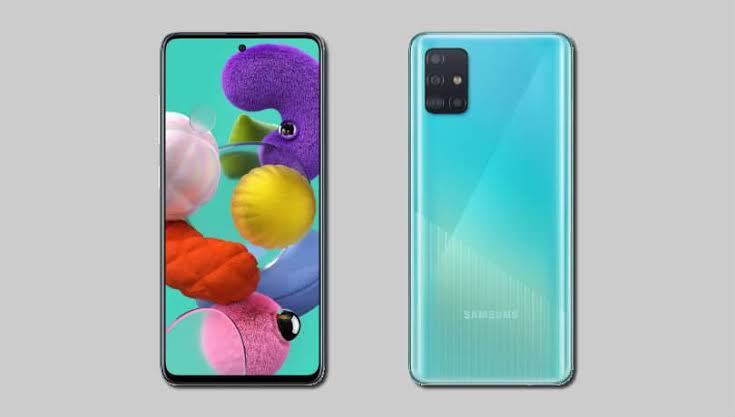 Samsung released two new Galaxy series smartphones a month ago – the Galaxy A71 and Galaxy A51. While Samsung is silent on the availability of these two smartphones in India, another report says that the Galaxy A51 and Galaxy A71 could make the appearance in India one week from now. Moreover, the price of these two new Samsung smartphones for the Indian market has also been leaked.
Following the launch of the smartphones in Vietnam back in December, Samsung is trying to make the availability of Galaxy A51 and Galaxy A71 in Europe too, where the two smartphones are presently available for pre-order.
According to a report from 91Mobiles, the Galaxy A51 and Galaxy A71 may be launched in India within a week. Furthermore, a Galaxy A71 and Galaxy A51 marketing poster have been caught in a photograph at an Indian store as well, making it evident that the two new Samsung Galaxy smartphones' availability in India.
Another 91Mobiles report says that the Galaxy A51 will be priced at Rs. 22,990 in India. Nonetheless, the report doesn't make reference to if this will be the starting price for the smartphone's 4GB or 6GB RAM variant. With respect to the Galaxy A71, it is said to have a price tag of Rs. 29,990 in India.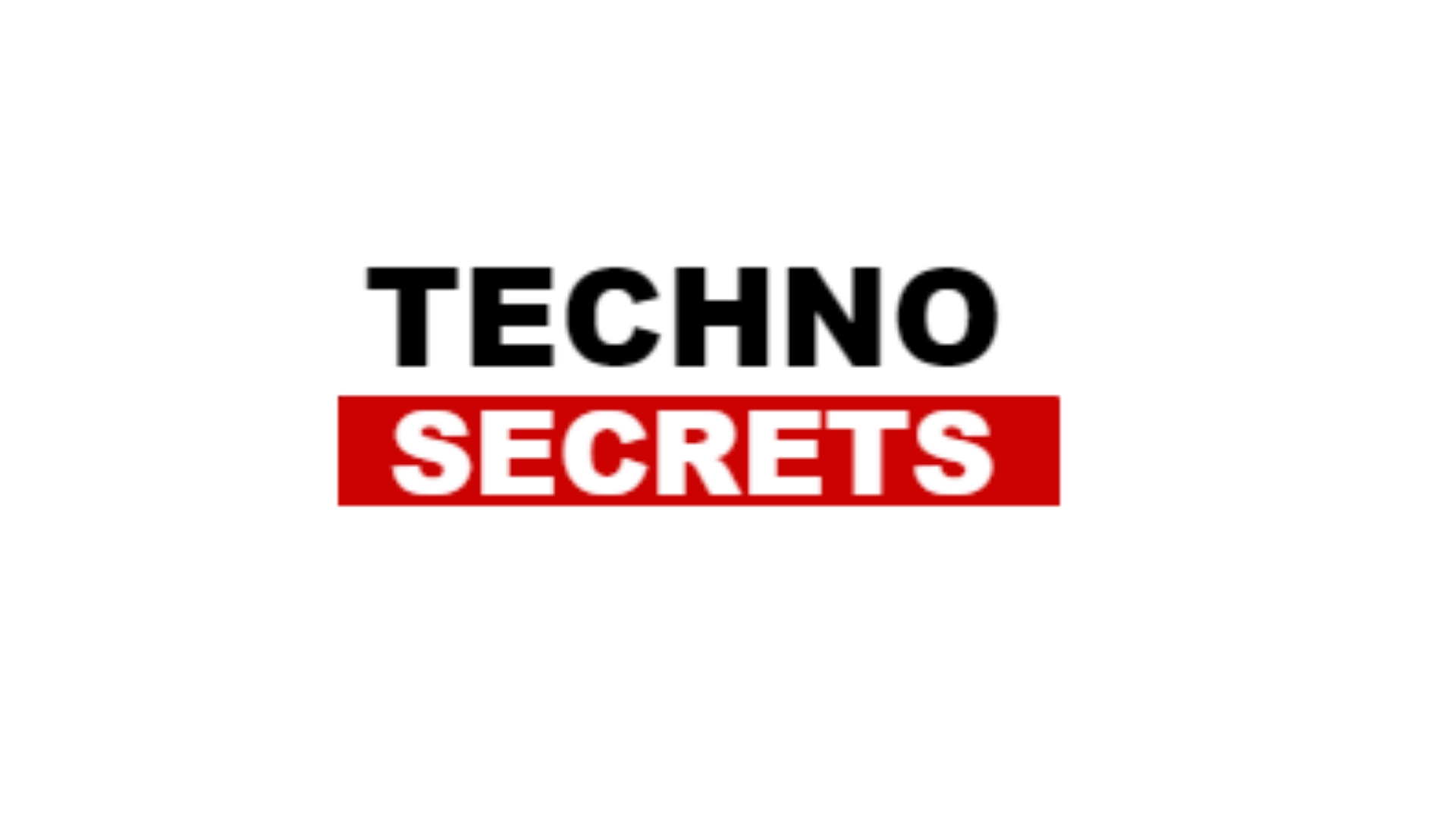 Searching for new things, she has found herself as a writer. In the midst of day to day routine life, she finds her peace in reading and painting. With a passion for reading, she believes in learning new things to add value to her own as well as to the lives of others around her.