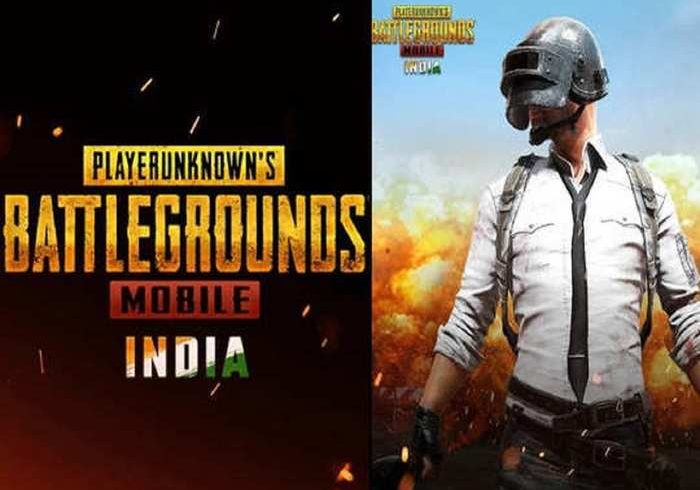 PUBG Mobile is about to return to India after about 8 months. PUBG Mobile is coming back to India with a new name i.e. Battlegrounds Mobile India. The game will also be launched by South Korean company Krafton. The name of PubG Mobile India's YouTube, Facebook, and all social media pages in India has also been changed to Battlegrounds Mobile India. PUBG Mobile is returning with a new name in India, along with some new rules will also apply.
Rules of Battlegrounds Mobile India
The company has clearly stated that people under 18 will not be able to play the game and if they want to play, they will have to share their parents' mobile number with the company. This is the biggest change the company has made on the return of the new game. The biggest reason behind this decision of the company is that due to the ban of PubG Mobile last year, it was first criticized for violent games.
Apart from this, under the new privacy policy, children under 18 years of age will also have control of their parents. Parents will also have the right to decide whether to allow their child to play the game or not. Let me tell you that in September last year, PUBG was also banned in India with 117 games.
KRAFTON has stated in the press release that Battlegrounds will be pre-registration first for Mobile India (BATTLEGROUNDS MOBILE INDIA) and after that, the game will be launched in India. Now this MOBILE will be available only in India.
Krafton has stated that it is looking at data privacy and data security as its first priority and is committed to it. for data security, this company working with many other companies. The company has said that the complete data of the players of BATTLEGROUNDS MOBILE INDIA will be stored at the Indian data center itself and will be according to the rules of the Government of India.
As our second lead editor, Brienne Connor  provides guidance on the stories Techno Secrets's reporters cover. She has been instrumental in making sure the content on the site is clear and relevant to the readers.  Brienne received a BA and and MA from University of Alaska Anchorage.