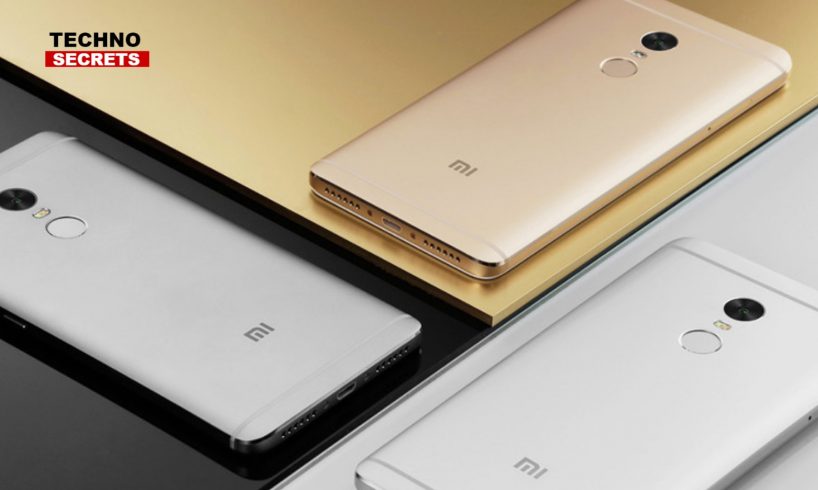 Chinese smartphone maker Xiaomi's latest devices, the Redmi 4 and Redmi 4A to get the much-awaited MIUI 10 stable software update after a number of the company's devices have already updated with it over the past months. The devices are expected to get the latest MIUI 10.1.1.0 update. This update will provide both of these smartphones with new features like full screen revamped UI, a new natural sound system along with a few smart filters, and a number of other improvements to different system applications namely Clock and Notes. Though, The file size of the complete update on both of these smartphones might be different from users to users.
While an official announcement for the latest MIUI 10.1.1.0.NCCMIFI update for the Redmi 4A was made on MI platforms recently, there have are a few users who have also found the update MIUI 10.1.1.0.NAMMIFI on the Redmi 4 devices. There is an official changelog lists an all-new UI that is appropriate for full-screen devices. furthermore, it comes with a latest natural sound system which brings simplified system sounds and also some applied smart filters to the devices. Systems applications get improved as well. According to one of the screenshots shared by a user which reveals the presence of the October 2018 Android security patch which came on the Redmi 4. Although, the information about the Redmi 4A's security patch has not been revealed as of now.
In order to find about the accessibility of MIUI 10 stable update on Redmi 4 and Redmi 4A devices, the users can go to Settings > About phone > System updates,> Check for the updates. Before downloading the update via any of the links the users will need to be sure that their smartphone has more than more than 80 per cent of the battery to prevent any accidental shut down in between the flashing process. Also, there will be a need to do the backup of their smartphones, as the installation process clears data.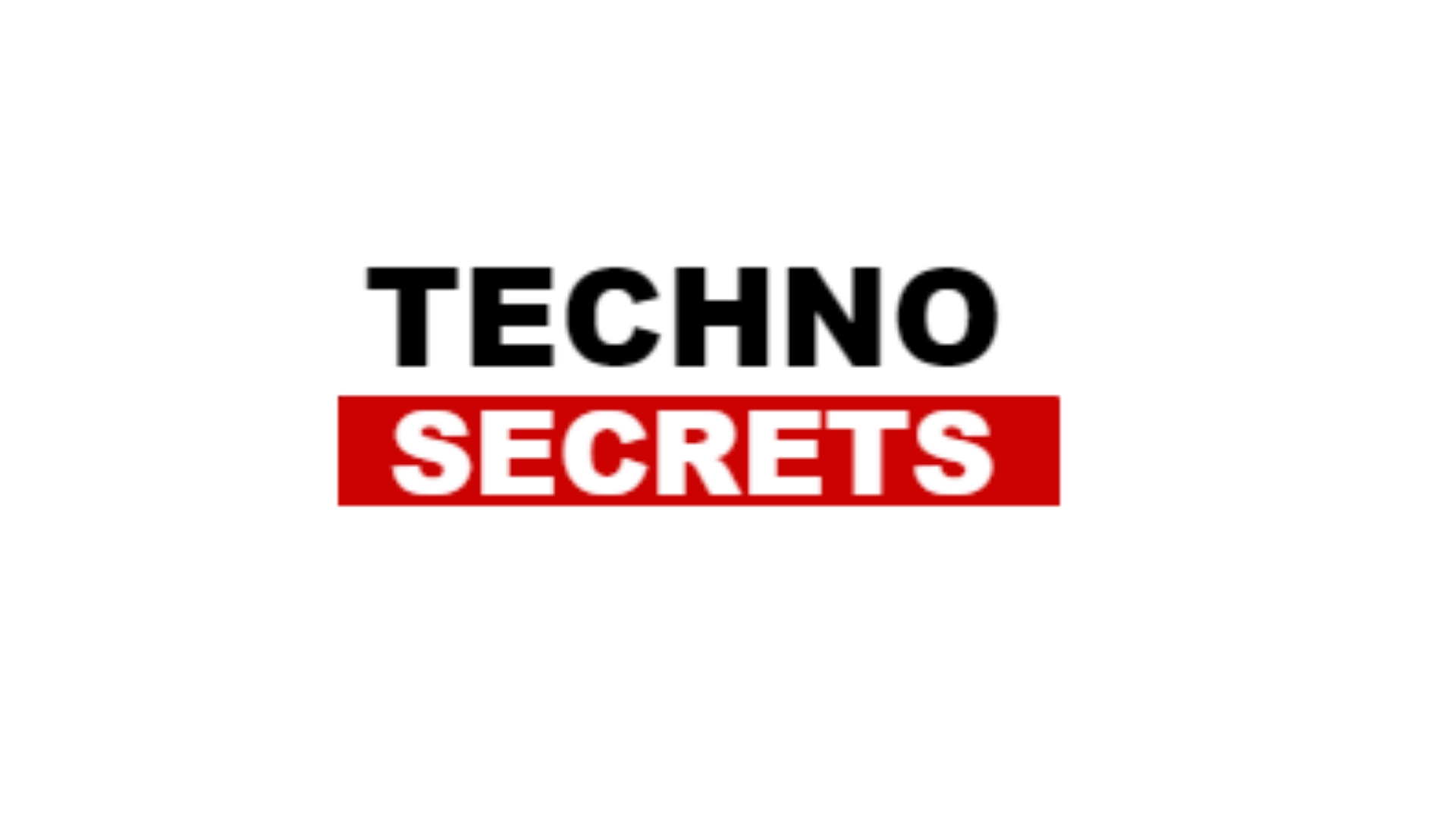 Searching for new things, she has found herself as a writer. In the midst of day to day routine life, she finds her peace in reading and painting. With a passion for reading, she believes in learning new things to add value to her own as well as to the lives of others around her.