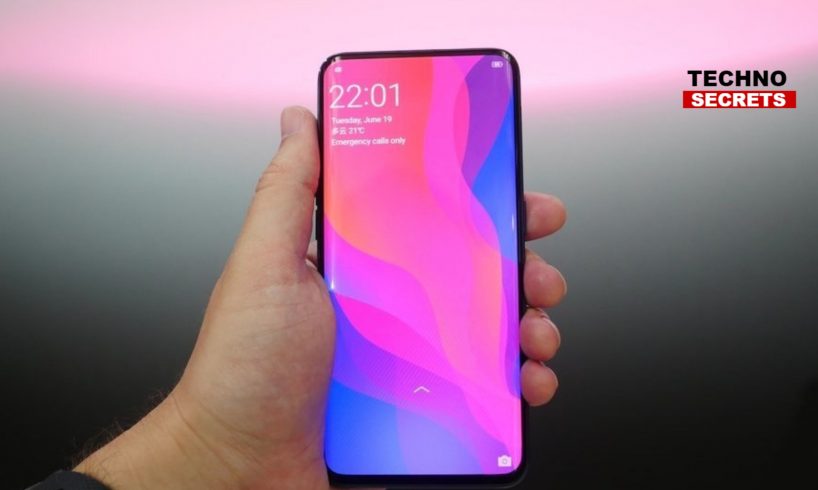 Oppo is all set to complete five years of its ColorOS on November 22 and for that, the company is planning to mark its fifth anniversary with the release of ColorOS 6. The official Weibo account of ColorOS has been revealing countdown images for the event for some time. But now, the account has an interesting post, the post is affiliated to the next version of the OS namely ColorOS 6. The post was initially shared by Chris Chen Xi, who works for Oppo. Afterwards, the post was re-shared by ColorOS account. Chen announced that he will reveal the details about ColorOS 6 at 12 noon on November 22. That is the fifth anniversary of the Chinese smartphone maker, Oppo.
Though many details about the operating system have not been revealed yet. But, we only know that it will have a revamped design and it will help in improving the performance for their flagship as well as the low-end smartphones. Additionally, The update will be based on Android 9 Pie, which means all the devices which have Android 9 Pie will be eligible for the same. Oppo R15 might become the first smartphone to have ColorOS 6 update, as it was among a few devices which were a part of Android 9 Pie beta process. Currently, the company is working on releasing the ColorOS 5.2.1 update to its devices. The update will bring the company's hyper boost technology to around 17 oppo smartphones.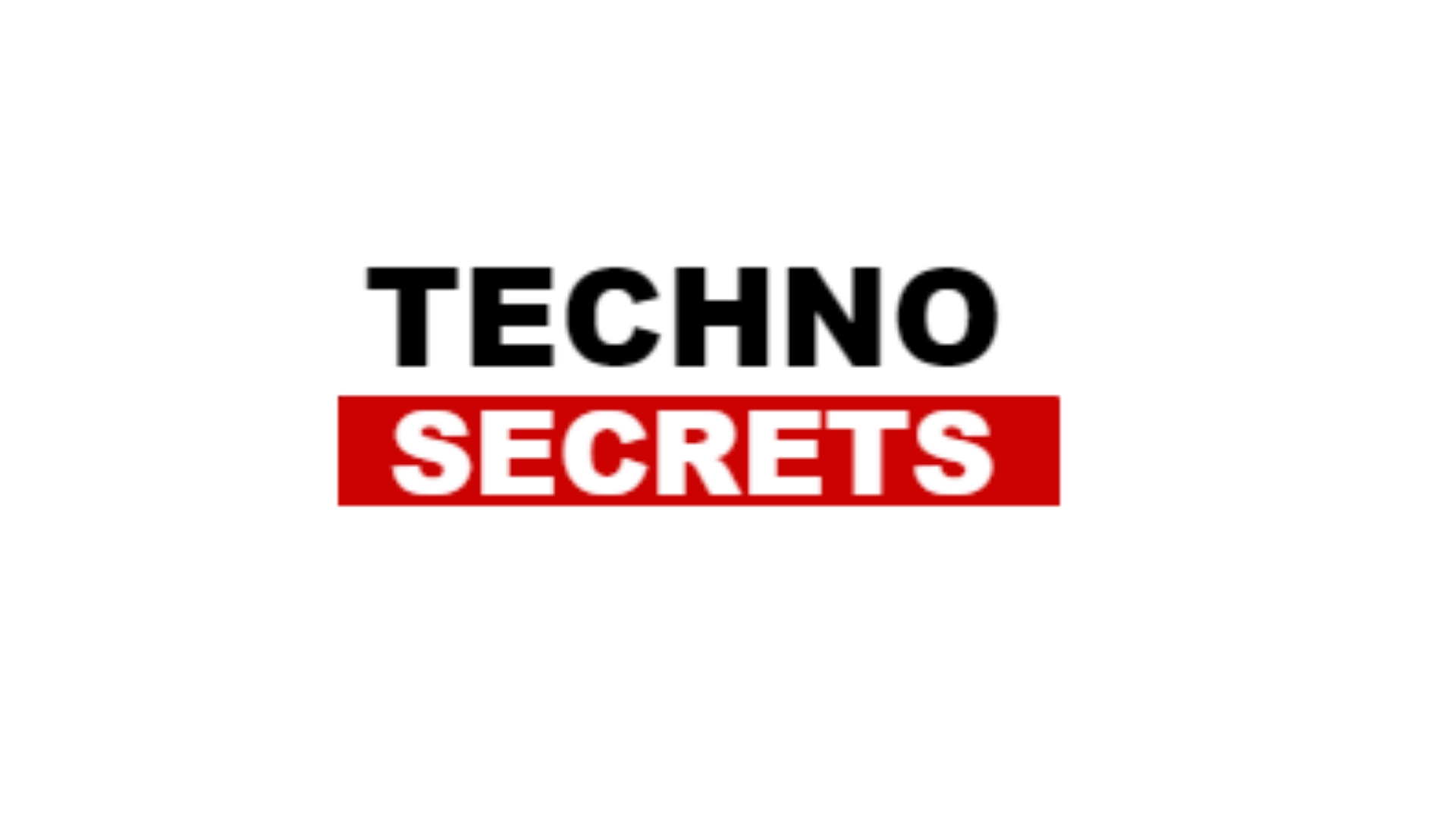 Searching for new things, she has found herself as a writer. In the midst of day to day routine life, she finds her peace in reading and painting. With a passion for reading, she believes in learning new things to add value to her own as well as to the lives of others around her.