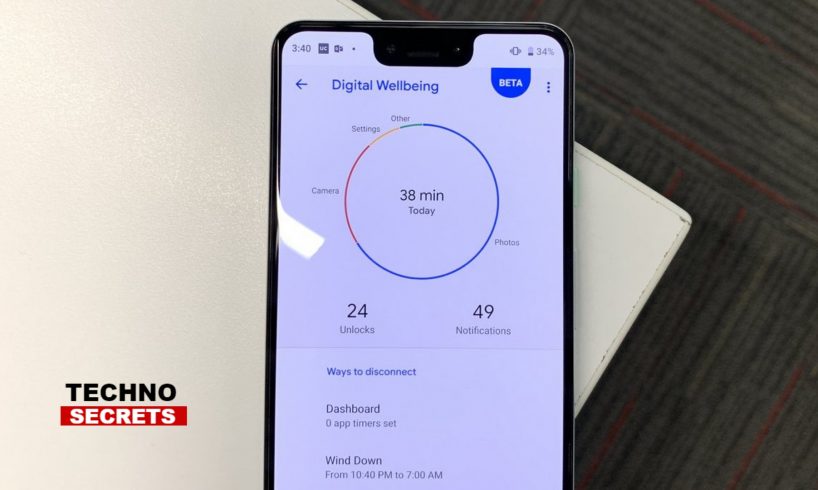 Android Pie and Google have introduced a Digital Wellbeing app which focuses on making the users aware of their smartphone usage habits. The digital wellbeing is an Android version of Apple's screen time which came along iOS 12. With apps and features like digital wellbeing and screen time, users can prevent excessive using of the smartphone. It is a great way to let go of the addiction of the smartphones. The app is now out of Beta. Previously, when the feature was in Beta anyone with a pixel device and Android One device could use it. Notably, Android Pie is needed for any eligible device to run Digital Wellbeing. The app is very easy to use.
Additionally, there is a DND Mode which provides control over notifications, which allows the users to focus more on what matters most. Also, there is a Wind Down which starts when the users want to sleep. The dashboard in the app will give the users an infographic about how much time they have spent on various apps for a particular day. The users will be able to view data for different time periods and also, they can see the number of notifications from a specific app. Also, the Wellbeing app enables the users to set timers which can help them in restricting the usage after a decided time. To download wellbeing app, the users can find it on the Play store.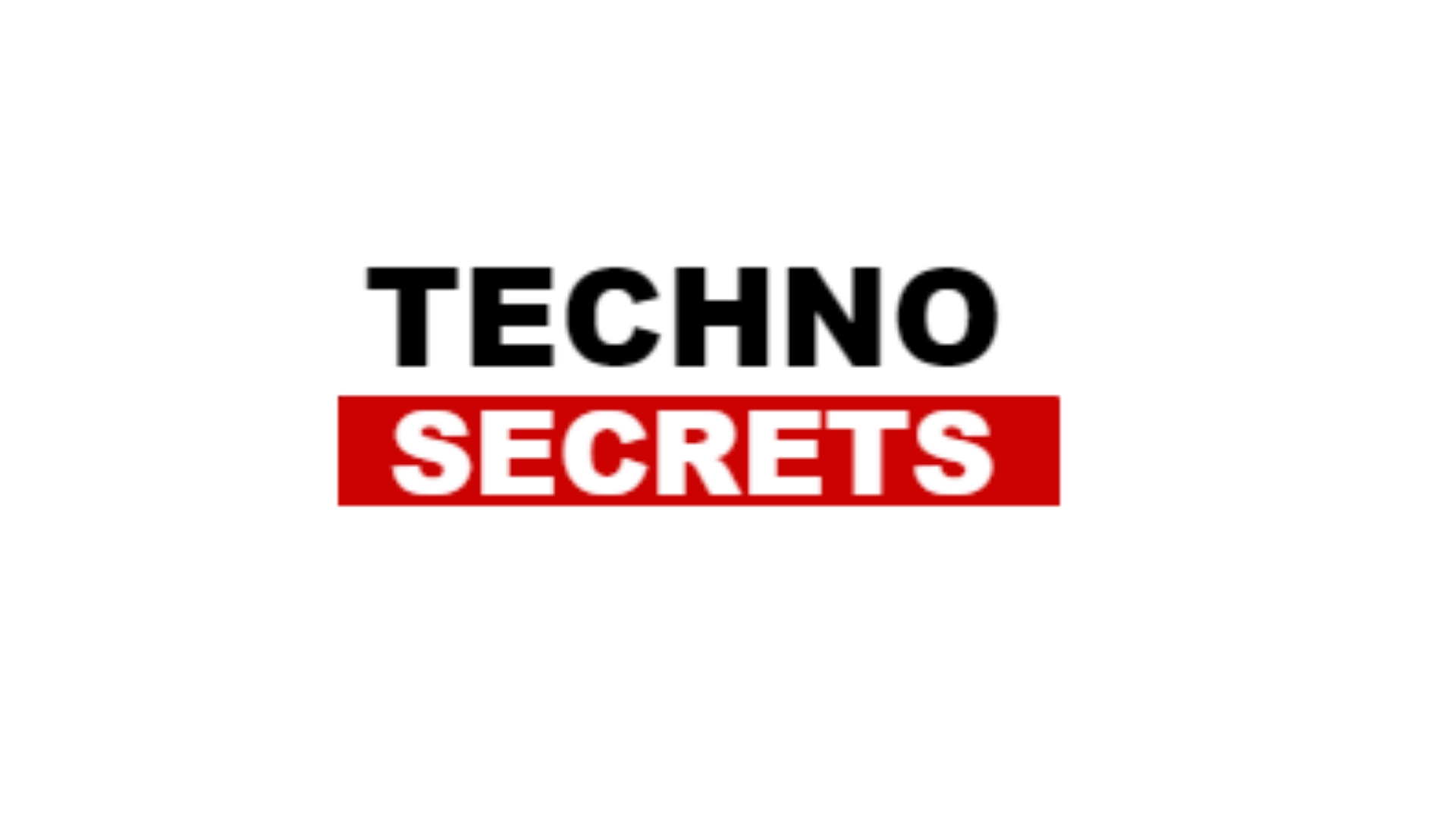 Searching for new things, she has found herself as a writer. In the midst of day to day routine life, she finds her peace in reading and painting. With a passion for reading, she believes in learning new things to add value to her own as well as to the lives of others around her.