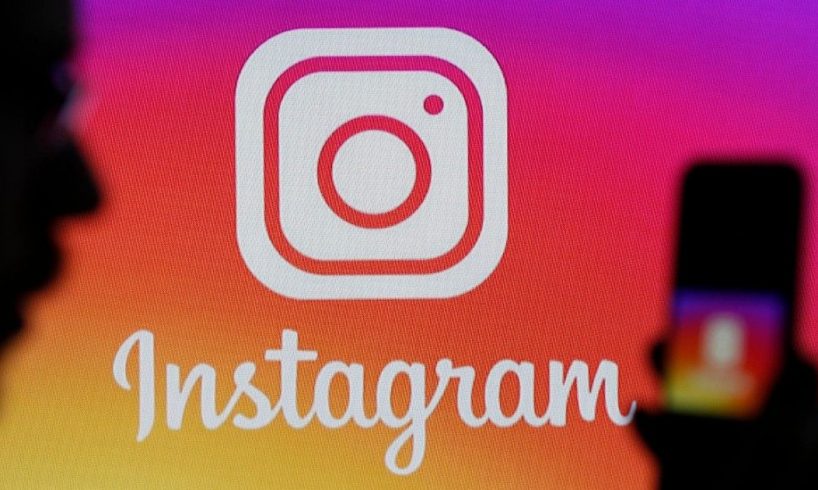 Instagram has confirmed that it uses a variety of algorithms, classifiers, and processes to make certain feeds appear on the app.
In today's time, most people are Instagram users, who spend most of their time there. But have you ever wondered what is the reason behind the content or feed that is shown on your screen? In fact, the social media network Instagram has finally revealed why we see only selected feeds or content.
Instagram head Adam Mosseri said it's important to clear up misconceptions about how the algorithm works. This will help users better understand how Instagram determines the sequence of feeds on the user's app. Adam told Instagram that it uses a variety of algorithms, classifiers and processes, all of which have different purposes. Also Adam said that seeing someone's feed depends on what time the user has shared a post.
It appears when you spend more time on a feed
Adam Mosseri explained that Instagram shows someone's feed repeatedly when a post has been spent, commented on, liked, saved, and also the user's profile. The photo has been viewed more than once.
App does not repeat the same post over and over again
According to Mosseri, Instagram regularly updates the signals found on a feed. Mosseri clarified that Instagram tries to avoid showing multiple consecutive posts of the same person. Also, if a post has been uploaded once, then Instagram avoids showing it again and again so that the rest of the post can be seen.
John Gilmore was a reporter for Techno Secrets, before becoming the lead editor. He has over fifty bylines and has reported on countless incidents around Anchorage. John studies chemistry and history at the University of Alaska Fairbanks where he currently is in his senior year.