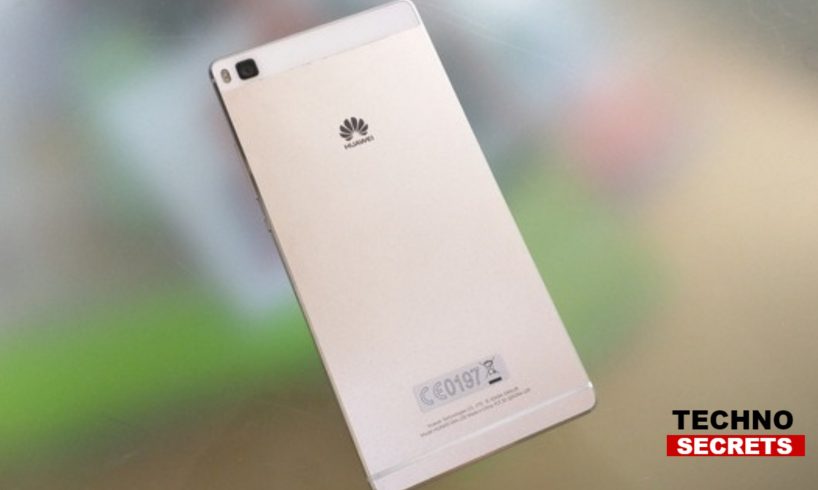 Huawei is undoubtedly one of the most well-known Chinese technology companies in the world. The company is the world's number one telecommunication equipment manufacturer and it is the second largest smartphone manufacturer as well. The company recently launched their newest Mate 20 Pro to the Indian Market. It is considered to be one of the best top-tier smartphones which are available for the users right now in the market. Huawei, just like the other smartphone manufacturers in India relies on Google's Android operating system to run its devices. But, it is possible that this could change very soon. According to a report from GizmoChina, the company is planning to develop its very own smartphone operating system. What this means is, the company is planning to replace Android operating systems with their own operating system on all the Huawei smartphones.
Not just that, it is possible that the change does not only takes place on Huawei smartphones but to Honor smartphones as well. The report cites the Vice President of Huawei Mobile Products, Bruce Lee, confirmed via Weibo post that the operating system from the house of Huawei is under development. Just as the news of this operating system is out, does not necessarily mean that we would be able to see this operating system in the near future. As developing an operating system is not an easy task. Though, it would be great to know what the operating system by Huawei has in store for its users and how it helps in improving the overall experience of the users.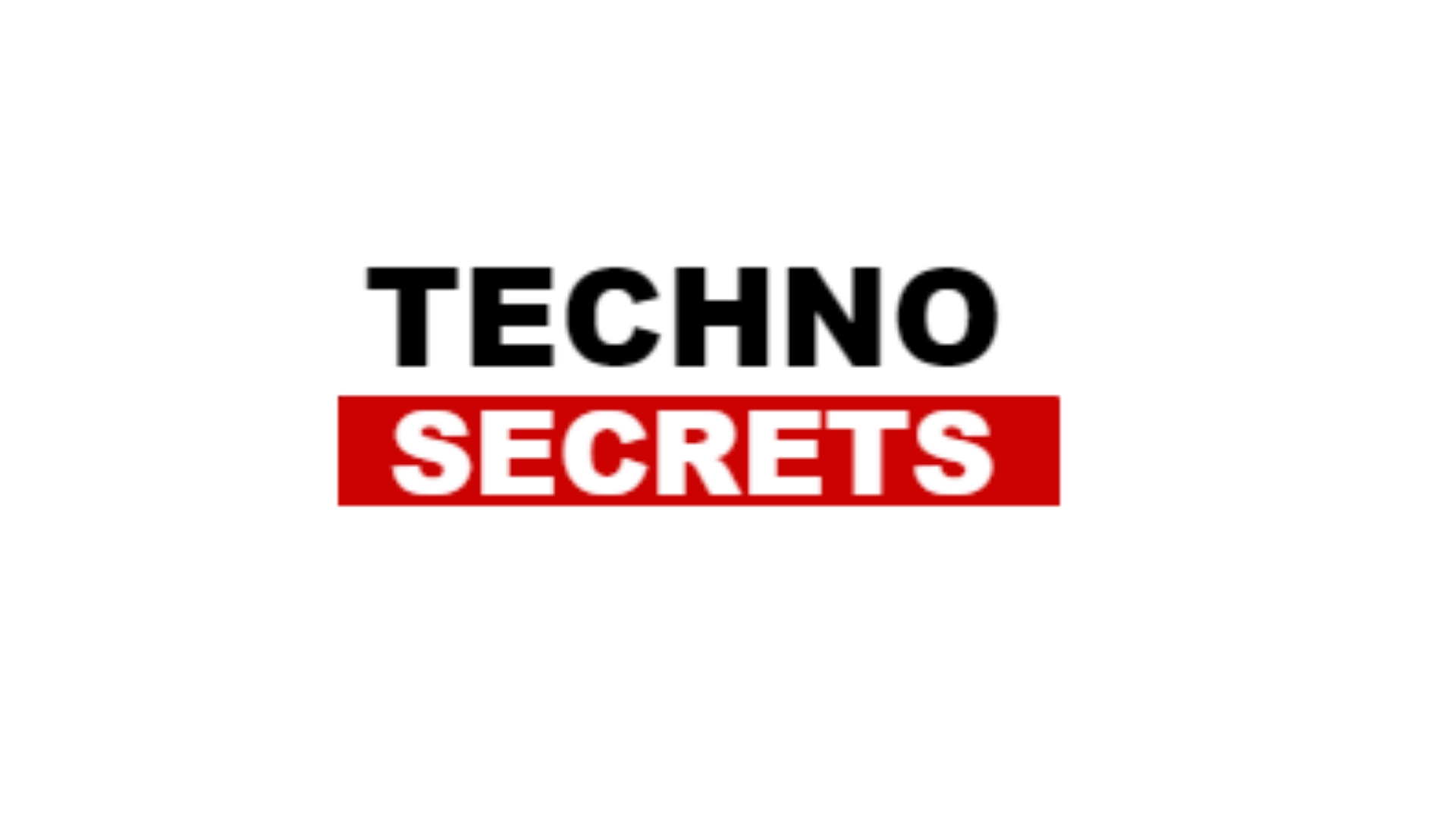 Searching for new things, she has found herself as a writer. In the midst of day to day routine life, she finds her peace in reading and painting. With a passion for reading, she believes in learning new things to add value to her own as well as to the lives of others around her.