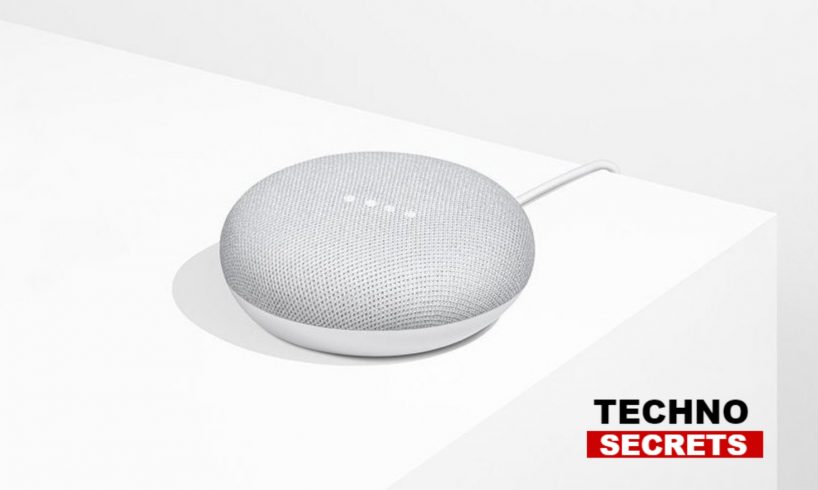 Google home was launched two years back, it is the first ever speaker of the Company. The design of the speaker was small, Strout and it appeared more home friendly The same design was followed with Home Mini, it looked like a fabric wrapped shell which appeared more like a piece of home decor than a speaker. There is a design philosophy behind all these speakers and it is to look as unobtrusive as possible.
According to Isabelle Olsson, the head of industrial design for Google Home's products, the main aim with everything created is to fit into people's lives. The design of Google's home products is to help people think of the products as the softer side to technology. With the products, the company wants to achieve a sense of serenity. The aim is to decrease the complexity of the technology. The soft finish of these speakers gives a cosier feeling than the usual look of the speakers.
But it was hard work to make Google Mini look like that. The team tried 157 shades of grey to come up with the Original Mini. Using the materials in a different way to create consumer electronics such as fabric on Home Mini has made the product look like it belongs to home unlike other speakers with different shape and sizes. The team had an aim to create a product which can fit into different rooms of houses. They wanted to design a product which could fit into every room of the house and not just in the living room. Mini can fade in any room giving a feeling of belonging there. But Google is not the only one company who wants to make technology appear less obtrusive, as Amazon has its own line of speakers with fabric coverings and wood veneer. We will have to wait to see how the company deals with its biggest hurdle of launching Google Home Hub, which is the company's own version of the smart display.