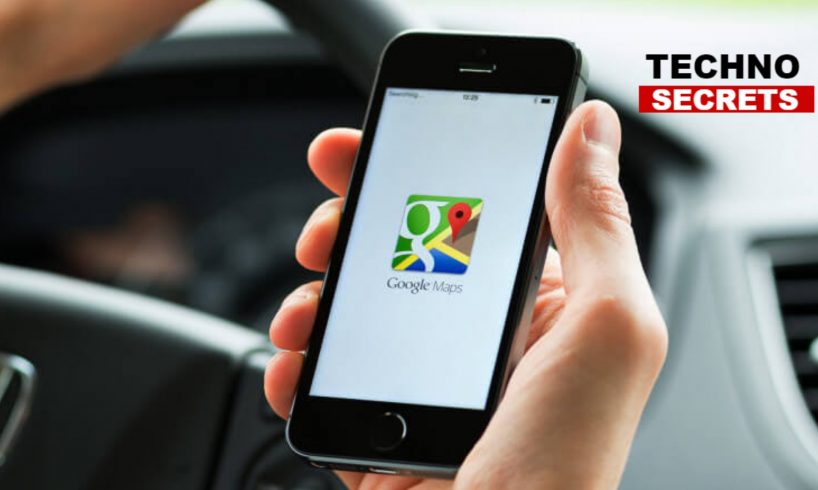 Search Giant Google is rolling out a new feature on its Google Maps which will help the users to stay up to date about their favourite places and also to explore the new ones. This new button called 'Follow' will appear in the 'For You' tab. For now, this feature will only be rolled out for Android devices and only for those countries where the 'For You' tab is already available. Also, there was a blog post by Google which mentioned that the 'For You' tab is coming soon to other countries as well. As mentioned in the blog post, there are two updates to make it easier for the users to find new places and to also keep up with the places the users care about.
When a user will follow a particular place or restaurant, he/she will start receiving updates news updates such as any new event or offers from that place in the 'For You' tab. Also, there is also an update for the people who like to explore new places in their nearby area and town. To find about the new openings, the users will start seeing profiles for the places on Google Maps, it will happen even before the place is actually open. The to-be-open places can create their business profile which will be visible to the users three months before the actual opening of the place. The user will only need to check the opening date in orange.
The feature is expected to roll out over the coming weeks and the places interested in making sure that the coming soon locations are visible on Maps and the search can get started with Google My Business. The update is rolling out just for Android users as of now and it is still not sure when Google will roll out the update for iOS platforms, but we can expect it to roll out sooner.