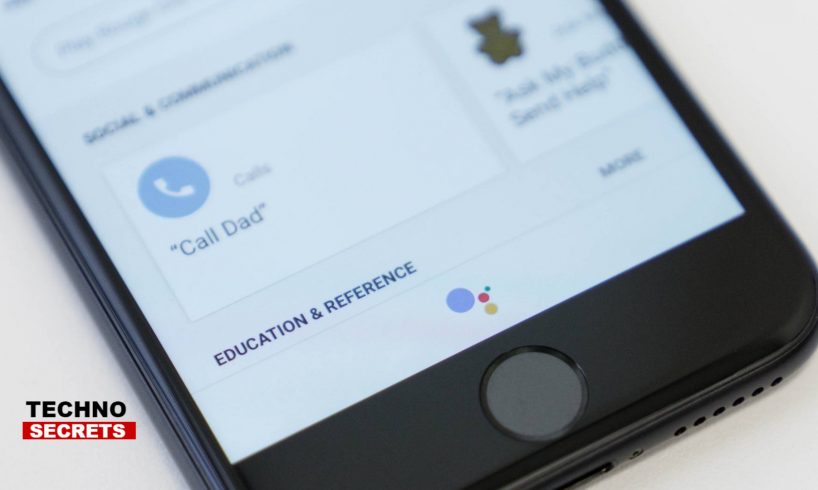 The Google Assistant app on Apple's Operating System is now backed with Shortcuts for Siri in order to make the use of Google Assistant more easily for Apple users. The description of the app on the app store says that the support for Siri shortcuts has been added for Google Assistant to make the use even easier. Additionally, the users can also set up the Siri Shortcuts for phrases which they use frequently with Google Assistant. The users can also come up with a custom voice command for a single smart home action, and also trigger Google Assistant smart home routines inside Siri, as reported by The Verge.
Terms like saying 'Goodnight Google' to Siri, it will open Assistant and turn off all the lights and lock the door. Also, the users can add Google Assistant widget on the screens of their devices and use Siri to get connected to Google Assistant. The new shortcuts are available as a part of the upgraded version of Google Assistant for iOS platforms. This will help in providing easy access to Google Assistant through Siri and as it enables the users to set up shortcuts for Siri it will definitely improve the overall experience of the users.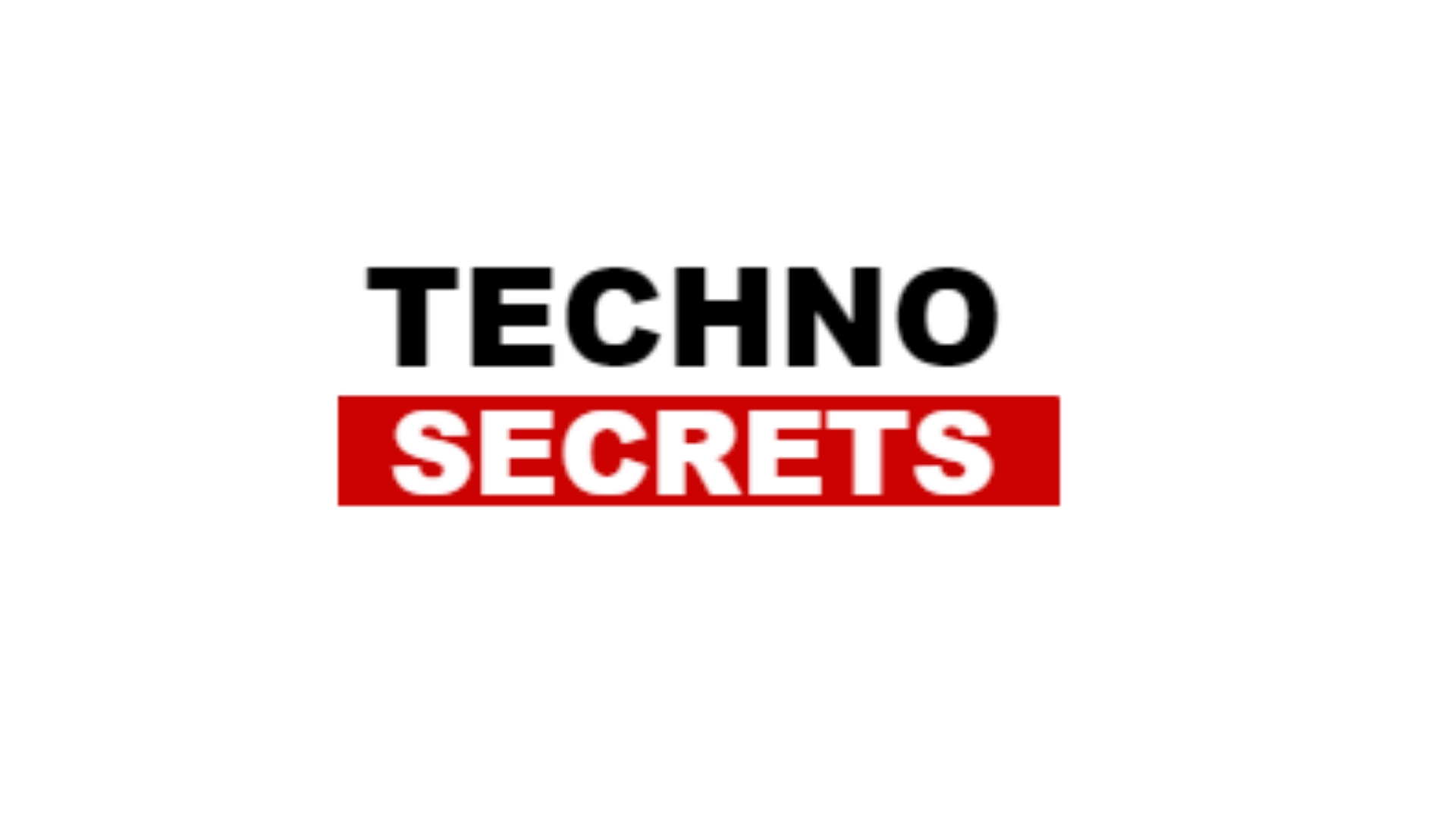 Searching for new things, she has found herself as a writer. In the midst of day to day routine life, she finds her peace in reading and painting. With a passion for reading, she believes in learning new things to add value to her own as well as to the lives of others around her.