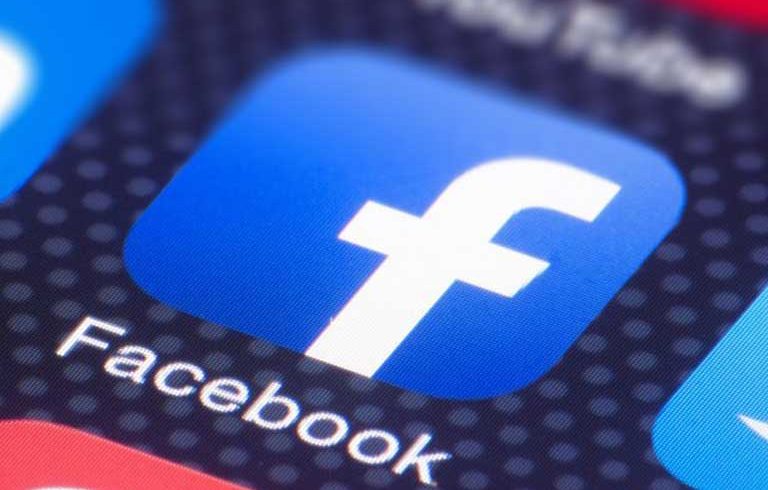 Have you checked out the latest update about Facebook trending over Twitter and other new reports?
It is officially announced that Facebook's parent company will be known as 'Meta'. People have considered Facebook as a social media platform where they connect with friends and share their posts, images, and videos. Business users are sharing, promoting, and advertising the products through posts and campaigns.
Mark Zuckerberg has taken a decision by considering the advanced future of technology. He doesn't want Facebook to be known as a social media platform but it's different because he wants to create a new world 'Metaverse' as a technology company.
Meta is a Greek word meaning beyond.
With this new thought of 'Metaverse' Facebook's parent company has been renamed. Now, people will know the 'Meta' as Facebook owner. But Whatsapp, Instagram will still have the same brand owner name(Facebook). Mark Zuckerberg is stepping ahead with futuristic technology improvements and planning to roll out new apps and technology-based products.
Metaverse is all about the real-time experience for video meetings, conferencing, creation, talk, work, learning, playing, shopping, etc. It will seem like you, your friends, your colleagues are together at the same place at present.
Metaverse will be developed and shaped with the collective efforts of different apps, social media, technology company creators/ developers, to malfunction it properly there will be constraints and policies too. It will unlock a new world of technology with a super amazing experience of new digital products, creative technology ideas and projects.
Facebook's Data Privacy & Security has always been a controversial topic of discussion that Mark Zuckerberg has given a positive response- 'we will consider it from day one and keep an eye.
We have the vision to develop cost-effective, modest, fast, secure, accessible, responsive, innovative digital products and services complying with the policies and futuristic technology demands that will be worth it for everyone.
The name will not impact the behavior and functionality of all the social media apps running now, Facebook, Whatsapp, Instagram.
Only the company name has changed to 'Metaverse' Facebook is the child product offering social media sharing, connectivity, advertising, etc.
As our second lead editor, Brienne Connor  provides guidance on the stories Techno Secrets's reporters cover. She has been instrumental in making sure the content on the site is clear and relevant to the readers.  Brienne received a BA and and MA from University of Alaska Anchorage.