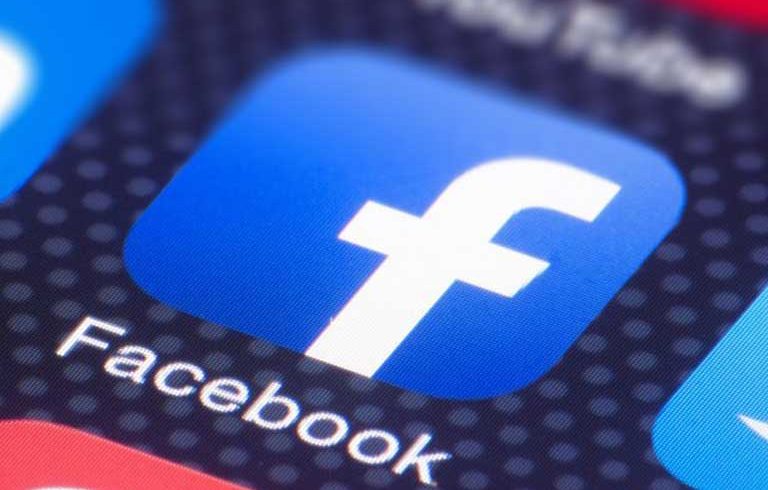 Facebook Name Change: Facebook CEO Mark Zuckerberg can announce the name change at the company's Annual Connect conference on October 28. The company is focusing on the metaverse.
Facebook Name Change: Social media goliath Facebook is thinking about changing its name. The organization is relied upon to re-brand itself with another name one week from now to zero in on the metaverse. Facebook CEO Mark Zuckerberg is wanting to change the name at the organization's yearly Connect gathering on October 28, despite the fact that it very well may be done before that.
Facebook will be rebranded
As per reports, the rebranding will situate Facebook's web-based media application as one of a few items under a parent organization that will administer different gatherings like WhatsApp, Instagram, and Oculus. Facebook said that the organization doesn't remark on tales.
What is Metaverse?
The guide that Facebook proprietor Mark Zuckerberg has placed before the world, will occur in a couple of years that individuals can do various things through various symbols in many places at the same time sitting in their rooms. This new universe of the Internet has been named Metaverse. Metaverse A vast expanse of innovation in which people can exist in those spots, which can be accomplished through Virtual and Augmented Reality (Augmented Reality). Albeit a great deal of work has been done in computer games on these lines, yet through web-based media, there is a ton of conversation about the course of its entrance into the universe of commoners.
Facebook envisioning another world
As a metaverse, Facebook is imagining a world where individuals can cooperate, meet one another, work together, play, yet with the degree of innovation required and the manner in which protection is sought after. It should take individuals' trust and certainty alongside it, the organization should do a great deal of work to make it, and in the coming time, what to be viewed as will be whether Facebook can genuinely show itself to be commendable in innovation also. Intrust as well.
Brian Shannon is just getting his start a reporter. He attended a technical school while still in high school where he learned a variety of skills, from photography to car mechanics. Brian also helps keep Techno Secrets social media feeds up-to-date.