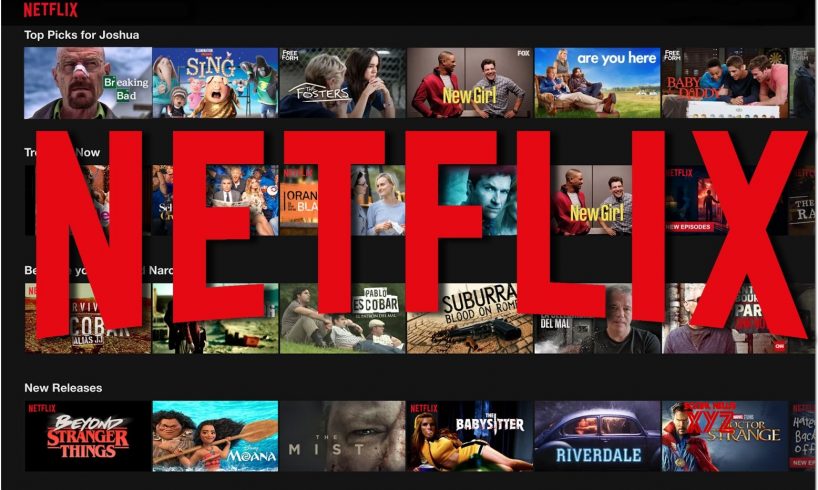 Netflix is an online platform to stream web series, movies for entertainment of different categories. Now, you can play & download games from Netflix for both platforms iPhone and Android. Android avail this facility first before releasing to iPhone. Initially, there are five games that you can play in your spare time and have fun.
Stranger Things:1984
Stranger Things 3: The Game
Card Blast
Shooting Hoops
Teeter(Up)
There are no restrictions to download this from Netflix App. Many other games are waiting or in the row for iPhone users (spend $10 Nintendo Switch to download Hextech Mayhem: A League of Legends Story, for PC it's free.) Netflix Subscribers don't have to pay anything extra; it's free to access and play for every tier. You can check the Netflix plan on the app or website. Now 4 subscription packs are available for users-
Rs.199 Mobile Plan,
Rs.499 Basic Plan,
Rs. 649 Standard Plan,
Rs.799 Premium Plan, etc.
There are many cloud platforms that have emerged in the technology/ App industry. Netflix is also planning to move ahead on this path by releasing some interesting gaming apps. You may hear about Google Stadia, Nvidia GeForce Now. Apple has not given support for third-party apps and that's why these apps are not listed or available to download for iOS devices. Apple may consider a deal with Netflix to shape their ambitions and launch in reality for iOS users with some subscription.
To download any Netflix app, create an account and have fun!
I am a person who is positive about every aspect of life.I have always been an achiever be it academics or professional life. I believe in success through hard work & dedication.