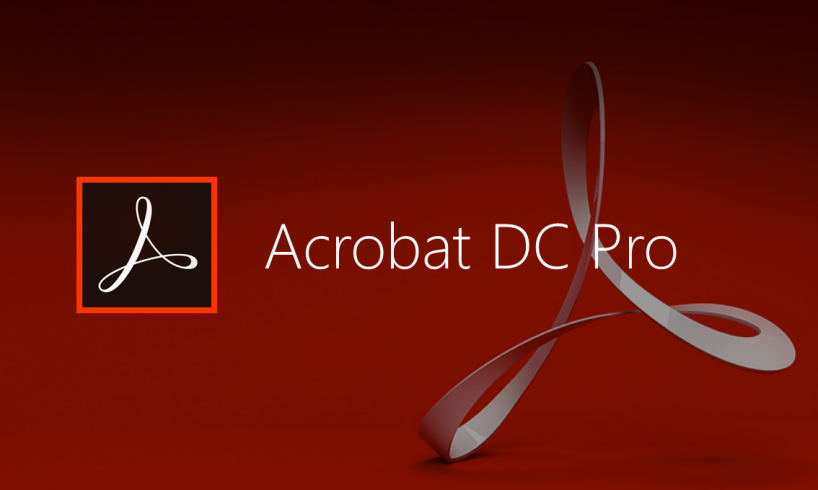 PDF Documents are preferred everywhere because it locks the document format and no one can make changes on it. You can share these documents with anyone. If you have a word document and you want to share them with others and don't want to give them access to make changes then we have multiple PDF conversion software & tools available out there. Adobe Acrobat is one of them used by a lot of people.
Now, recently, an extension has been launched that can be added to Google Chrome Browsers. The extension gives support to edit the word documents instantly right at the moment. With this, you get the accessibility to view, modify, shrink, and turn it into a new PDF document you don't have to open a new tab or toll. It will be converted on the browser.
You have the accessibility to make comments, highlight the text, make doodle drawings on documents while it's open on the browser. If you have created a form document then this extension permits the user to sign & fill the details in the given field of the forms. This thing is possible because of the Fill & Sign tool feature. You can ask for the suggestion by sharing this document to others.
It is a free extension available for the users and allows them to print & download. You can subscribe to Adobe Acrobat Pro DC Subscription on just Rs.1995 to access the following accessibilities through extension:
Edit & Convert Web Documents to PDF,
Make Highlight, Comments & suggestions,
Locks the Links, Layout & Format
You can check other plans, available under annual or monthly.
John Gilmore was a reporter for Techno Secrets, before becoming the lead editor. He has over fifty bylines and has reported on countless incidents around Anchorage. John studies chemistry and history at the University of Alaska Fairbanks where he currently is in his senior year.