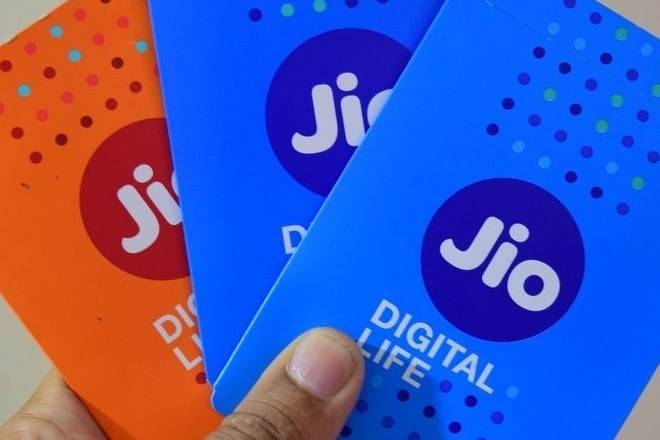 Many Telecom companies have increased their voice calling and data plans. You may have checked the news updates of Vi, Airtel Data, and calling Packs. These plans have increased the burden on users' pockets. Users need to recharge their phones with updated calling and voice packs because it has become a necessity.
After Airtel, and Vi telecom providers, Reliance Jio has also decided to upgrade their calling and voice packs. These plans are launched with a big change of 480 rupees. The plans will be activated from 01 December.
Right now the premium Jio plan is available at 2,399 and from01 December it will be available on 2,879 rupees. These price hikes will support the telecom industry. Reliance has a wide base of customers that are accessing the service, No matter how much the hike goes on, Reliance plans are comparatively cheaper than Airtel and Vodafone-idea.
The prices of the Reliance JIo plans will come into effect from 01 December but there is no change and elimination in the benefits. The customers will receive the same benefits they are accessing right now. Go to the official website to check the new Reliance Jio Plans or navigate to MJio App installed on your phone.
Check the Reliance Jio Prices and Benefits here:
Premium Plan Reliance Jio New Rate is 2,879(Old Rate 2,399)- 2GB Data for 365 days, unlimited voice calling, 100SMS per Day, all Complimentary Jio Apps.
Reliance Jio Plan New rate 91(Old Rate 75)- Unlimited Voice Calling, 50 SMS for 28 Days, 3GB data per month.
Other available Reliance Jio plans that were of Rs.251, rs.101, Rs.51 will be upgraded to Rs.301, Rs.121, Rs.61. These Data booster packs are available for more than 50GB of data access.
Recharge Reliance Jio Plans now to save a big amount before these plans are effective.
I am a person who is positive about every aspect of life.I have always been an achiever be it academics or professional life. I believe in success through hard work & dedication.