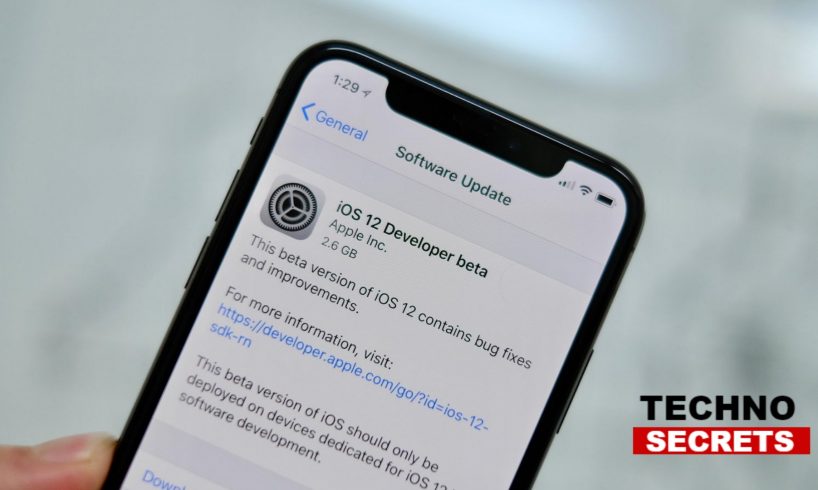 iPhones running on the latest iOS update or above that can no longer be hacked by GrayKey, the tool provided by the company. This tool was mostly used by law enforcement authorities in the United States in order to get an access to iPhone and iPad data on the devices of suspected culprits. Earlier this year, it was reported by Reuters that the tech giant, Apple would be updating the iOS to be sure that the devices could no longer be accessed if the passcode was unknown.
With the iOS 12 update, the GreyKey tool was unable to unlock the devices, it was previously possible. The report from Forbes quotes the sources from the company saying that GrayKey can no longer break the passcode of any Apple device running on iOS 12 or above that. Previously, the company claimed that it could hack all the iPhones even iPhone X with this tool, without any need for the passcode.
The report says that the best the tool can now do is a partial extraction of a few unencrypted files and some metadata. Forbes also quotes police authorities which confirm that the tool is no longer working. Also, there were some other security researchers who are puzzled as to how the company fixed this issue and ensured that no devices could be hacked now. In June this year, when these reports of blocking such a tool came out, the company said that they were constantly working to strengthen the security protection in every Apple device to help the customers be safe from the hackers. Though, it is still unclear, how the tool was hacking into the iPhones and how Apple fixed this problem.