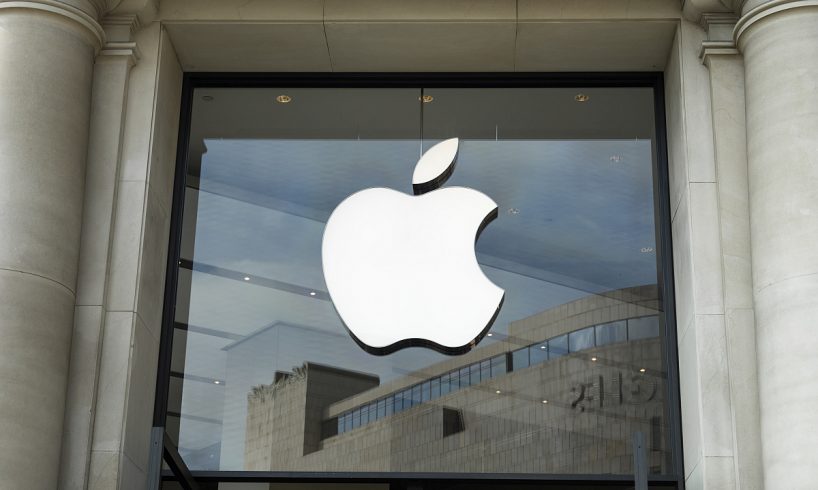 It has been some time since rumors about a successor to iPhone SE have been rolling around the web. Many renders have shown an iPhone X-like design while some of them have been similar to the iPhone 5 design with modern spec upgrades. The famous analyst Ming-Chi Kuo suggests that Apple will bring another iPhone SE in 2020 and there will be two models of the iPhone SE series.
Kuo suggests that Apple is bringing two models of the iPhone SE 2 in 2020 with different screen sizes. The standard iPhone SE 2 will sport a 5.5-inch LCD display while the other variant will sport a 6.1-inch LCD display. Kuo suggests that the display design will be somewhat similar to the iPhone 8 from 2017.
Kuo proceeds to state that the fundamental design of the smartphone will be like the iPhone 8 however Apple will update the internals. The new iPhone SE 2 will have Apple's A13 Bionic chip the same one used in the iPhone 11 and iPhone 11 Pro. Apple has figured out how to save some money here assembling the motherboard of the smartphone regardless of using a similar 10-layer Substrate-like PCB from the more costly iPhone 11.
The iPhone SE 2 being redesigned iPhone 8 has been expected for a long time in 2020, it will be great to see how Apple prices these new iPhones.