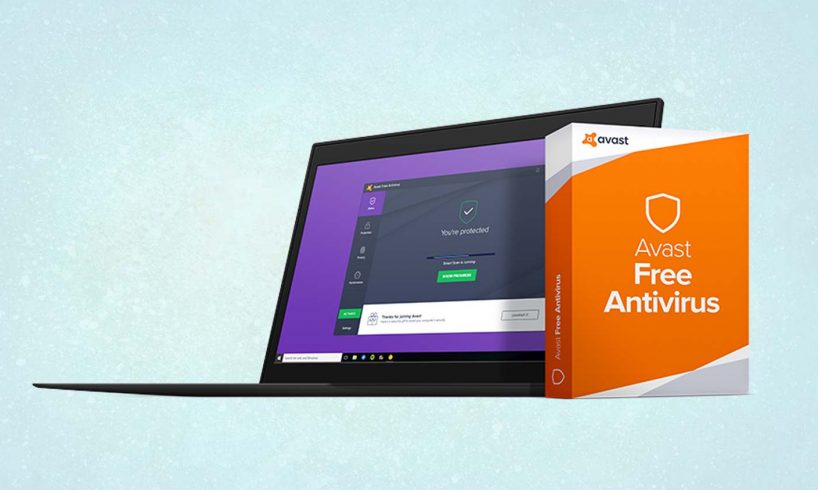 To protect the PC from hacker's accessibility, malware, and virus, antivirus software is installed on the system. Many users have complained that the loading issues are occurring in the Avast Internet Security UI. The shop owner suggests installing new antivirus software from another company but it's better to find the root of the problem.
How to fix Avast Internet Security UI issue?
You can install any paid or free antivirus software to protect your Windows PC. Avast UI failed issue restricts you to access settings and enhances the risk of security. New Windows updates throwing multiple errors on Windows OS PC.
If AvastUI displays the error message, they also give options to proceed further: 'Exit' or 'Restart Service'.
A simple restart operation will not be a sufficient issue. It is easy to solve this problem. You can follow this post.
By configuring the settings and options you can come out of this situation.
Avast UI not opening
Most of the time, Avast's internet security UI takes too long to open. If the Windows 10 services are not configured properly things encounter like this. We can fix it by following these simple methods:
Restart/ Reinstate the AvastUI
First, you have to locate the services of the windows system. In windows 10, you can access it from the Start menu > Windows Administrative tools > Services.
The other way to locate Services is just to go to ControlPanel > All Control Panel items > Administrative tools, here a list will appear of options, move your cursor to the Settings.
Right click on this option > Properties > Avast Antivirus > general > start > restart > install Avast antivirus UI.
Uninstall/install Avast UI
To uninstall this antivirus setup, first, you need to download and proceed with the Avast Uninstall utility.
Press Windows + I to activate safe mode > Click yes
Uninstall.
Run Remote Desktop Services
Open the search bar by windows icon key + S.
Open the search console by typing here.
Locate Remote Desktop Services > right click > properties.
Set startup type to the automatic status from the General tab option then hit the start button to activate.
Restart your PC.
Once it started > Go to Start> AvastUI loading.
Avast update
Open the hidden start menu by Windows+X > Apps & Features > Avast antivirus >Uninstall.
A configuration window will appear here select update > Restart PC > load AvastUI.
If the issue does not resolve follow the above steps > instead of choosing restart to proceed with the repair.
Windows updated version
Sometimes the Antivirus Avast UI fails to download if windows are running on the updated version. To access the updated version > go to start menu > Settings > Check for updates > Download & Install.
We hope the above methods will help you to fix the issue of the Antivirus Avast UI loading issue.
I am a person who is positive about every aspect of life.I have always been an achiever be it academics or professional life. I believe in success through hard work & dedication.