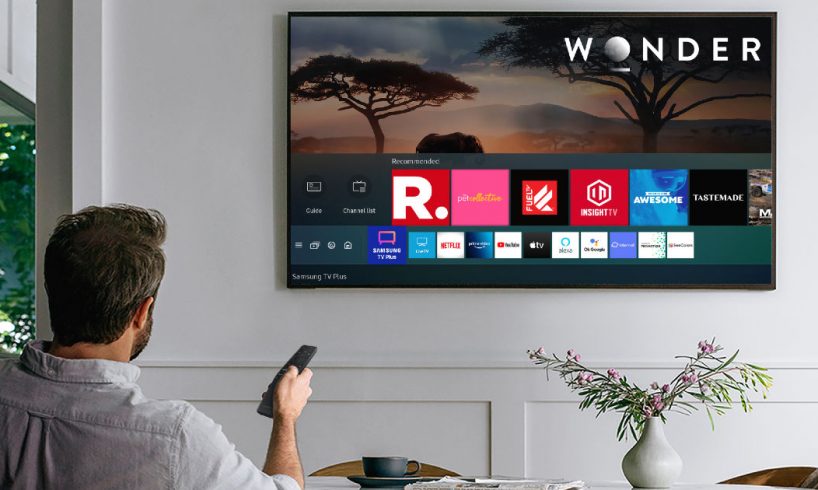 We go to events, annual functions, small family trips and now making reels and videos is a new trend in the town. We keep a lot of entertainment stuff on our laptops if you want to stream on a big screen or TV. You can do so.
The data services pack is affordable for everyone so people directly stream the music through Youtube, web series, and movies from OOT platforms. Now you don't have to download the music or keep a collection of your favorite music and series. You can play on your smartphone and PC. Connect your Laptop to the TV in the following 4 ways and save the memory space for other utilities or things.
4 types of connections to stream media files and apps on TV
Screen mirroring is quite a popular method to stream visual things on TV. You will require a dongle to make the right display link on TV. Install the dongle to the laptop HDMI port it will allow the streaming without any internet or Wifi connection. Miracast receiver enables this accessibility on Windows 10 PC.
Go to start Menu > Connect > you will get to see the nearest devices > Tap the option if your TV model is displaying here.
The laptop offers multiple cable ports for connectivity purposes. You can connect type A-C cable, Type C USB cable, or 3in 1 cable. You can search them online or in the offline market. The Laptop has an HDMI port also that will enable easy connectivity for you. Please connect the cable to the right port and configure the settings for the display.
Desktop > right click> display settings > display > adjust resolution
The setting can directly access the control panel.
Select TV from the Dropdown menu.
Select the preferable resolution for the display screen.
Many laptops don't come with HDMI ports now. What can we do in this scenario? Check if there is any VGA port. It is an arrangement of 15 pins, 5, 5,5 setups. VGA cables are specifically designed for video setup. To stream the video through a laptop on TV, you have to use 2 cables. If your TV has an HDMI port but the laptop doesn't have one instead of HDMI it may be designed with the display port.
An adapter can make things easy for you. It will give you the accessibility to enable the display port and HDMI port. Connect every cable at right angles to the adapter and TV. You can make the needful changes to the control panel.
If you don't have any cable or screen mirroring option still the technology has made it possible. You may install the dedicated media such as Apple TV, Roku streaming stick, Google's Chromecast, Amazon Firestick.
You will need the wifi or interconnect connection to set up the media with a laptop HDMI port.
Apple TV – If you love to download iTunes, Phone, and tablet games downloading accessibility, Apple TV will enable the things.
Roku Streaming Stick- You can access multiple audio and video apps and high-quality video content on the big screen of the TV.
Amazon Fire Stick- By installing this media tool and utility, you can stream the latest released premium video and web series content, original high-quality movies and shows content released by big production service providers. You all need to take the Amazon media subscription to watch or stream the content on your TV and smartphone.
Chromecast- It enables you to browse the instrumental or audio music on google browser and stream them directly on the TV.
New media devices are introduced to the industry that enables streaming on TV and other media devices available at different prices. You can control them by voice commands and remote controls.
I am a person who is positive about every aspect of life.I have always been an achiever be it academics or professional life. I believe in success through hard work & dedication.