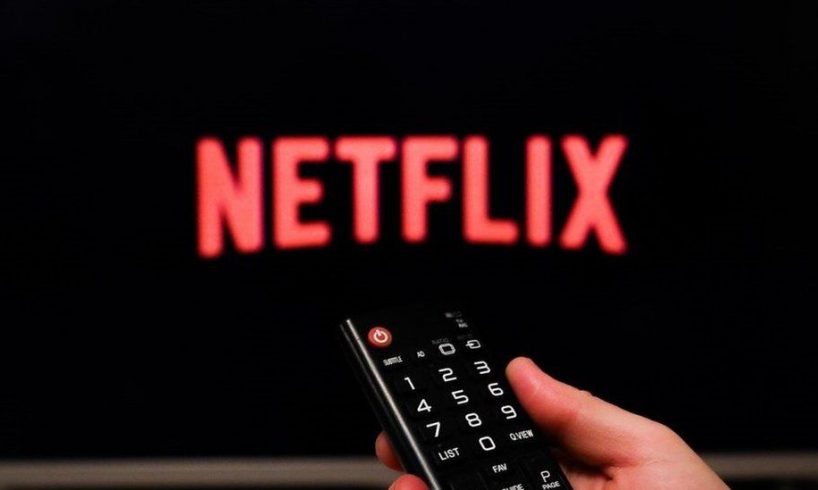 We all are living a comfortable life and it has become by the technology and new innovation of different entertainment media devices OTT platforms and PlayStation. We can access or stream anything in the comfort of your own home. Netflix has become quite popular in a very short span. When everyone gets locked in their homes and multiplexes have shut down people get stuck to multiple OTT platforms.
Netflix enables its audio-video streaming services across different countries in different languages. You can stream top-quality shows but what to do if you are blocked to some of the versions of Netflix.
We are guiding you in a few simple steps on how to unblock on Netflix?
Unblock geo-restricted Netflix content in your region
Access VPN
It is a reliable, safe, and faster option to stream Netflix content. Your online activities are hidden over this network. In general, the VPN server protects the information who is accessing the site, from where. The physic location address is completely invisible to another point. By accessing a VPN network you get access to geo-restricted Netflix content.
Access Web Proxy server
If you don't have VPN accessibility then to unblock the restricted accessibility of Netflix, a proxy server will help you. It will make the perfect interface the establish the reach between two endpoints: the user and the internet. It hides the web address and lets you act anonymously. You can connect quickly with public PC's.
Proxy website > type the web address of Netflix > enter proxy button to access the Netflix.
To access multiple contents on Netflix you have to visit multiple times.
Proxy Extension accessibility
In this medium of accessibility, the security risk is involved but you can have fun with geo-restricted Netflix content of any country source point. It is comparatively less safe from any VPN network.
Your IP address will be hidden from the source's points.
You can get any free or paid proxy extension to avoid snooping free secure Netflix accessibility.
With the right selection of resources and tools, you can access anything from anywhere in a legal way without impacting your IP security and hacking activities.
We hope this short blog will enhance your entertainment over the web and let you Netflix accessibility and you'll have no issue streaming the web shows of your favorite regions whether it is blocked in your country or not. All are safe at their point and available for all.
If you ask us for our personal choice out of the three we will go with VPN streaming servers. Rest you can decide.
John is still early into his career as a news editor but he has already contributed to several publications online including Business Insider and Gizmodo.    As a journalist for Techno Secrets , John covers science and space stories.