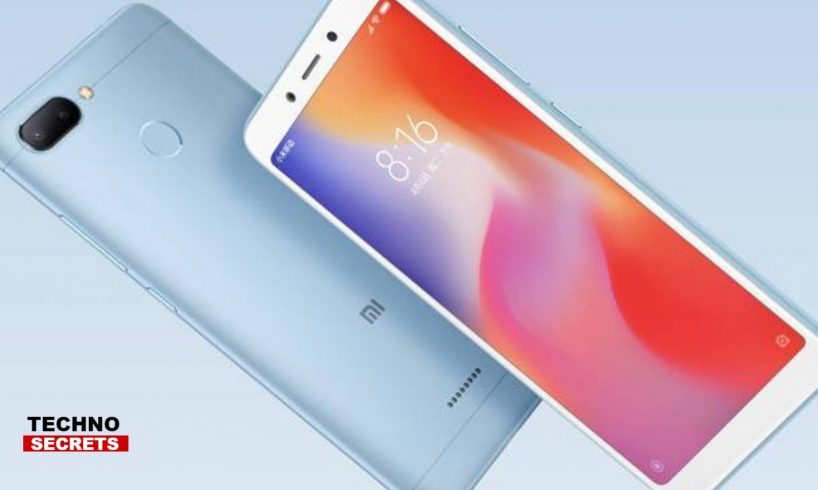 Launched in September, The Xiaomi Redmi 6A is one of the company's latest range of affordable smartphones. The smartphone will go on sale today at 12:00 PM through Amazon India platform. The device's 2GB RAM/16GB storage variant is going to be up on sale today, whereas, the other 32GB storage option is already available. The basic model of the smartphone originally comes with a price tag of Rs 5,999, but during this sale, it has a slight increase in price to Rs 6,599. The Xiaomi Redmi 6A is one of the popular choices of the buyers who are looking for affordable smartphones. It is considered to be one of the entry-level and low-budgeted devices from the house of Xiaomi.

Even if the Xiaomi Redmi 6A is an entry-level device, it covers all the basic needs that a smartphone needs to fulfil. Along with this, the smartphone is able to run all the standard Android applications. The Xiaomi Redmi 6A is one of the top selling budget smartphones by the company. As for the features, The device sports a 5.45-inch HD+ IPS LCD display panel with 18:9 aspect ratio, and 720×1440 pixels. The Xiaomi Redmi 6A is powered by a MediaTek Helio A22 quad-core SoC, and the device is capable of expandable storage through the second hybrid nano-SIM slot along with a microSD card of up to 256GB.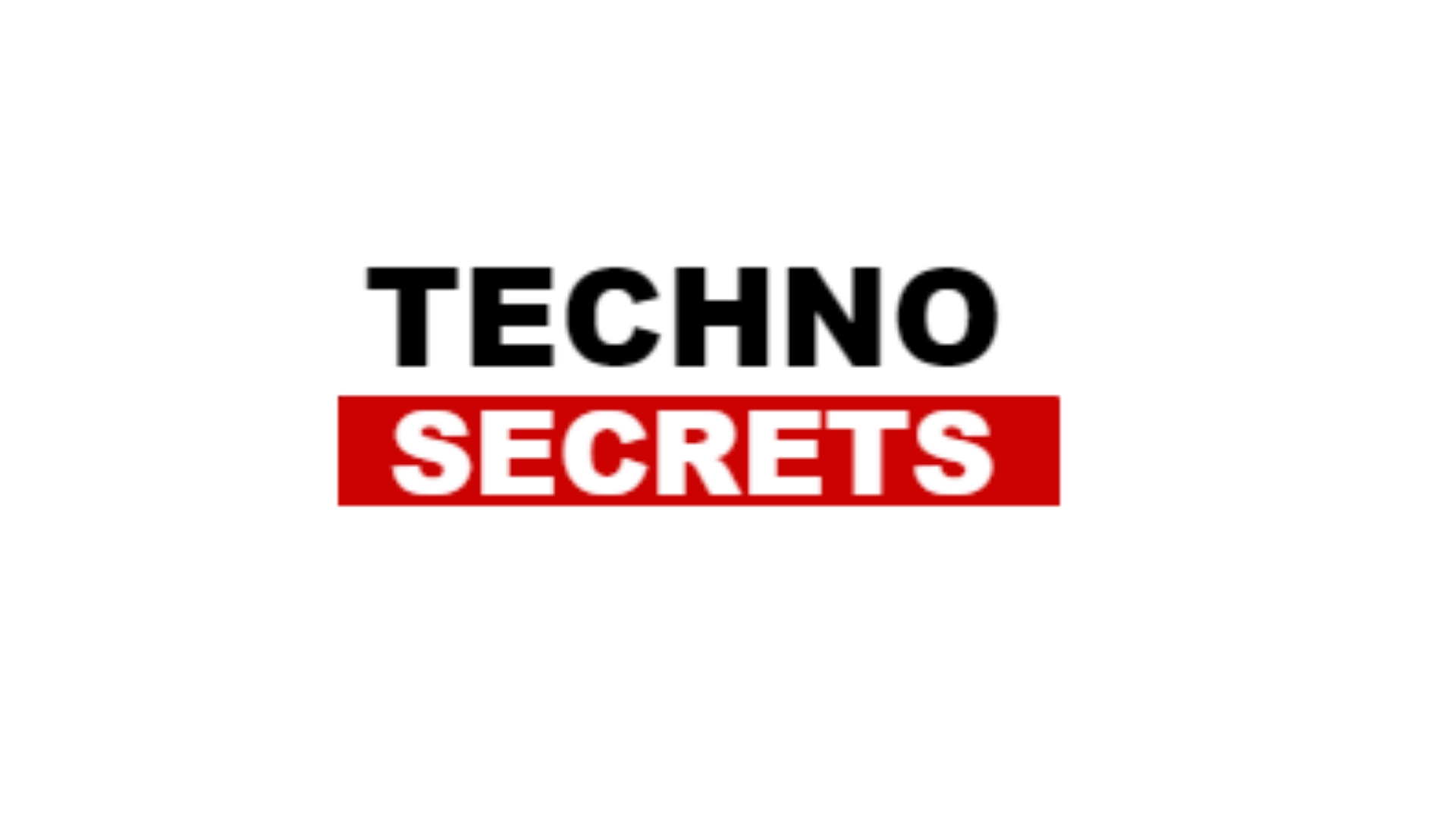 Searching for new things, she has found herself as a writer. In the midst of day to day routine life, she finds her peace in reading and painting. With a passion for reading, she believes in learning new things to add value to her own as well as to the lives of others around her.