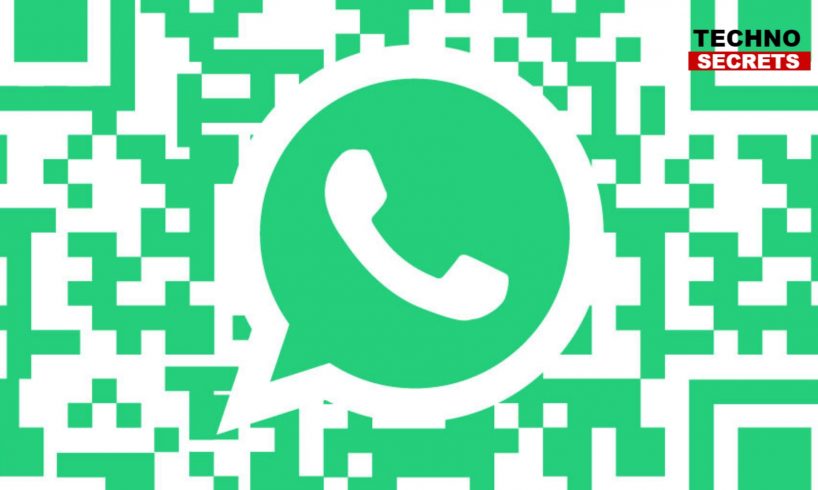 Instant messaging app Whatsapp is reportedly preparing to add an Instagram like feature which will allow the users to add contacts easily. Whatsapp is looking ahead to introduce something called 'Share Contact Info via QR' feature which will enable the users to add new contacts by simply scanning the QR code of a person. This feature is similar to the nametag feature on Instagram. According to WaBetaInfo, Whatsapp will generate a unique QR code for every user of the app which the users can show to another person to get added to their contact list. This QR code will automatically allow Whatsapp to add all the fields in the contact form and the app will automatically save it to the contacts app. Whatsapp has been constantly working to improve the experience of its users. Recently, the instant messaging app introduced its new stickers feature, which allows the users to send each other stickers other than the normal GIFs and emojis. The sticker feature is available on both, iOS as well as Android platforms.
For Android users, there are some default WhatsApp sticker packs, but they can also download third-party sticker packs directly from Google Play. also, it is possible for WhatsApp android users to create their custom stickers, including the ones which have their own photos. Also, WhatsApp announced that the backup files will no longer count in the Google Drive storage quota. This was also announced back in the month of August but it will start reflecting now on Google Drive Storage. This will also help in improving the experience of Whatsapp users, as Google will now enable free storage for Whatsapp backup files on Google Drive.
Additionally, Whatsapp will automatically delete the data of the users if the same has not been backed up on Google Drive manually in last one year. What this means is, if a user is using WhatsApp on a smartphone for some time and they haven't backed up the data for more than a year, then all the data backed up on Google Drive will automatically be deleted.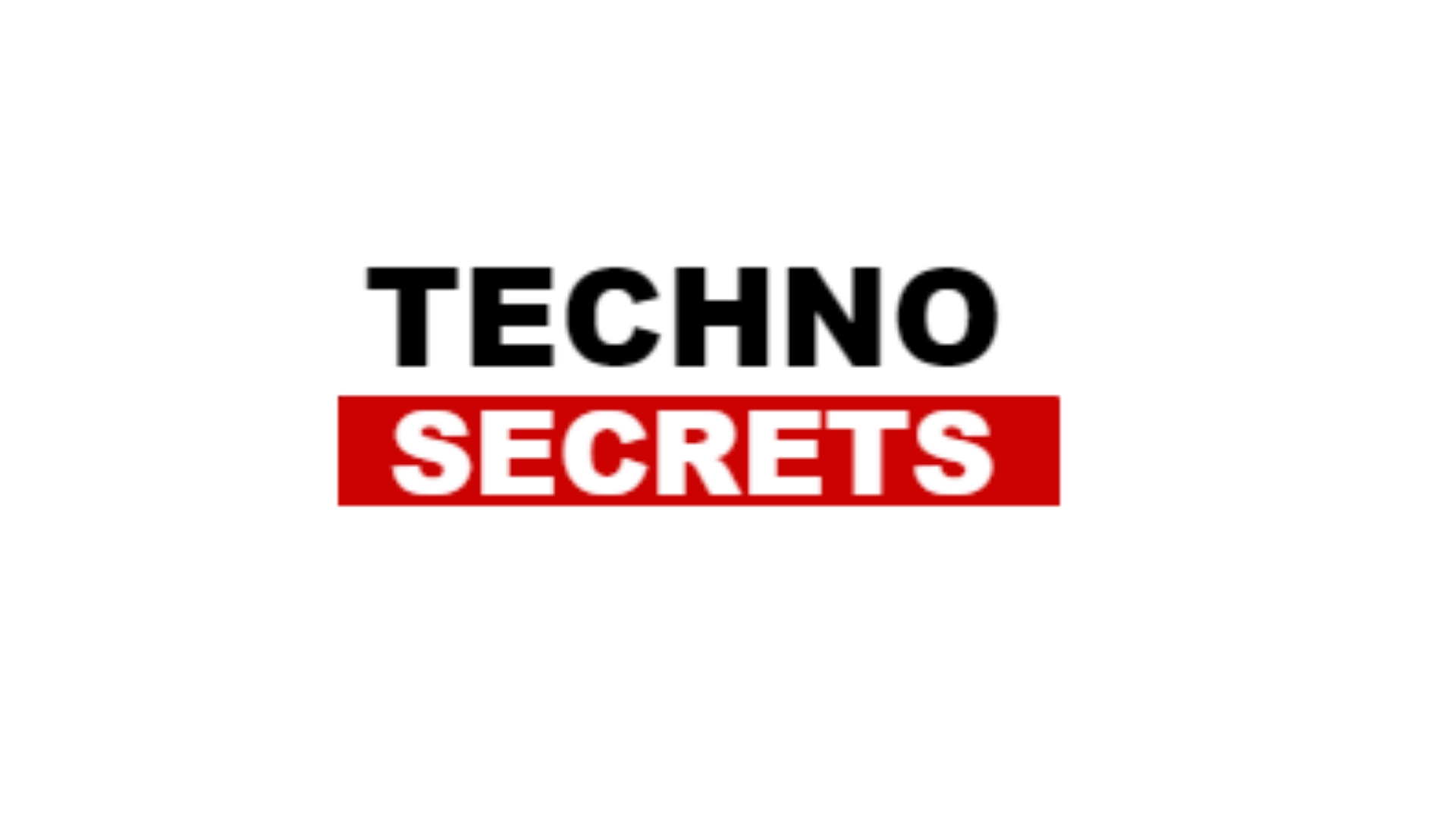 Searching for new things, she has found herself as a writer. In the midst of day to day routine life, she finds her peace in reading and painting. With a passion for reading, she believes in learning new things to add value to her own as well as to the lives of others around her.