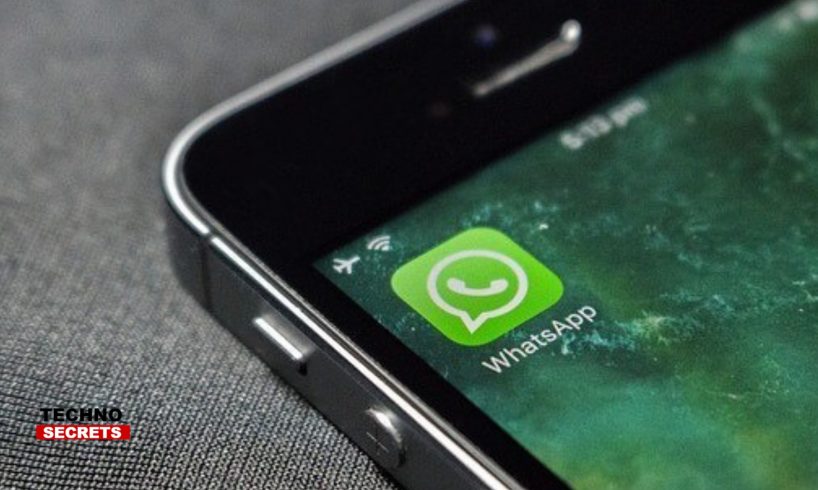 WhatsApp for Android is getting another emoticon update for its status, as per a report. The new update is said to be a part of the WhatsApp beta 2.19.110, however, like different changes previously, the development is 'disabled by default' and isn't accessible for beta clients. Strikingly, the new change has been accounted for only days after WhatsApp was seen building up anticipated stickers feature. That highlight was allegedly clearing a path to Android, iPhone, and the Web. WhatsApp for Android was also not long ago spotted getting the capacity to block the screen captures.
Tipster WABetaInfo reports WhatsApp beta version 2.19.110 for Android clients will get another emoticon style through the doodle picker. This new change is said to supplant the current emoticons with the WhatsApp-native emoticons. Notably, the new emoticon style is intended for status and would not convey any progressions to your regular chats.
A screen capture contrasting the new emoticon style and the current one has been given by WABetaInfo. The new style quite appears to be like the emoticon characters commonly accessible for WhatsApp chats. The new change is purportedly a part of WhatsApp beta form 2.19.110, it is yet to be accessible for the beta analyzers. It is additionally indistinct that when might the new emoticon style achieve the majority through a stable WhatsApp release.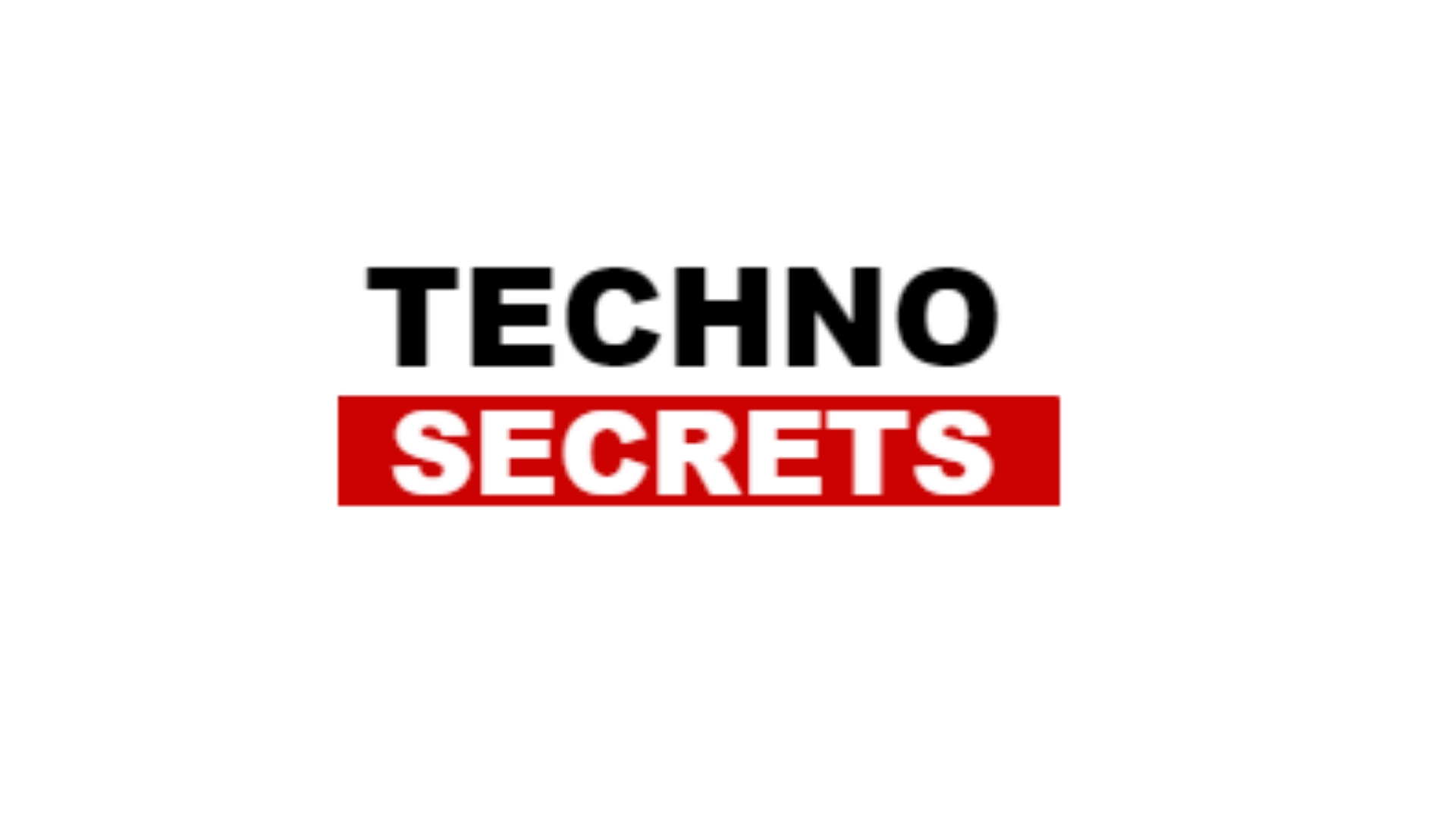 Searching for new things, she has found herself as a writer. In the midst of day to day routine life, she finds her peace in reading and painting. With a passion for reading, she believes in learning new things to add value to her own as well as to the lives of others around her.