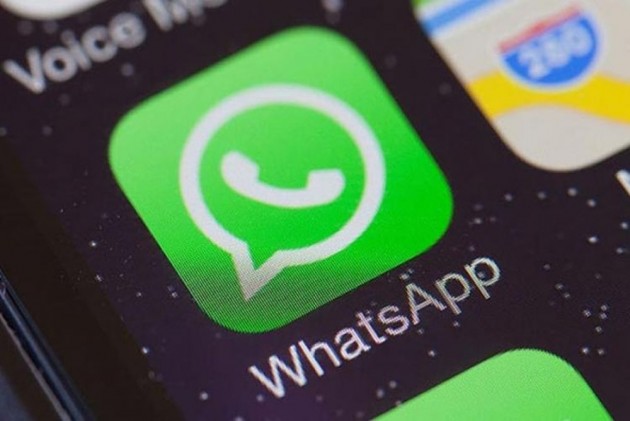 Whatsapp is coming up with new updates for Android and iPhone users. Many features have been launched in recent days that have made the WhatsApp user's life simpler than ever. Whatsapp is available for iOS and Android platforms but for the PC and Mac, people are waiting.
Although we can access our WhatsApp chats and contacts through the WhatsApp web we can't install it on PC and Mac.
In a recent announcement, WhatsApp has enabled new accessibility for beta users. The news of Whatsapp's multi-device support is trending across all digital platforms and media platforms.
There was a rumor that after this new upgrade WhatsApp will no longer be available but it is just a rumor in reality nothing is going to happen to WhatsApp web accessibility. In addition to the WhatsApp upgradation, users have the accessibility to operate WhatsApp from a single account over different platforms including desktop, PC.
Earlier, while using Whatsapp, the phone should be in range and connect to the internet. With this new upgrade, you don't have to keep your phone with you. This new accessibility will also give access to iPad users with a single account.
You can connect the four different devices through a single phone number. QR codes will be available on the primary device. Users can scan this code and get the WhatsApp account accessibility on desktop, portal, web, iPad, or other devices. While accessing the secondary device for WhatsApp messaging you don't have to activate data or the internet on the primary device.
The multi-device support is recently available for Whatsapp Beta users. People have to wait for a while to use it till then stay with Whatsapp web and your primary device.
I am a person who is positive about every aspect of life.I have always been an achiever be it academics or professional life. I believe in success through hard work & dedication.