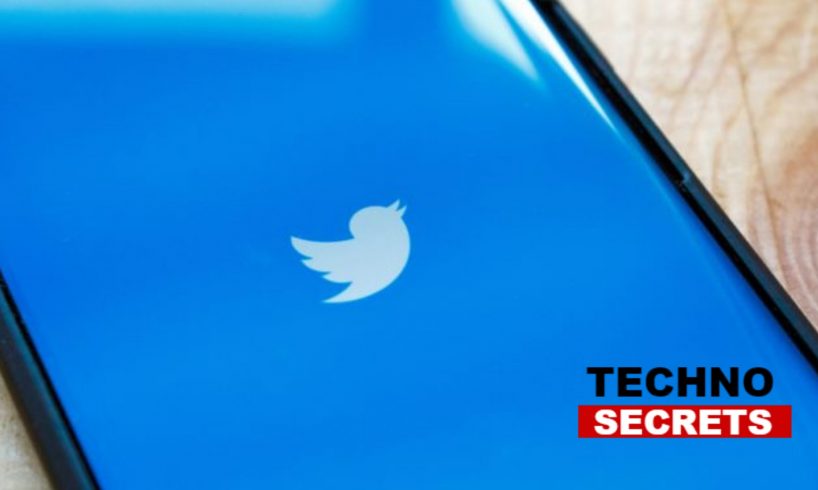 Microblogging platform, Twitter is now going to show its users when it takes any action for a bad comment. This will be done to make the millions of users of the platform to understand that the tweet was taken down and not deleted by the users owing to public outrage. According to the company, whenever they find any inappropriate tweet, which needs to be deleted, it will display a notice stating that the tweet is unavailable because overstepped the Twitter rules. Also, it will show a link to the rules and an article which provides more details on how it implements them, the microblogging platform said in a blog post recently.
According to the Product Manager of the platform, Sam Toizer, this notice will be displayed on the account profile as well as on the specific tweet for 14 days after the tweet is removed. This change will be rolling out to both the app as well as the website in the coming weeks. Twitter has got some of the reports from the users that they do not want to see the posts which have been reported anymore. Toizer also informed that, now if any tweet is reported, it will be hidden behind the notice like this and if there is any need to view the tweet again, the users will need to tap on the notice to view it again.
Since the last year, there have been more than 100 changes or experiments on the platform, there have been a number of policy updates. All this is being done to make Twitter a safer platform for the users and to improve the experience of the users of the platform.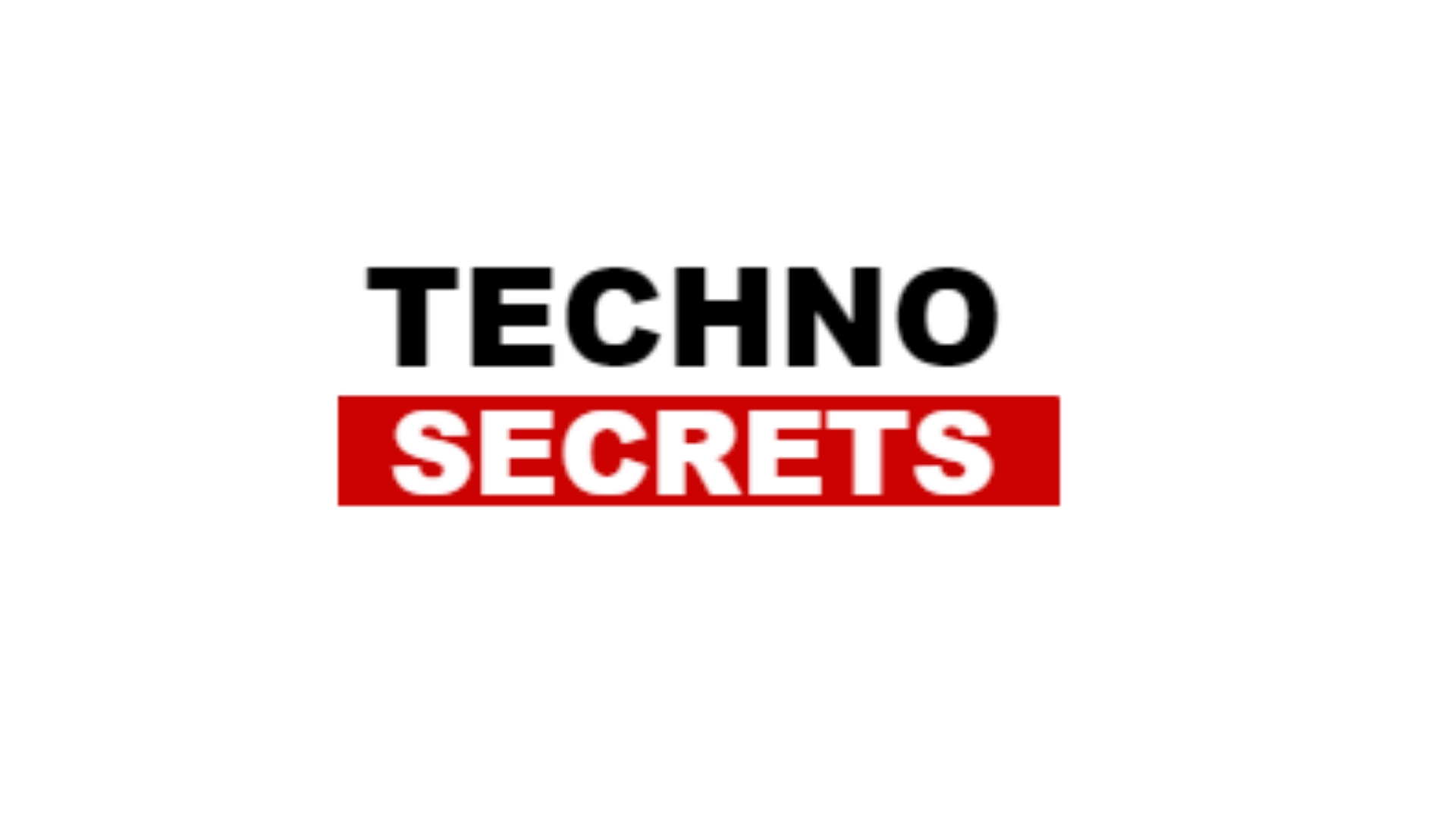 Searching for new things, she has found herself as a writer. In the midst of day to day routine life, she finds her peace in reading and painting. With a passion for reading, she believes in learning new things to add value to her own as well as to the lives of others around her.