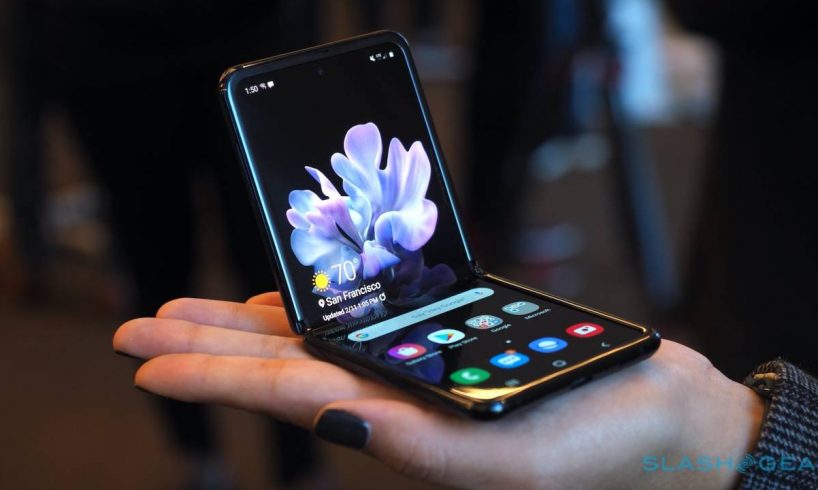 Samsung recently released the Galaxy Z Flip, it's another folding smartphone. This current smartphone's enormous improvement over foldable to date is the utilization of a glass screen, and it certainly feels a mess more pleasant. It feels like glass, and it can't be effectively increased by a fingernail like the plastic screens used to date.
On the upside, it can hold itself open in any position. It opens easily, doesn't squeak, and feels truly great by and large. On the downside, the smartphone is harder to open. It doesn't flip open like a great clamshell smartphone. Opening it with one hand takes a ton of work, so you'll presumably be utilizing two more often than not.
The Z Flip is Samsung's previously taken shots at getting a foldable just after the muddled dispatch of a year ago's Galaxy Fold. The Z Flip has a couple of key differences: it folds open and shut like a great clamshell smartphone, as opposed to like a book; it utilizes a bendable "Ultra-Thin Glass" display, rather than the frail plastic on the Fold; and it has strands incorporated with the pivot to keep dust from getting in and harming the display case.
The Z Flip has a 6.7-inch OLED display with a tall 21.9:9 aspect ratio, just as a minor 1.1-inch OLED spread display case to display notices when the smartphone is shut. Inside is a Snapdragon 855 Plus, 8GB of RAM, 256GB of capacity, and a 3,300mAh "dual" battery.
There are two 12-megapixel cameras on the back, a normal wide edge, and an ultra-wide point, and within is a 10-megapixel selfie camera that is removed in the highest point of the display case. The Z Flip supports wireless charging and runs a tweaked rendition of Android 10. Remarkably, the smartphone doesn't support 5G, dissimilar to the new Galaxy S20 arrangement of smartphones.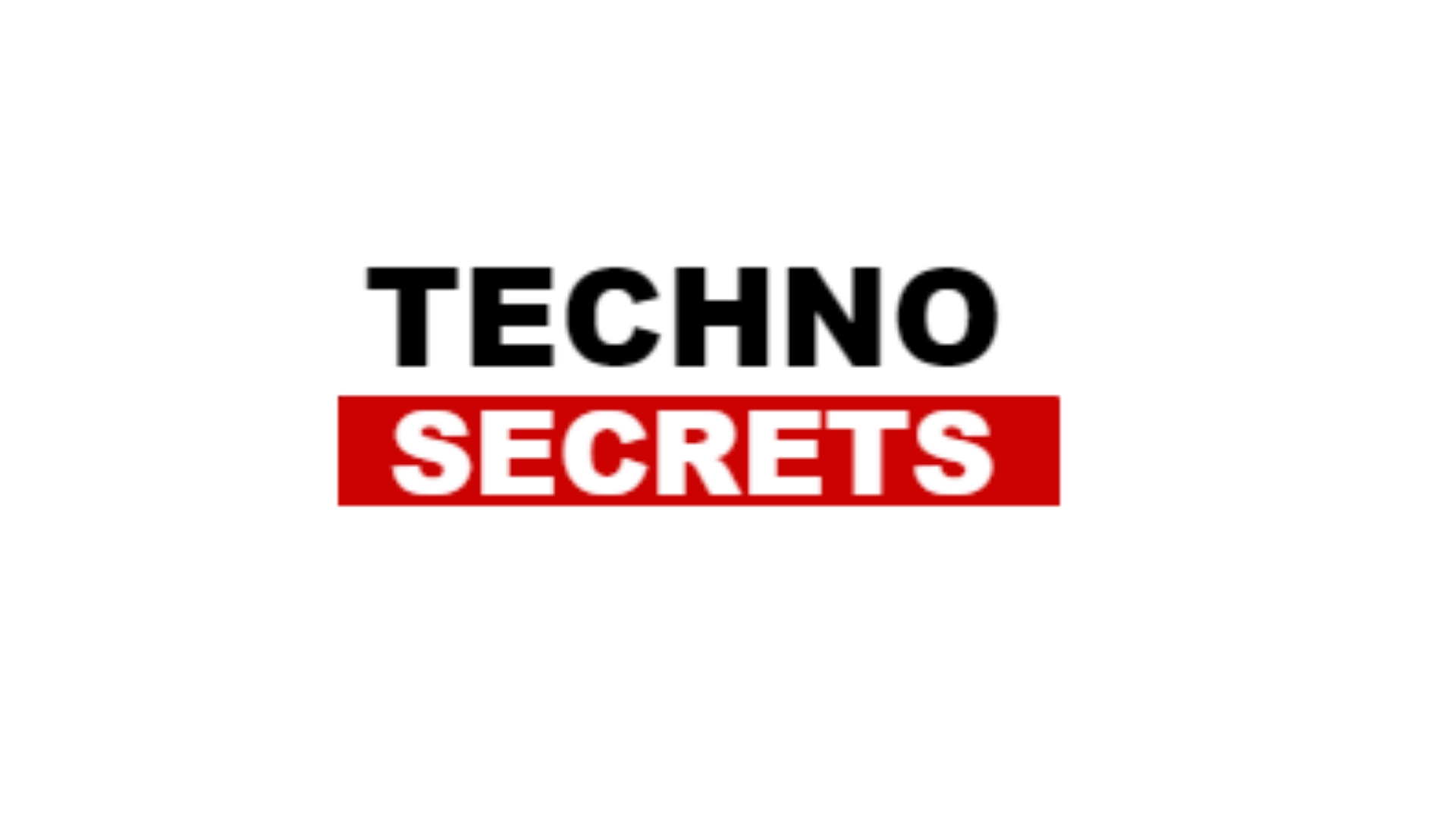 Searching for new things, she has found herself as a writer. In the midst of day to day routine life, she finds her peace in reading and painting. With a passion for reading, she believes in learning new things to add value to her own as well as to the lives of others around her.