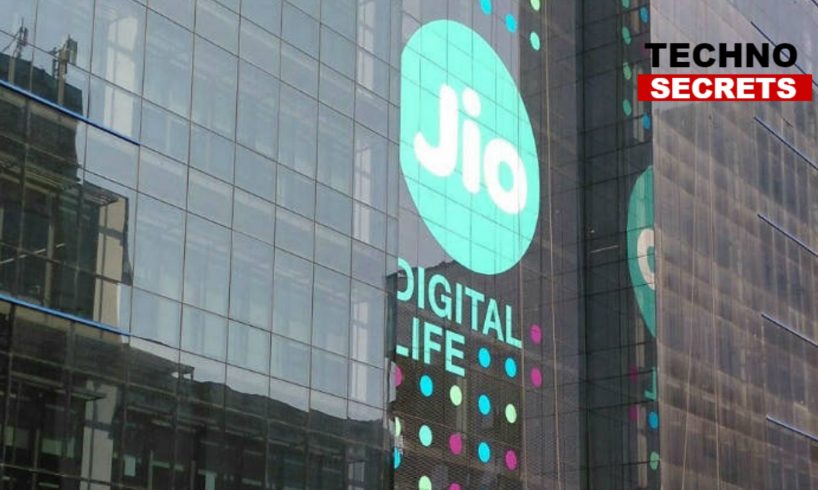 Reliance Jio announces in the report that the Jio customer in India has reached up to 280.1 million. The Telecom operator added 27.9 million customers in the third quarter of the fiscal year 2018-19. The consumer base of Jio had gone in past 180 million last year of April. Reliance Jio ARPU (Average Revenue Per User) throughout the quarter is Rs 130 per month. Jio customer consumed up to 10.8 GB of data per month on average in other side voice depletion is 794 minutes per month. Video consumption by the Jio user is growing up to 460 crore hour per month. A total number of wireless data traffic throughout the quarter is 864 crore GB although the total voice traffic was 63,406 crore minutes.   
In the past quarter, Reliance Jio has to notify Average Revenue Per User at Rs. 131.7 per user although its user is 252.3 million. The company had announced the total wireless data traffic of 771 crore GB although its voice traffic was up to 53,379 crore minutes.

Mukesh Ambani, Reliance chairmen and managing director said in the release of the report that we are closely working on re-investing the connectivity solution market for business, homes and enterprises with the utilization of next-generation FTTx services. He also said that our continuing focus point is on generating platform to truly convert the Digital life of every resident of India across connectivity, E-commerce, Education, Financial Services, Healthcare, Agriculture and many more which will additional increases productivity and the economic probability of our country.