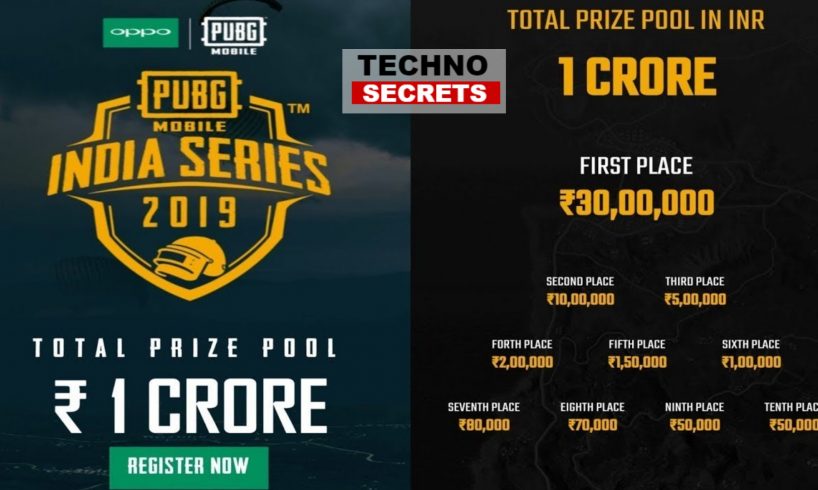 Tencent's PUBG Game is been promote by Oppo with the sponsor prize of 10,000,000. Oppo mobile in partnership with Tencent Games is going to clasp a PUBG Mobile competition in India starting from January 21. The competition will go on to March 10 and contain 4 different stages which pronounced as "Oppo PUBG Mobile India series 2019". The company offer a prize of rupees one crore which contains cash inducement and Oppo Smartphone. The competition is among the national level that is the competition is open to everyone in the country.
PUBG 4 Stages:
The tournament will be held in four parts, the primary phase contains registration which is already started and it goes on through January 23. Then the secondary phase contains to qualify the game, which will start on 21 January an goes on till January 28. After the qualifies, the participant down Rs.2000, which takes us to stage 3 of the tournament which is online playOffs. The third stage will be taken place on February 9th to 24th of next month. The third stage of the tournament will lead down the number of participants to 20 and bring us to the last stage that is grand finals phase of the "PUBG Mobile India Series" 2019 Tournament. This will the ending one which is happening on March 10 to decide the grand prize winner.
Winning Awards :
The team which scores the first position will be awarded by Rs 30,00,000, whereas the second position team will be awarded by 10,00,000 and third position team by 5,00,000, respectively. The company also positioning individual rewards for participation that is Exterminators, Healers, Lone Rangers, MVP and Rampage Freak.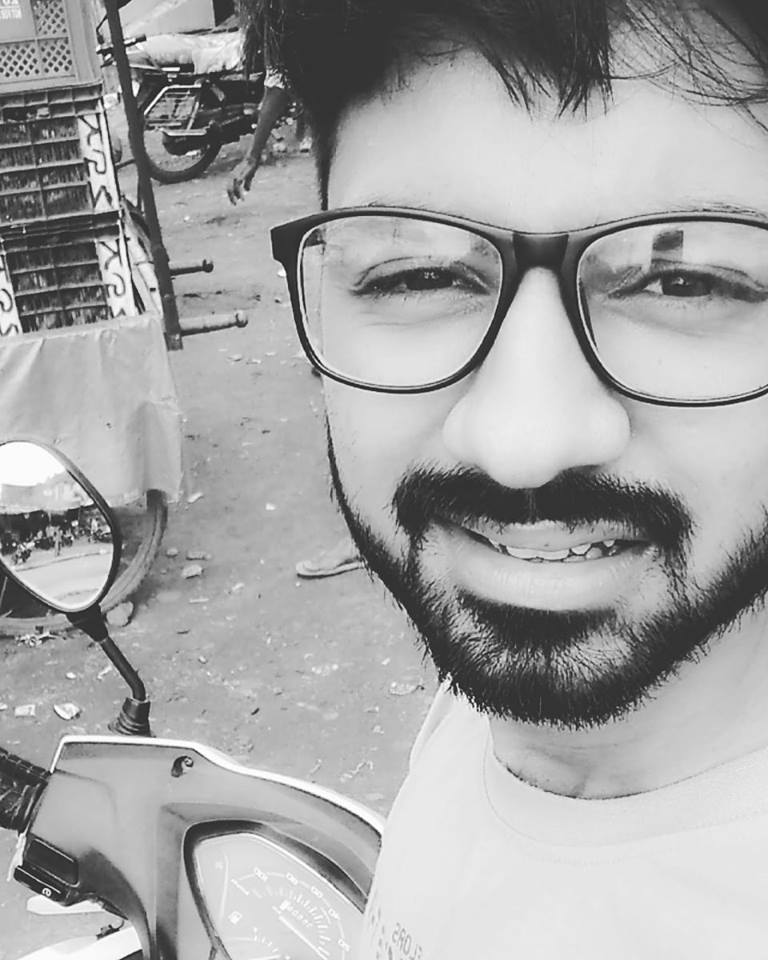 Amit is from Ujjain. His passion for gadgets got him to write content for techno secrets. Apart from gadgets, Amit loves to travel and is a big time foodie. In his spare time, Amit likes to know about things related to ancient history, new discoveries and the latest trends going on in the market.