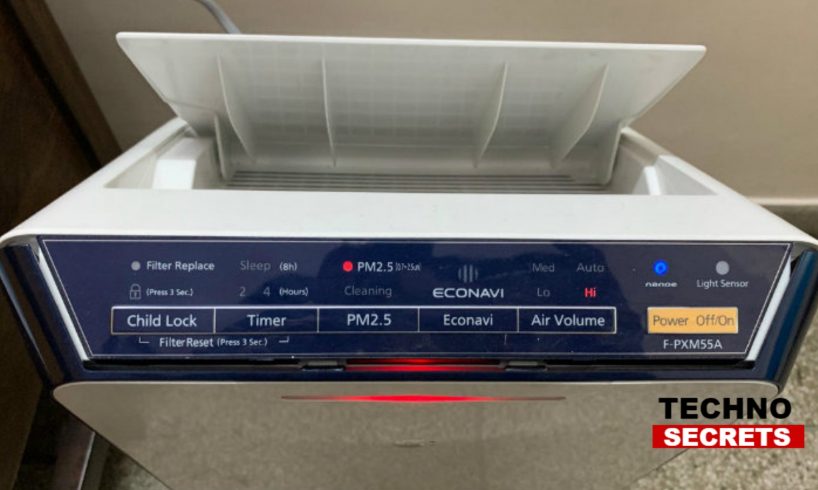 The Panasonic F-PXM55AAD is a special for you to to take a filtered air from the polluted environment. It is attractive definite that Air refiners are going to become a part of our lives the way we were advance day by day. If you are going to live in the fresh air environment such that Home, Office so, the Panasonic F-PXM55AAD is the best option for you to purifies the air, it is come up with nanotechnology which makes the product more advance. The Air purifiers come in many models that you can use depending upon the size of the room. Its come in sizeable in the scale and slender enough to unseen in the part of the room.
The Panasonic F-PXM55AAD provides you a plenty of powers. A user can switch up to his needs, that you can able to control it high, medium, low or auto for air capacity. There is a timer for the user that he can able set for two hours, four hours or eight hours to sleep. The econavi model helps you save power where the air purifiers operate its sensors to figure out when it should operate full smoother. There is the LED which gleams red or green depending upon the condition of the air. The second component to make on an eye that in spite of its mini size, the Panasonic F-PXM55AAD can completely noisy when it running in full strangle.
The Panasonic F-PXM55AAD is a better air purifier that has all the things you require the in-home device. If we talk about the price of the air purifiers, at the time of the launch the price is 33,995. This become chip more convince stated that it is accessible online for just Rs.21,000.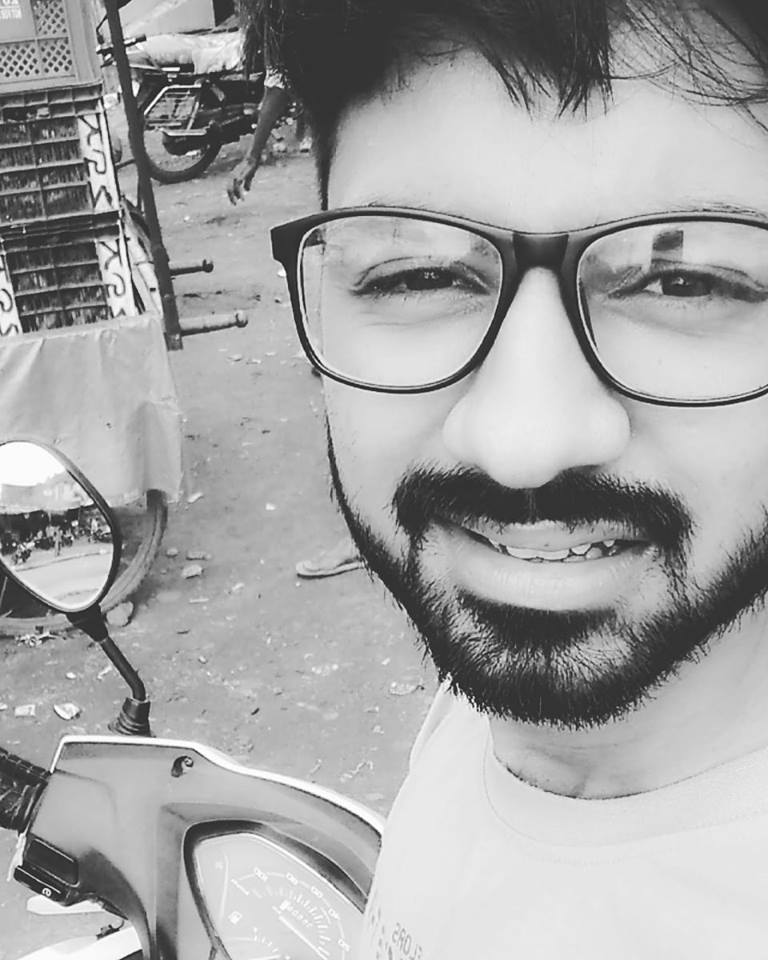 Amit is from Ujjain. His passion for gadgets got him to write content for techno secrets. Apart from gadgets, Amit loves to travel and is a big time foodie. In his spare time, Amit likes to know about things related to ancient history, new discoveries and the latest trends going on in the market.