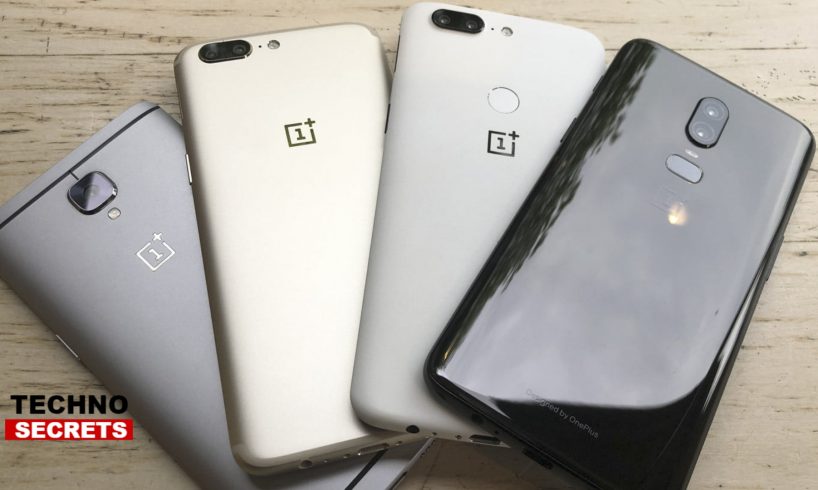 At the Qualcomm 4G/5G Summit in Hong Kong last week, OnePlus Co-founder Carl Pei revealed that the company will launch a 5G phone next year. At the OnePlus 6T launch event in New York, OnePlus founder and CEO Pete Lau went a step further confirming the launch of the 5G capable device in the first half of 2019. Lau jokingly said answering a question that he will be very happy to tell everything in detail but the PR team would not be that happy with him revealing everything.
But, he did not fail to mention that the 5G capable device from the company will come in the first half of next year. He also mentioned that with their partnership with Qualcomm, they will try to introduce a 5G product as soon as possible in the market for the community and the users. Qualcomm's President Cristiano Amon was also present during the question and answer session. He also confirmed the arrival of the 5G device in the first half of the year 2019. He also mentioned that the new generation of wireless will come soon and it will be first incorporated on the premium category of Smartphones.
Amon continued saying that OnePlus will be leading in bringing 5G technologies, as it aims to make 5G a reality in 2019. We can expect that the year 2019 will be the year we will see 5G technology arriving in the market. Other than OnePlus, Samsung also confirmed that 2019's flagship Galaxy S10 will have a 5G capable variant. they also added that it wouldn't be the first device from the company to have a 5G technology. So, we can expect a new phone soon. Also, Huawei confirmed that they are working on a 5G foldable smartphone, but there was no comment about the release date of the device.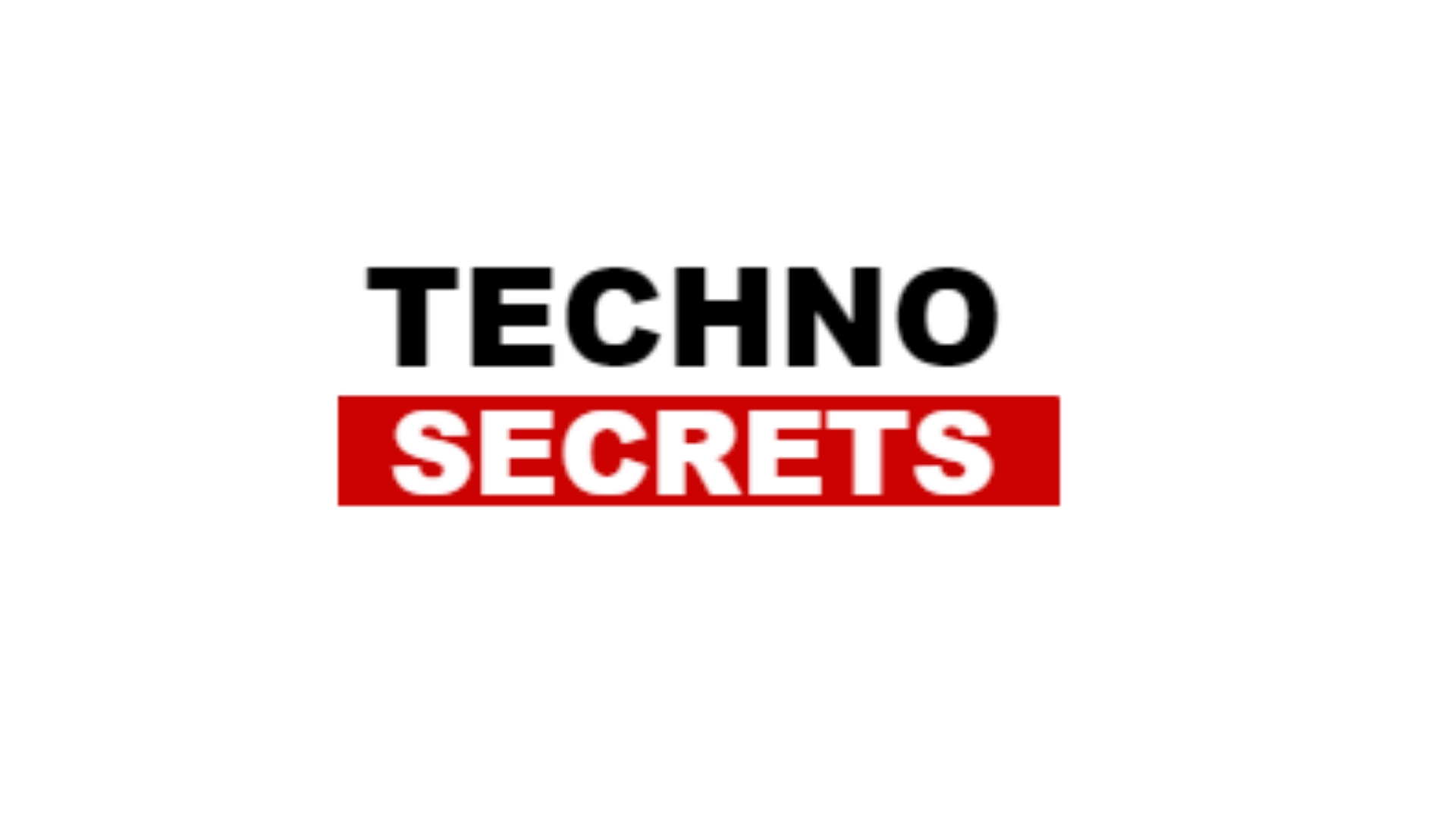 Searching for new things, she has found herself as a writer. In the midst of day to day routine life, she finds her peace in reading and painting. With a passion for reading, she believes in learning new things to add value to her own as well as to the lives of others around her.