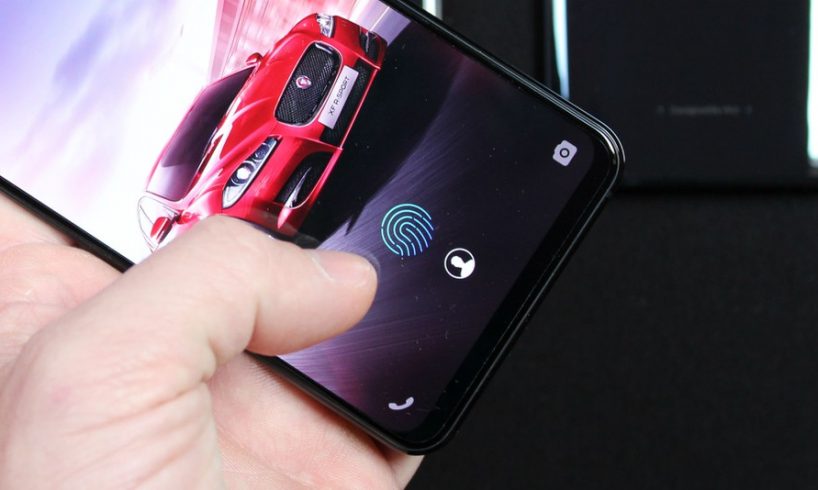 The all-new OnePlus 6T could launch on October 17th. Before the official debut of the phone, there are a few details about the phone which are already leaked. Some of these details about the smartphone are confirmed by the company itself, these details include an in-display fingerprint sensor and the absence of the headphone jack on OnePlus 6T. In an interview the CEO of the company, Pete Lau has revealed that the new phone will not have wireless charging and IP rating. According to Lau, OnePlus 6T will be very different from its predecessor, OnePlus 6. Unlike the previous "T" variants which only had a few minor updates, OnePLus 6T will have much more changes.
The phone is set to launch in the US with a carrier, T-mobile. Lau has also said that the team is working very hard to add the wireless charging feature to the future OnePlus models. But it is not true that OnePlus 6T will have this feature, which means that the new device will also have the in-house fast charging technology, Dash Charge, which was introduced in the year 2016, with the OnePlus 3. The Dash charge adapter charges at 20W and it charges the Oneplus devices up to 50% within just half an hour. Another feature which will be absent in the new device would be the IP Rating. Though OnePlus 6T would be more water resistant than any other OnePlus devices which were previously introduced. According to OnePlus CEO, 6T can go through accidental drops in the sinks and also a few splashes of rain. OnePlus 6 was dust and water resistant but it does not have an IP Rating. It is assumed that OnePlus 6T would be more expensive than its predecessor because of the display fingerprint sensor. But to know the actual price of the phone we will have to wait for the official launch of the device.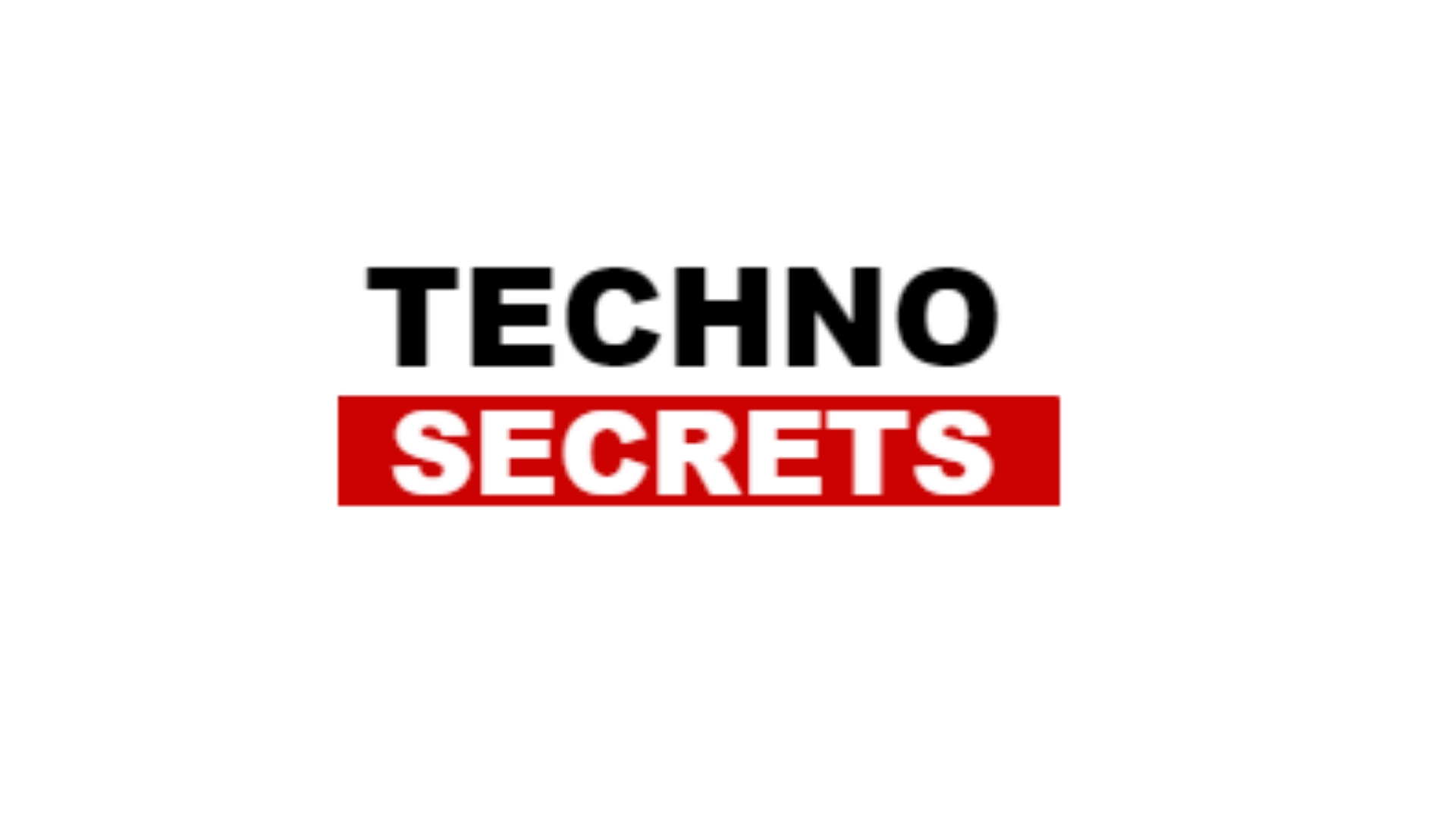 Searching for new things, she has found herself as a writer. In the midst of day to day routine life, she finds her peace in reading and painting. With a passion for reading, she believes in learning new things to add value to her own as well as to the lives of others around her.