Happy Kiss Day: Finally the valentine's day is near. After celebrating all the auspicious day that is Rose Day, Propose Day, Chocolate Day, Teddy Day, Promise Day, Hug Day, the Kiss Day make bond more strong and positive. On this beautiful day, couples express their love and affection by kissing each other.  A kiss is express feelings of love, respect, greeting, friendship and passion and many other. The couple must know the importance of each kiss means.
Here the importance of each kiss means.
Forehead Kiss- The Forehead Kiss defines the protective gesture. It shows love in a carrying way and expresses as respect towards your partner. Forehead Kiss indicates that you never leave that person and never want to hurt that person.
Hand Kiss-
Hand Kiss show that you never leave her hand and always hold her hand in all the situation. This Kiss shows the trust and faithfulness towards your partner.
Butterfly Kiss-
Butterfly Kiss indicate that your partner madly loves with you. Its when you are kissing your partner and you are so close to them that you make the perfect eyes contact.
Cheek Kiss-
Cheek Kiss shows you are someone who is very close to you.
Air Kiss-
Air Kissing indicate blowing kisses without physical contact towards your partner.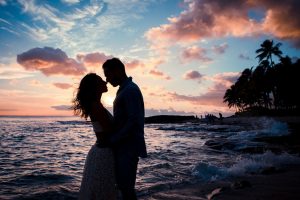 Here some Quotes on Kiss Day.
Sometimes I lose to find words to show my love for you, that's why I prefer kisses covering words. Happy Kiss Day.

Kisses serve like a real sweetener for all relationship. The longer you kiss, the sweeter our love becomes. Happy Kiss Day My Love.

Your lips are half the purpose why I fall in love every day with you. Now, all I want is to kiss you on your lips.
This all form of Kissing are the type of expressing your love and affections towards your partner. It just comes before Valentine's Day which makes more special and more reliable way to celebrate Valentine's Day.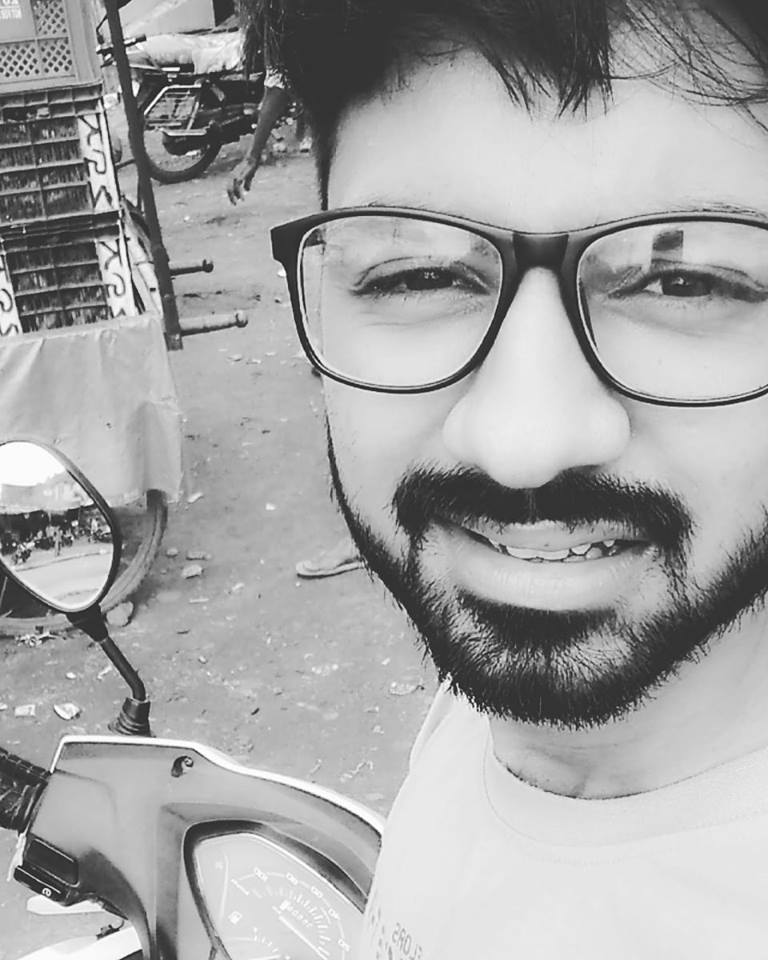 Amit is from Ujjain. His passion for gadgets got him to write content for techno secrets. Apart from gadgets, Amit loves to travel and is a big time foodie. In his spare time, Amit likes to know about things related to ancient history, new discoveries and the latest trends going on in the market.