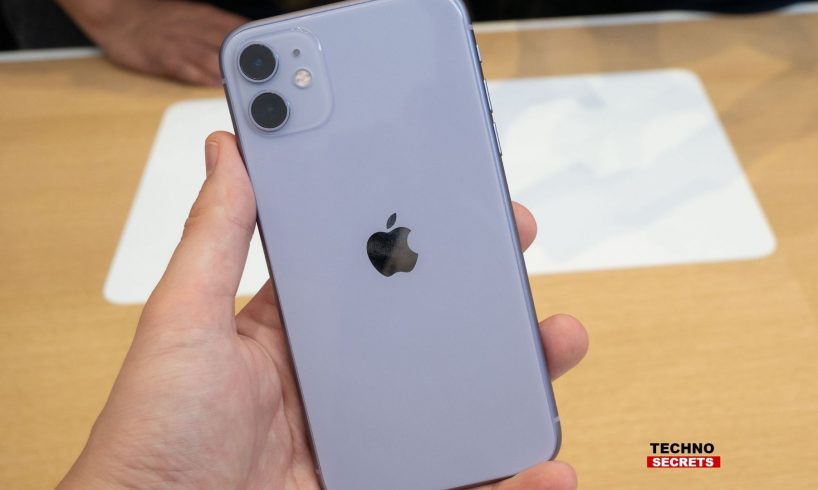 Apple's newly launched devices are slowly making their way to the Indian Market. They will be accessible in India from September 20, a week after their Global availability on September 20. The market research firm, IDC predicts that the premium smartphone market will be dominated by iPhone XR and iPhone 11.
Indian Market is a price-sensitive market even in the premium smartphone segment which is why iPhone XR was much popular than the other two super-premium iPhone XS and iPhone XS Max. Due to great promotional offers oh iPhone XR, Apple was successful in scoring the top position in the premium smartphone segment in India.
Apple is expected to dominate the premium smartphone segment this year as well with it's newly launched iPhone 11 and last year's iPhone XR. With heavy promotional schemes, iPhone 11 (64GB) is expected to create a further dent in the premium smartphone segment.
As indicated by Thomas Husson, Vice President and Principal Analyst at Forrester, keen valuing for the new and old iPhone extents will empower Apple to keep up its excellent image and keep on developing its newly introduced base of gadgets.
Apple witnessed a twofold digit growth in India in the second quarter of this year.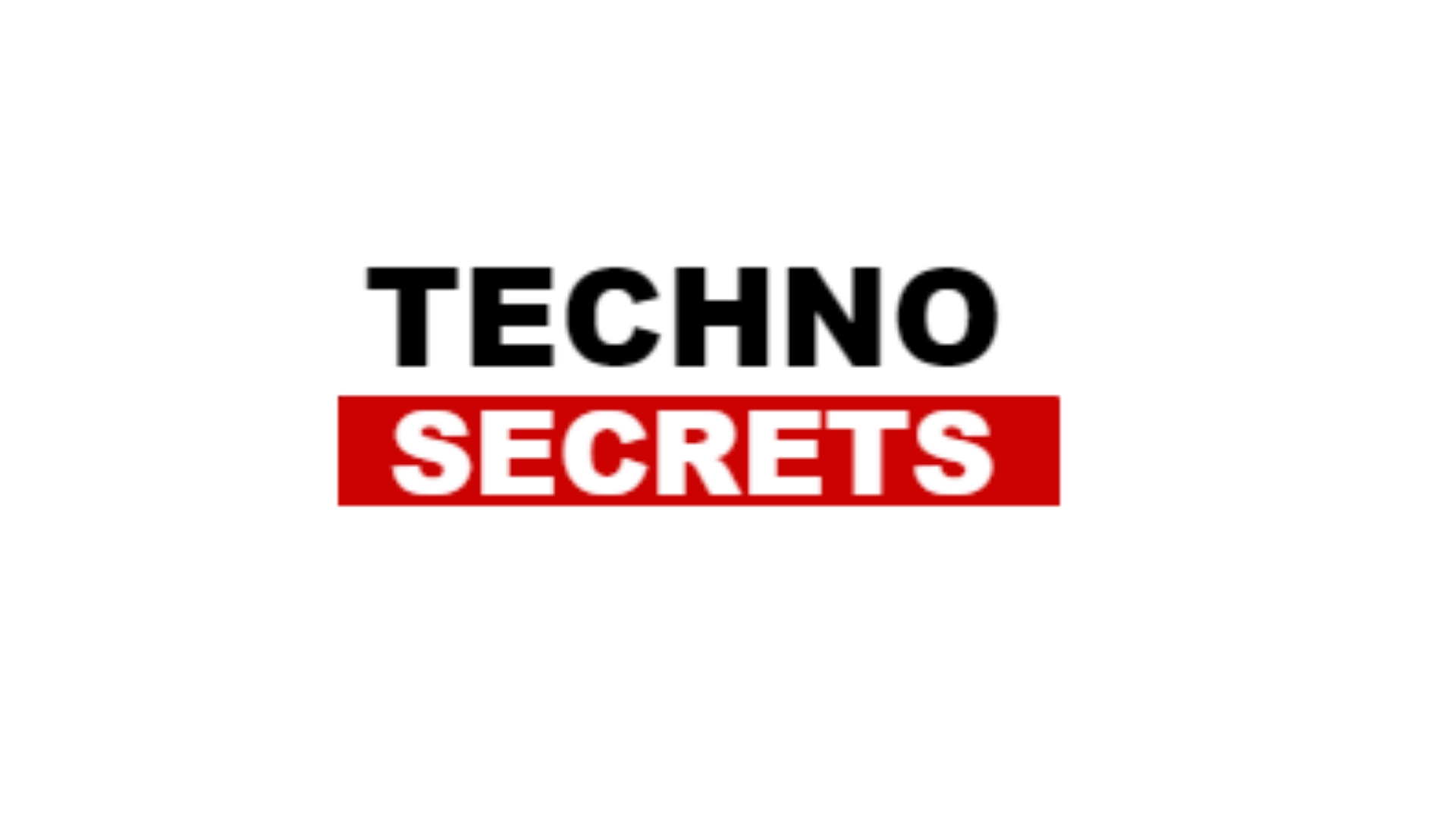 Searching for new things, she has found herself as a writer. In the midst of day to day routine life, she finds her peace in reading and painting. With a passion for reading, she believes in learning new things to add value to her own as well as to the lives of others around her.