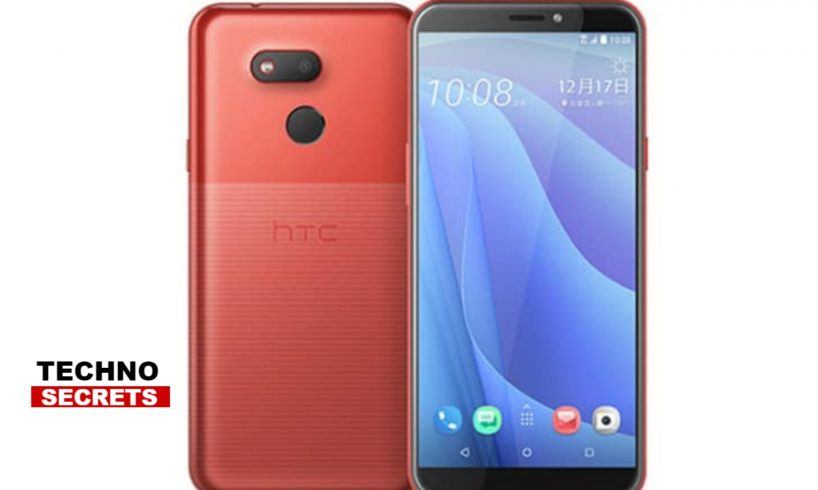 HTC has silently announced a new beginner desire 12s to its device Portfolio in its home market. The HTC 12s is an alternative of Desire 12 that was launched currently this year. The device is full of new innovations and features, it has two 13- megapixel cameras with 18:9 display which makes the device more reliable in the market.
HTC Desire 12s Specifications
The HTC Desire 12s has Android 8.1Oreo with dual SIM feature. The smartphone comes up with 5.7-inch HD+LCD display with a resolution of 720×1440 pixels. The 18.9 display is protected by a 2.5 curl glass on the top. The camera makes the smartphone more attractive because it has the two 13 megapixel cameras each side that is front and rear, both the escort with LED flash. If we talk about battery so it is quite different from the previous one, it has 3075 mAH battery that is asses to last up one full day. The smartphone is backed by Qualcomm Snapdragon 435 SoC matches with 3GB or 4GB of RAM. It has two internal storage alternative that is 32GB and 64GB, you can also enlarge through the microSD card. The device has three color option that is Taiwan in Black, Silver, and Red. The price is different for both device that is 5990 Taiwan dollars for 3GB RAM 32 internal memory and 6990 Taiwan dollar for 4GB RAM 64GB internal memory.
HTC Desire 12s Review
HTC Desire 12s has come up all new features and specification. The device is different from the previous smartphone HTC Desire 12. The smartphone is available in two variants that is 3GB with 32GB internal memory and 4GB with 64GB of memory. The camera makes the user more attractive, it is come up with two 13 megapixels both the side that is front and rear. The Phone has Qualcomm Snapdragon processor 435 SoC which makes the phone more rapid.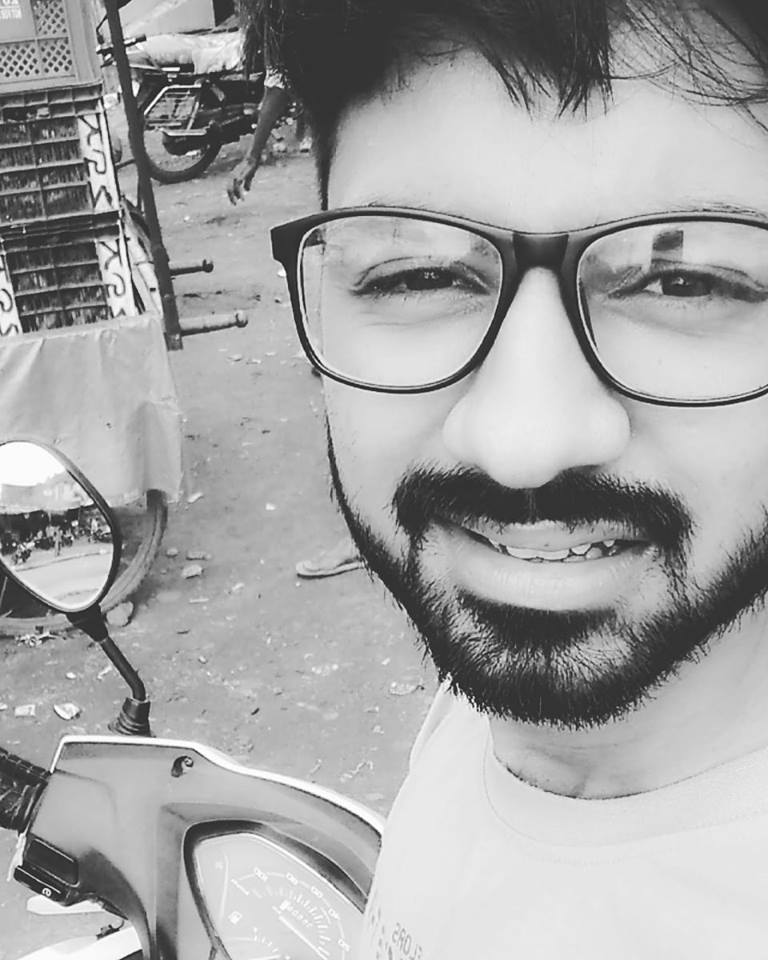 Amit is from Ujjain. His passion for gadgets got him to write content for techno secrets. Apart from gadgets, Amit loves to travel and is a big time foodie. In his spare time, Amit likes to know about things related to ancient history, new discoveries and the latest trends going on in the market.