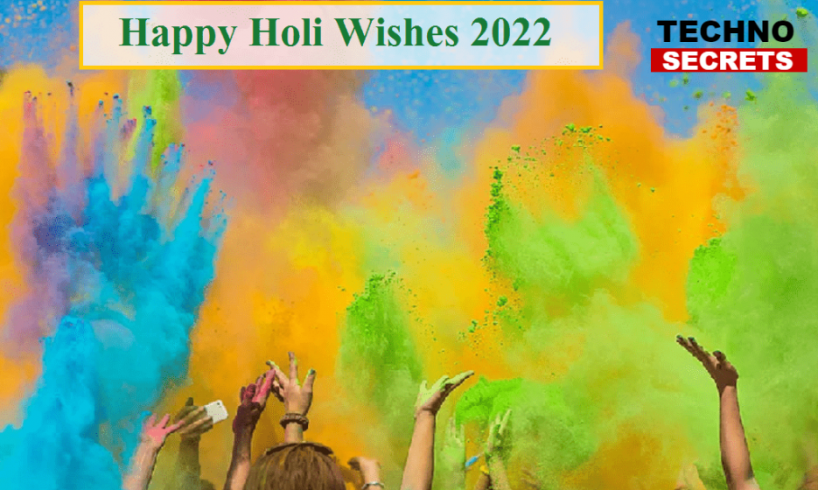 Festivities are all around. Holi is here, the festival of love, colors, and sweets. The festival is celebrated all over India and followed by different rituals. But if someone wants to experience the fun and culture at the same time, they must visit Mathura, Barsana, and nearby locations.
From ancient times, Holi is mainly popular for the Prahlad and Holika and second for Lord Krishna and Radha's notorious Faag Utsav.
In India, the festival has significant importance in every individual's heart and life. This traditional festival is all about holika dahan, Bhang, Gulal, Ghujiya, music, flower holi, Rain dance, Lath maar Holi(Barsana), Rangpheri, Ger Mahotsav, Faag Mahotsav, Hola Mohalla, etc.
In different states of India, the festival is celebrated at a grand level and various activities and competitions are organized to raise fun and entertainment.
As we already mentioned, Mathura and nearby places are popular all over the world for special Holi rituals & activities.
In Spite of this city, in Jaipur, the elephant festival is celebrated during Holi.
In the Sikhism community, people show martial art skills during the Holi festival and which is known as Hola Mohalla.
In Bengal, the Holi celebration is celebrated as Basant Mahotsav rooted in tradition, modern, historic culture. Many cultural programs are hosted during this festival like dance, music, drama, chanting hymns, and others. These Basant Mahotsav festivities were introduced by Nobel prize winner Rabindranath Tagore.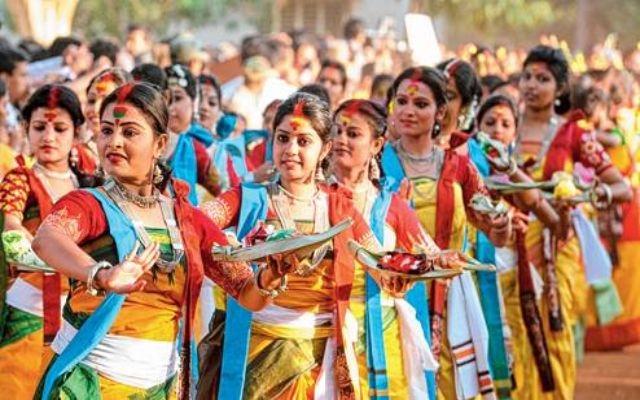 It is said, if you have a misunderstanding, doubts, or anything or want to talk with someone, Holi is the best day to clear all the things and give a fresh start to your life.
On this Holi festival of colors sometimes people use hard colors that are harmful to the skin. So please use Gulal and save water. The festival is about sharing love and happiness in each other's lives and solving personal and social problems.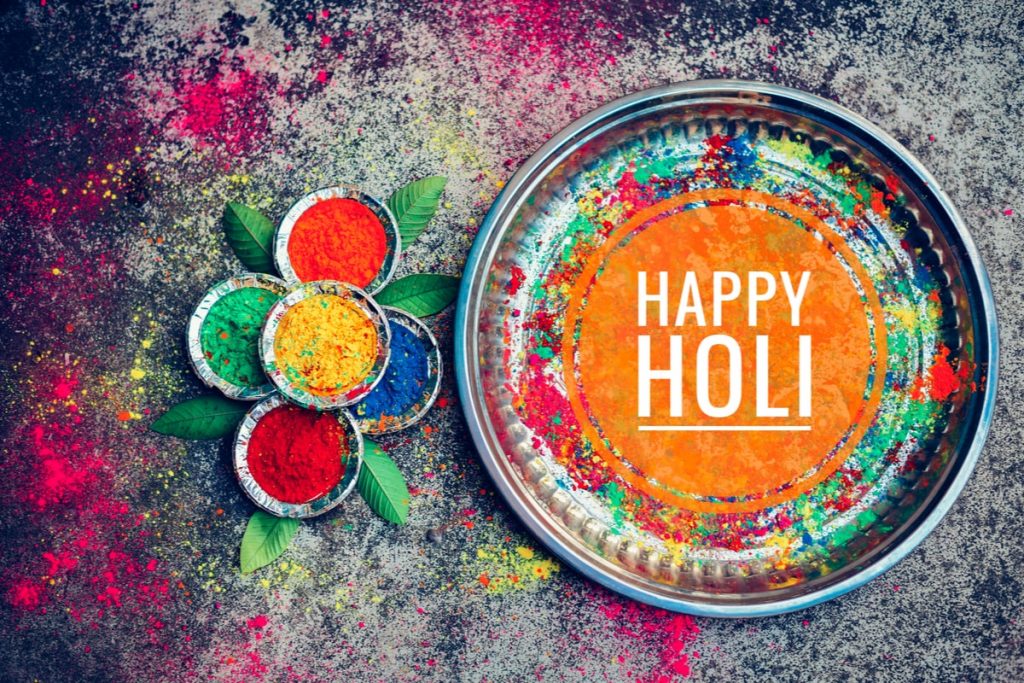 Amazing Holi 2022 wishes Holi WhatsApp messages and quotes send to your loved ones,
Wishing you all a very happy and joyful Holi!!
Sending you wishes to this auspicious festival of colors!
Don't let anyone with a clean face,
May this festival fill your world with beautiful colors of opportunities and success!
May you and your family make colorful memories that you'll cherish for life.
Wishing you all a very jubilated, happening, joyful Holi!
May your life canvas be painted with the color of happiness, prosperity, success, and good health!
I wish you and your family & friends celebrated each & every festival full of warmth and happiness every year!
May this festival of colors add some color and vibrance to your life and make it more happening!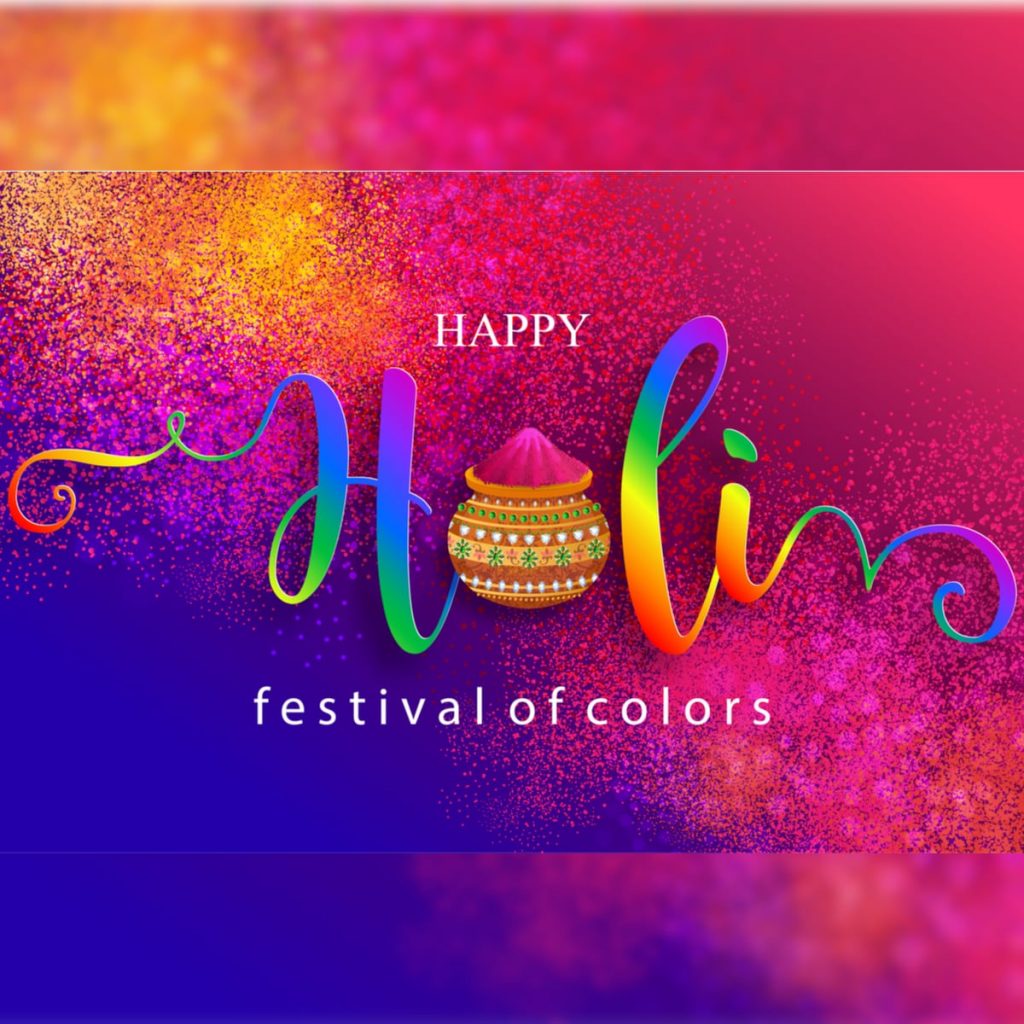 May Radha and Krishna keep showering the love upon you and your partner and you will be happy with each other forever!
I am a person who is positive about every aspect of life.I have always been an achiever be it academics or professional life. I believe in success through hard work & dedication.